Image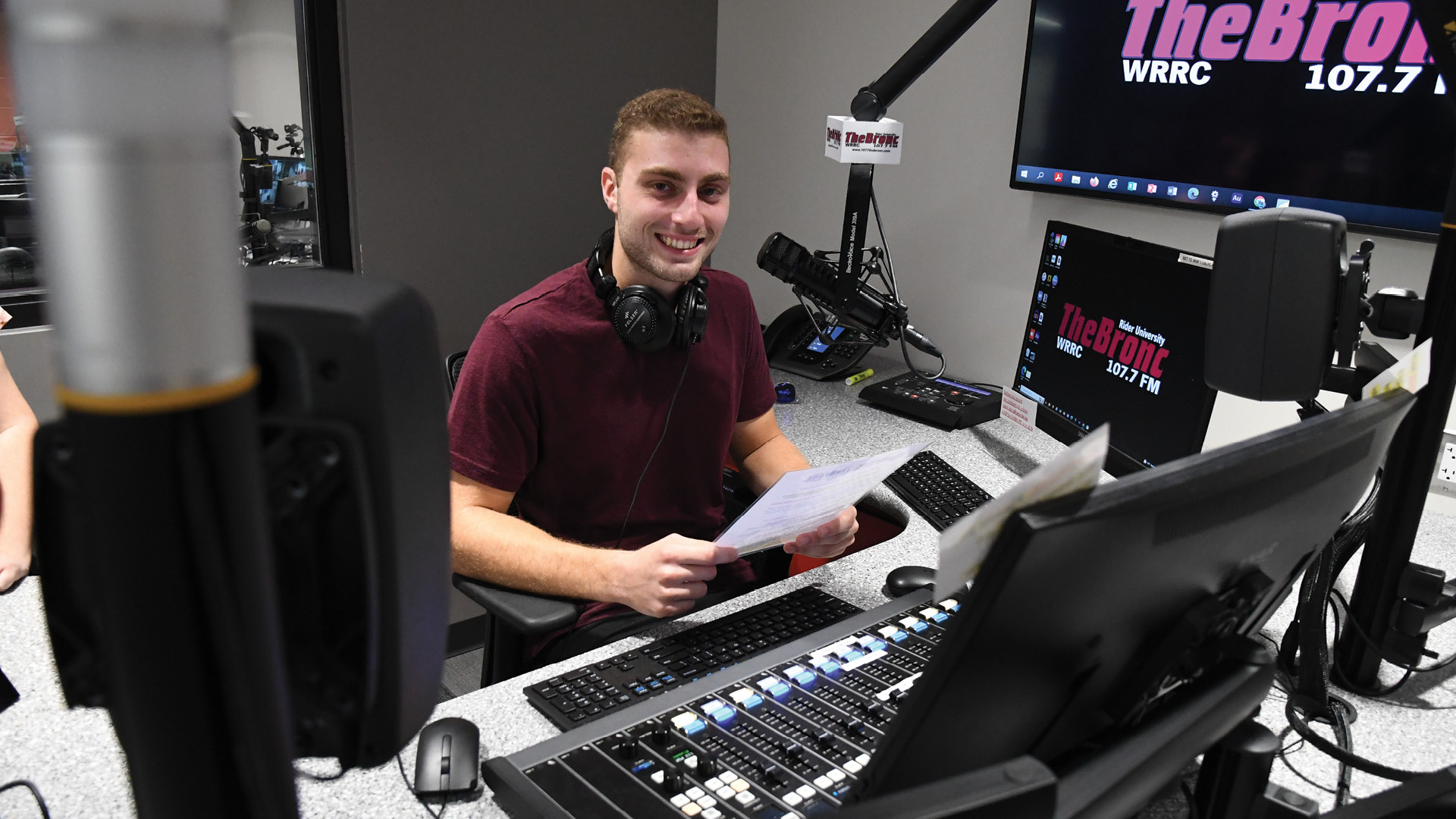 Top of the charts
It's official: 107.7 The Bronc WRRC-FM is the best in the nation. The student-run radio station was named the Best College/University Radio Station (under 10,000 students) at the 2023 Intercollegiate Broadcasting System Media Awards. Senior film and television major Jake Serrano also won the Best Sports Update award for The Overtime, a daily two-minute sports report on 107.7 The Bronc Retro WRRC2. It was the second consecutive win for The Overtime in the category.
Image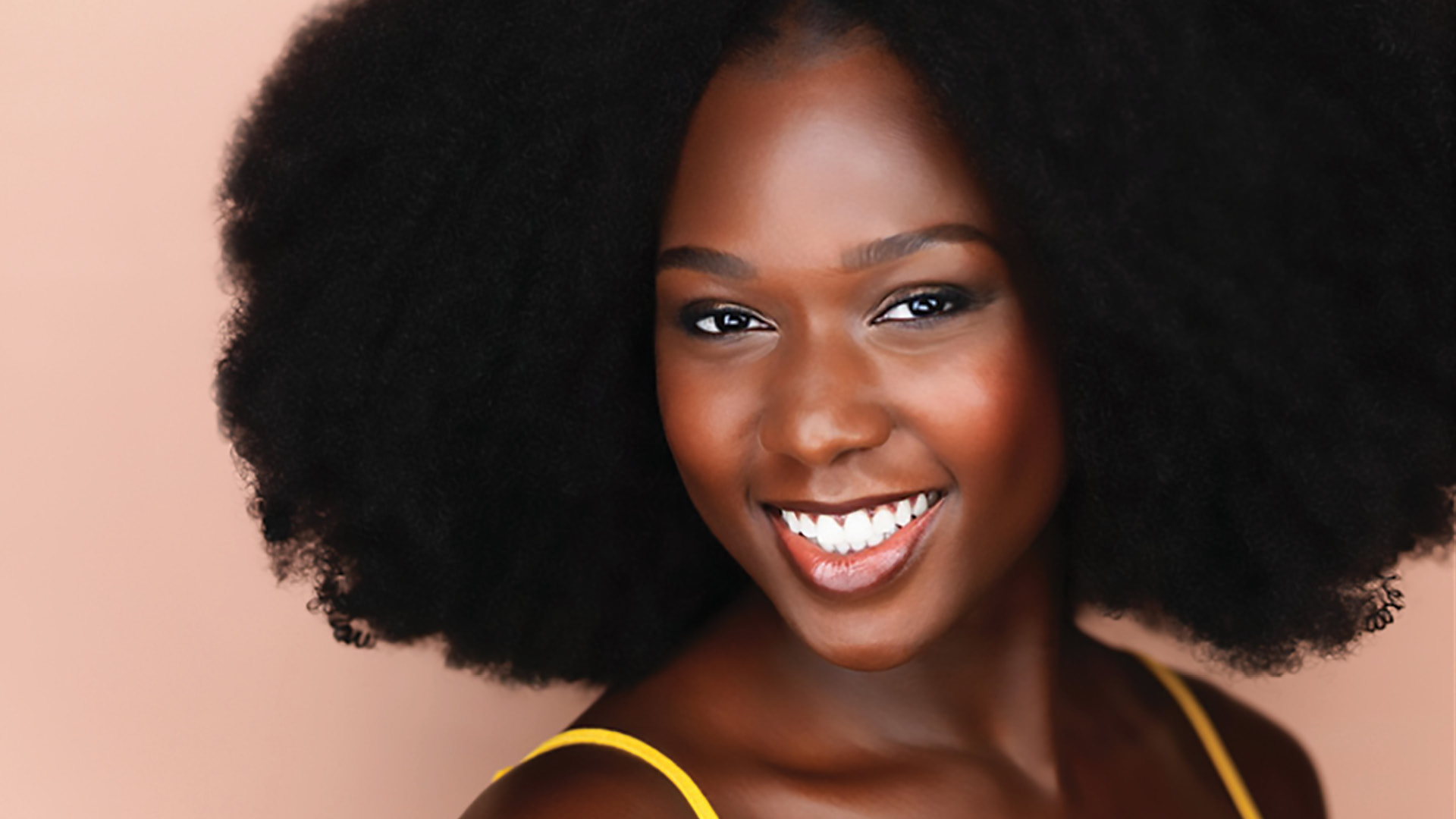 "She's so lucky. She's a star."
Gabrielle Beckford '17 made her Broadway debut in the new musical Once Upon a One More Time. She plays Rapunzel in the revisionist fairytale set to the hit music of Britney Spears.
Image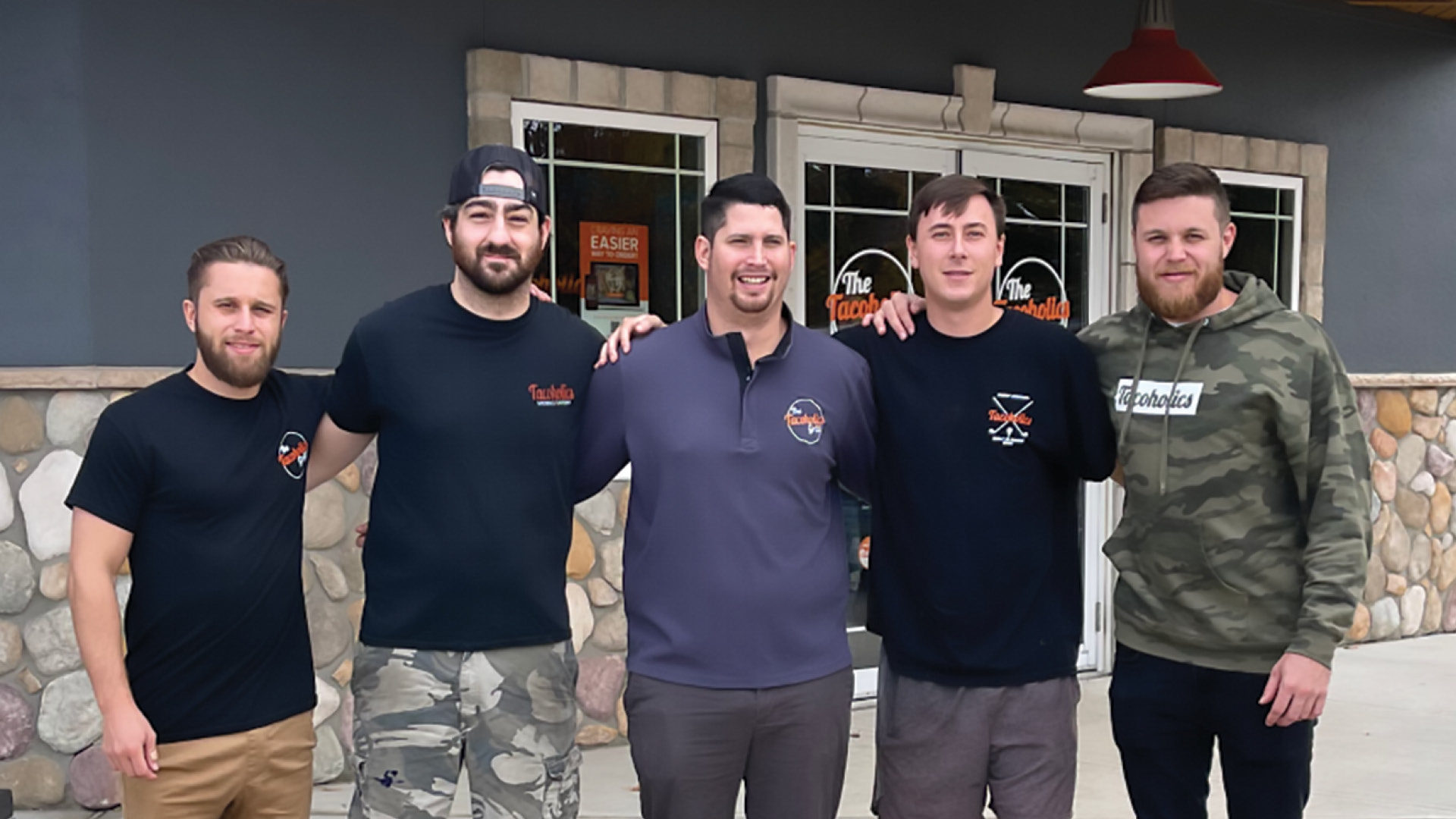 Let's give 'em something to taco-bout
Nick DeAngelo '14 (center) is one of the founders of the Jersey Shore-based restaurant chain Tacoholics. What started as a food truck (which they still proudly own and operate) has developed into six brick and mortar restaurants with a seventh location on the way and franchising opportunities becoming available in the near future.
Image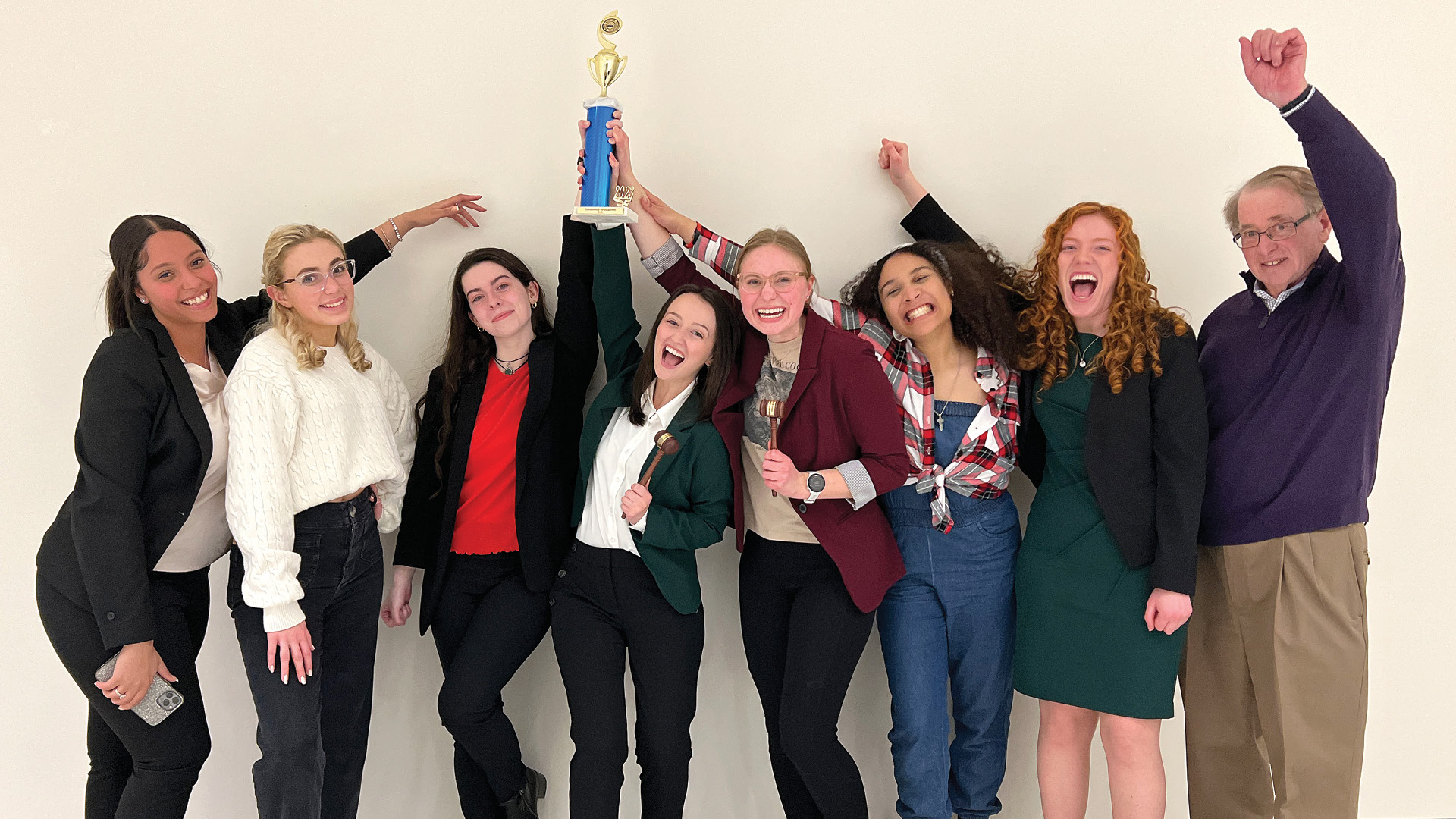 New club on the block
Rider Mock Trial made its mark during its first year of competition. The team compiled a 7-1 record, including a 2-0 sweep against the top-seeded team in the American Mock Trial Association tournament hosted by Princeton University earlier this year. The team earned a spot in the Opening Round Championship Series, the national semifinals of the mock trial world.
Image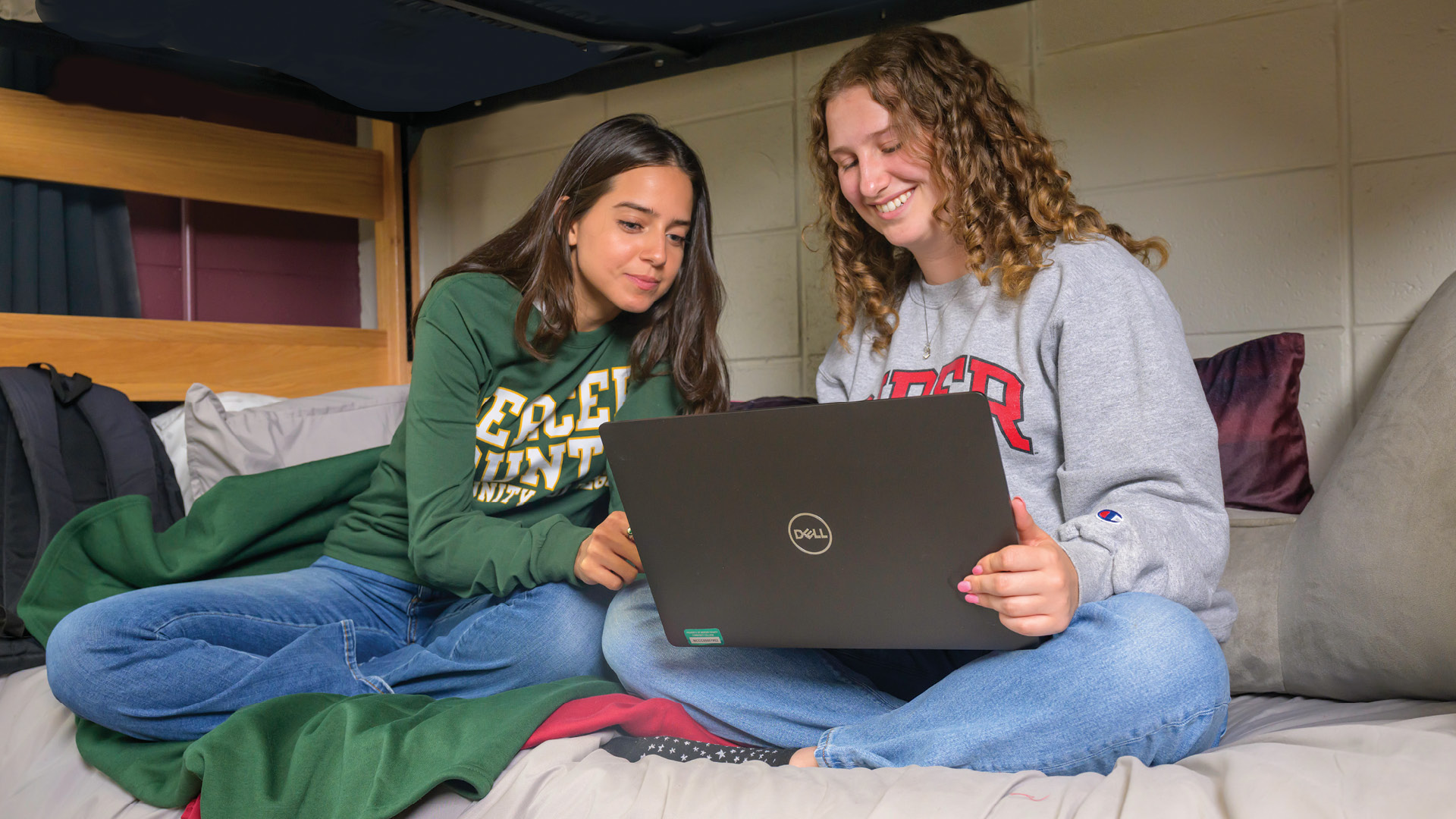 Roomies
Through a new partnership, Mercer County Community College (MCCC) students are now living on Rider's campus while taking courses at the West Windsor, New Jersey, community college. MCCC is the first county community college in the state to offer students the option of a residential campus experience.
Image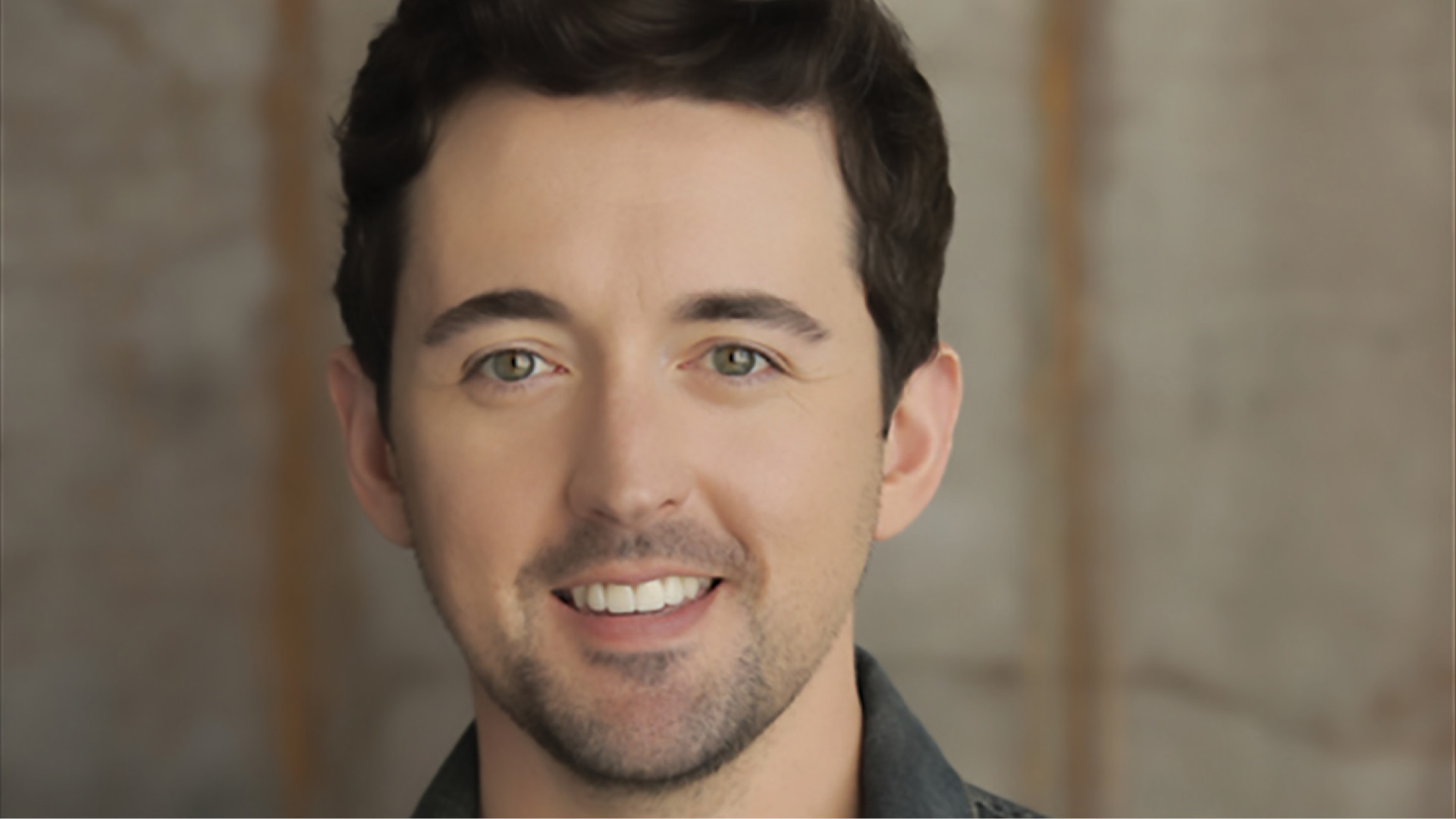 On the big screen
Matt Cook '06 starred alongside Woody Harrelson in the heartwarming comedy Champions, which premiered in March. He played Sonny, the low-level assistant to Harrelson's character, Marcus. Together, they coach a team of players with intellectual disabilities.
Image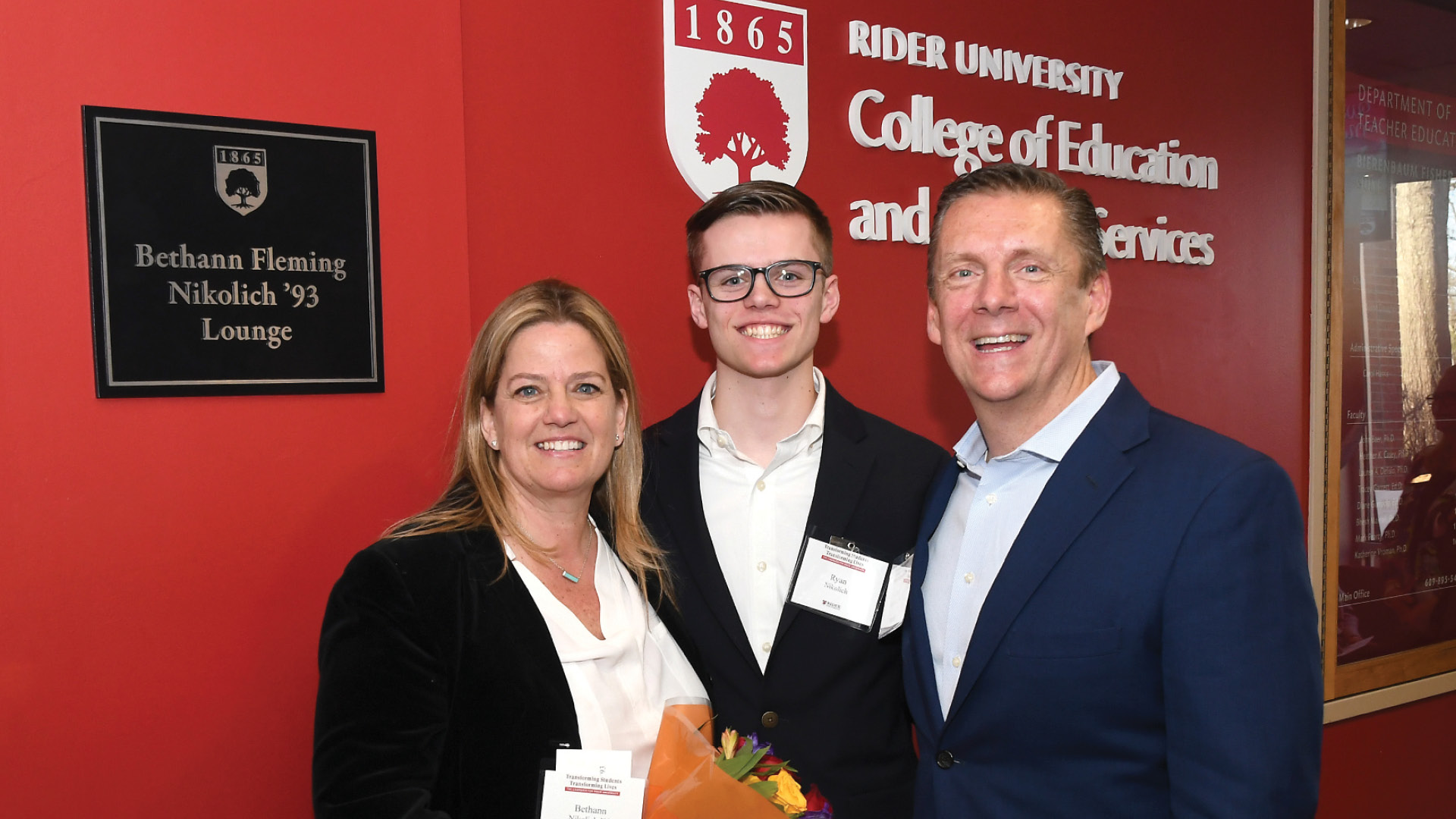 The gift of teaching
Trustee Christopher Nikolich '92 gave a $50,000 unrestricted gift in honor of his wife, Bethann Fleming Nikolich '93, to support Transforming Students – Transforming Lives: The Campaign for Rider University. Rider celebrated by naming a lounge in Bierenbaum Fisher Hall, home to the College of Education and Human Services, after Bethann, a Berkeley Heights, New Jersey, teacher.