Image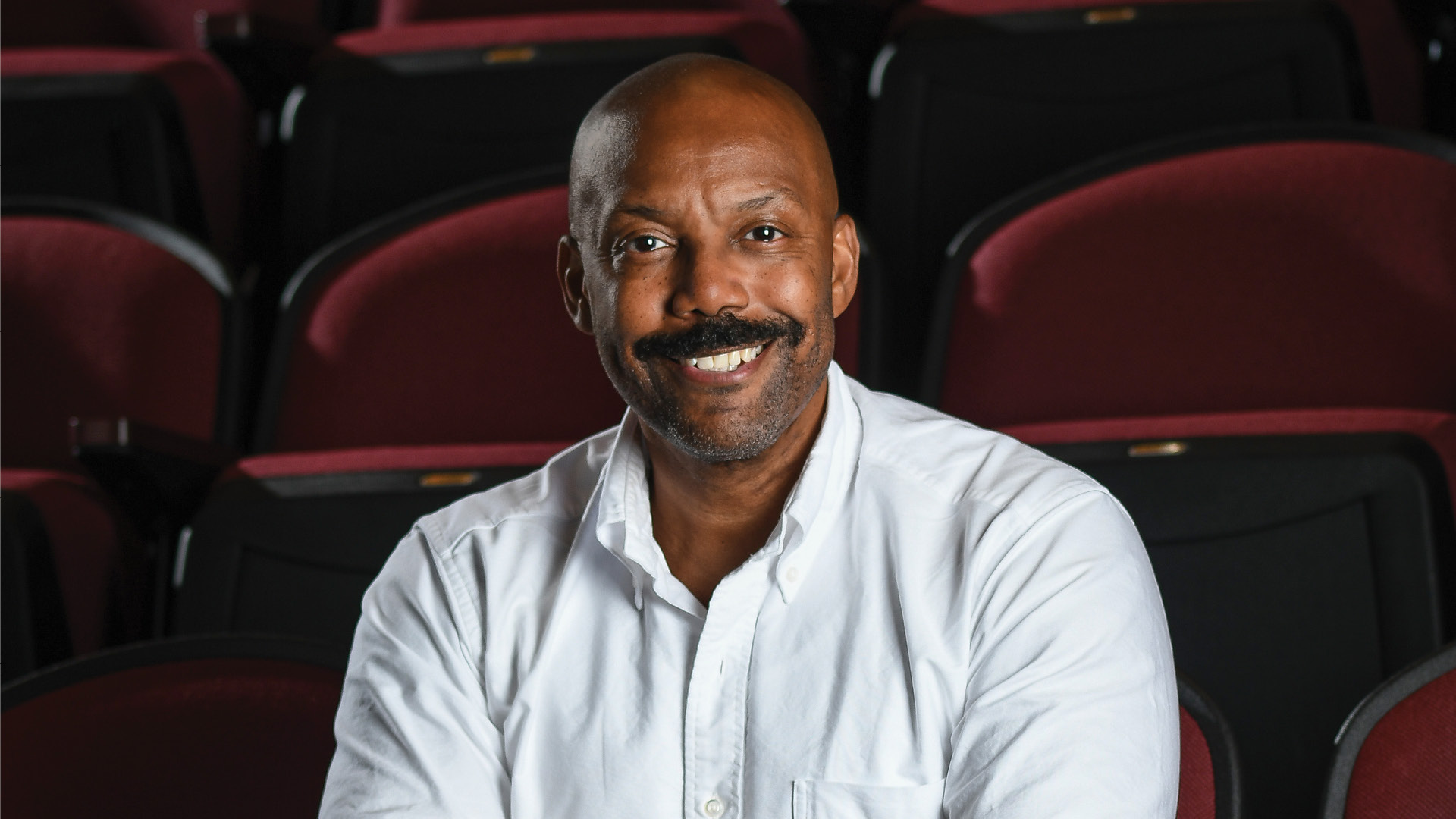 With more than 20 years of Broadway experience, T. Oliver Reid has established himself as a force in the performing arts. From his humble beginnings in Gastonia, North Carolina, to his recent role as Hermes in the Broadway production of Hadestown, Reid has captivated audiences with his talent and unwavering dedication to the craft. 
A multifaceted artist, Reid has amassed a repertoire that includes 14 Broadway productions, numerous cabaret performances and notable appearances in television and film. He has been featured on several Grammy Award-winning recordings, and Drop Me Off in Harlem, a show
he wrote, directed and starred in, garnered multiple awards. 
As an assistant professor in the Department of Performing Arts at Rider, he seamlessly imparts his theatrical expertise while modeling values of respect and professionalism to his students. 
"So much of performing is learning how
to deal with relationships," says Reid. "If you have those skills, you can use them in any area of your life." 
In 2019, Reid co-founded the Black Theatre Coalition, a nonprofit organization committed to dismantling systemic racism and bias in the theater industry. 
"I'm always looking for ways to pursue
my activism," he says, "whether it's through my work with the coalition or through supporting political candidates that are upholding the rights of the many." 
In recognition of his commitment to inclusivity and positive social change, Reid was recently honored with the prestigious Arts in Action Award
by Big Apple Performing Arts, the nonprofit management company for New York City Gay Men's Chorus and Youth Pride Chorus.
I teach because I think it's the job of one generation to pass that knowledge on to the next generation."
What inspired you to establish the Black Theatre Coalition?
I had this idea of doing a concert series that would shine a light on Black artists on Broadway. My colleagues and I began looking for a way to build an organization that would provide that platform for them. When we looked at the data, we realized that the need was even greater than we originally thought.
Where is the need for change most profound?
There are plenty of Black and Brown bodies on stage, which gives the illusion that things are better, but we need to start talking about the crew, the adminis- tration, the production, all of it. All these areas are integral to making theater hap- pen, so we want to make sure that they are also represented by our community.
What kind of impact do you hope to have?
Our goal is to reach a 500% increase in every aspect of the theater industry by the year 2030. That may sound like a large number, but in some areas it's really just five people. If we don't provide space for these new creatives and their stories there will be no American theater.