by Adam Grybowski
Image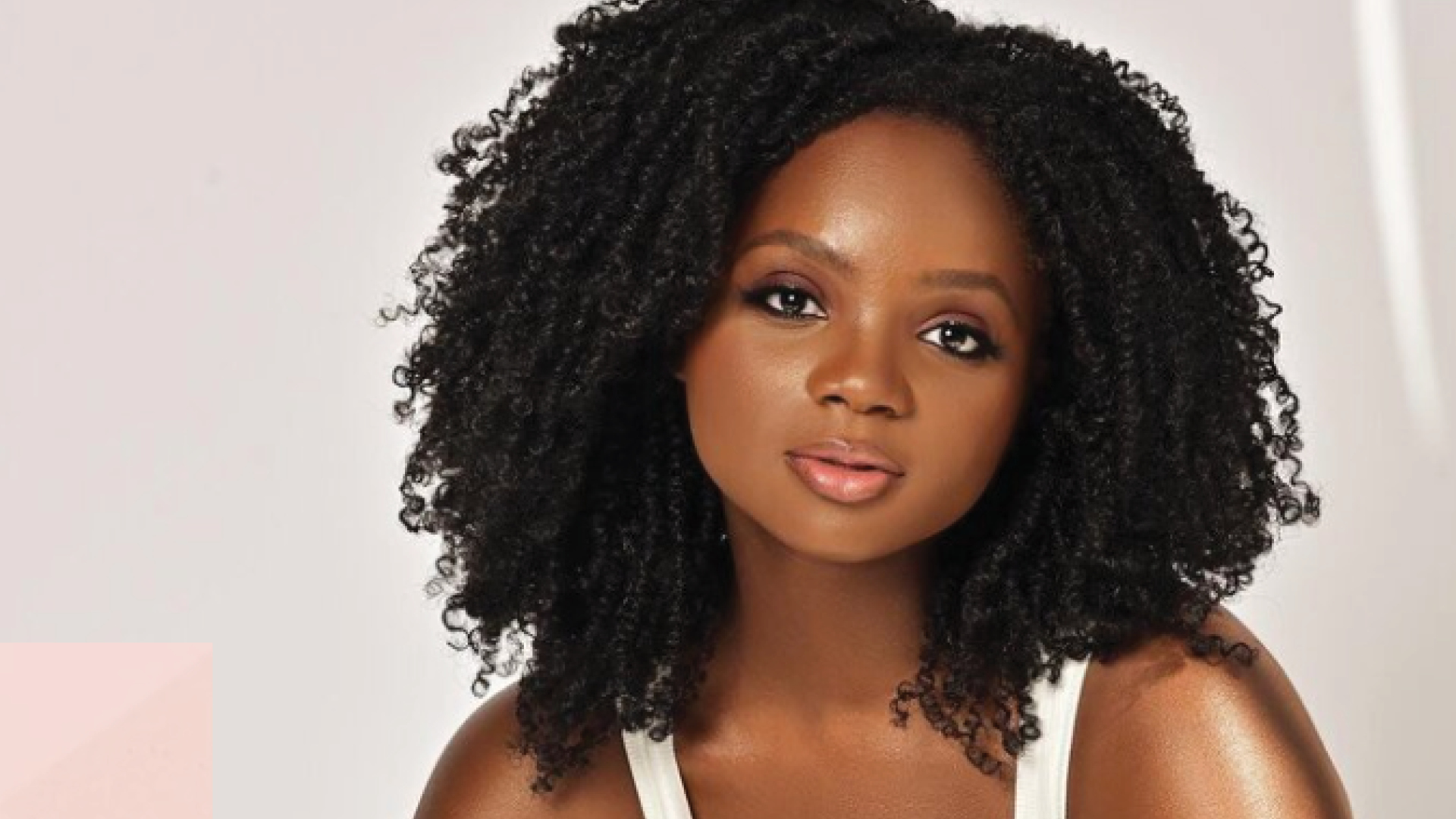 It is one of the most enduring cultural changes in America over the past 50 years: the rise in casual dress. And yet, long after office workers first ditched suits and students embraced flip-flops in the classroom, Tarah-Lynn Saint-Elien '16 says she made it to adulthood before she owned her first pair of sweatpants.
Along with her journalism chops, that elevated sense of style helped her land a new role as fashion editor of Cosmopolitan magazine, where she writes for the long-standing women's magazine both in print and online about trends, deals and brands turning heads in the world of fashion.
"As soon as I saw the job listing, I knew it was mine," says the 27-year-old author and former Miss Black New Jersey.
Since graduating from Rider in 2016 with a bachelor's degree in communication studies, she has landed a three-book deal with faith-based publisher Baker Publishing and earned a master's degree from Syracuse University's Newhouse School. Saint-Elien calls the book deal, which has so far produced two books of encouragement and inspiration rooted in her Christian faith, "one of my biggest blessings."
But those achievements also came with a price. They redirected her away from another abiding passion: fashion. Saint-Elien grew up wanting to be a designer, filling sketchbooks while dreaming of her own fashion line. By the time she was in college, her ambitions changed to wanting to become a fashion editor. Her dreams were inspired by her parents, Chyler and Magalie Saint-Elien, who emigrated from Haiti to the United States. Establishing a life in the U.S., he wore tailored suits and she dressed in long, flowing skirts.
"They are literally amazing dressers," Saint-Elien says. "They are regal in how they carry themselves. We were taught that how we dress matters, and I learned, as a shy kid, that I could allow my style to speak for me. And it was fun. Compliments would turn into conversations."
Cosmo allows Saint-Elien to continue that conversation with a wide audience. The position is not the first time she has been associated with the magazine. When she was still a Rider student, the blog she created for a class, Adorned in Armor, was chosen as a finalist in the International Fashion Blog category for the magazine's U.K. version.
In a sense, launching Adorned in Armor marked the beginning of her career. "It's where I began to put my faith life and fashion life in one space and create a home for myself on the internet and a place where women can find inspiration and peace, as well as style tips," she says.
The blog also helped Saint-Elien develop a bold, confident voice that serves her in the same way fashion always has. "I'm still rather quiet in nature," she says, "but my personal style speaks for me before I even say a word. I love that fashion has the power to do that."