by A.J. Moore
Image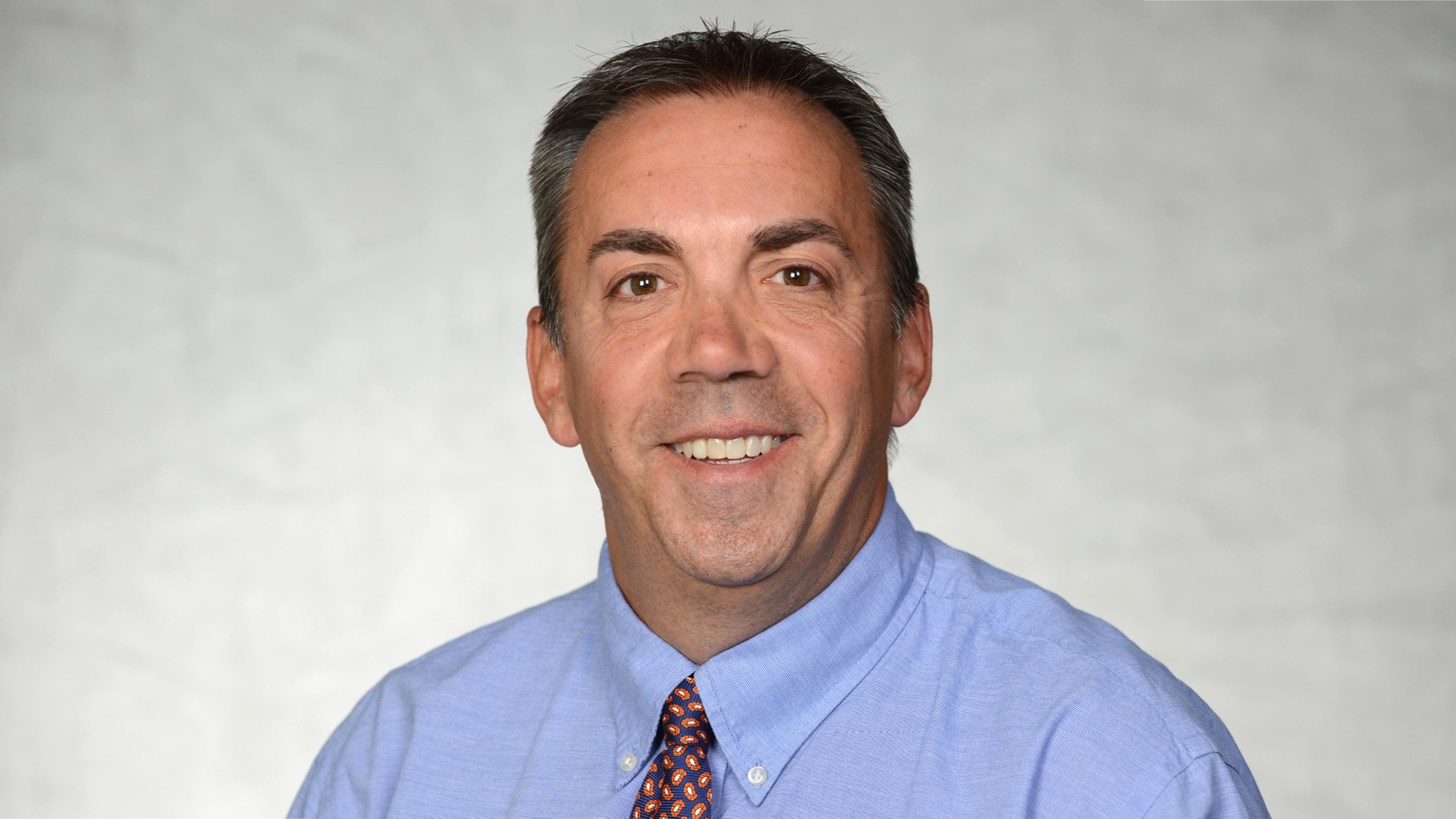 Nothing in the media is ever really new. Sure, it may feel like today's media is vastly different than that of the past, but the changes are more about the speed at which content reaches consumers and innovative methods of distribution.
Think about how today's parents are worried about the amount of time kids spend on social media and its impact on their behavior. Well those same concerns have always been around. A hundred-plus-years ago however, it was directed toward comic strips in newspapers. I'm sure many remember parents' fears about the dumbing down of society because of all the time spent in a video arcade with a handful of quarters.
When the media changes and comes at society quicker, it tends to lead to concerns and criticisms that may feel unique when in reality those same issues have always been around.
Such is the case in the sports world where the shift of games and programming from cable television to streaming services is leading some fans to grumble about the growing pains as if they are something novel. What is happening now is nothing new in the evolution of the sports media industry.
For those consumers expecting games to be on cable TV like they have been for so long, it hasn't been an easy transition or one they necessarily wanted. Some within this group, let's say in the 40-year-old age ballpark, are none too pleased that watching sports today means determining what and where is Peacock or Paramount+? Do they have these services and how do they access them? And if they don't have them, does that mean they can't view the games without paying extra? For those who now bemoan the shift to streaming, it is something, ironically, they have already lived through.
Back in the late 1980s, there were similar objections when games that were once "free" on broadcast television were moving to cable networks that required a subscription. Fans were confused about how they would ever find these new sports networks on their sets.
Today Apple TV+ getting a Friday night MLB package isn't that much different from the Madison Square Garden Network in 1988 acquiring the TV rights for the Yankees game at the expense of their longtime broadcaster WPIX.
Fans had to learn how to find these games and, oh yeah, they now come with a cost.
Eventually, the new regional sports networks that formed were marketed as a new consumer friendly mode of distribution that no true sports fan could live without. The price was just a small cost of showing dedication to a team. Sure sounds a lot like those advertisements promoting new sports streaming services we see today.
Fans now come to expect that every major college or professional game should be available to them, and the media outlets are happy to indulge in these expectations. Sports, as the only true form of reality programming, have often been used by media companies to get consumers to adopt new media technologies. Adopt them with an extra cost. Just like when it went from radio to TV, from black and white to color, and from standard to high definition.
---
Associate Professor of Journalism A.J. Moore is the director of Rider's program in sports media.