Image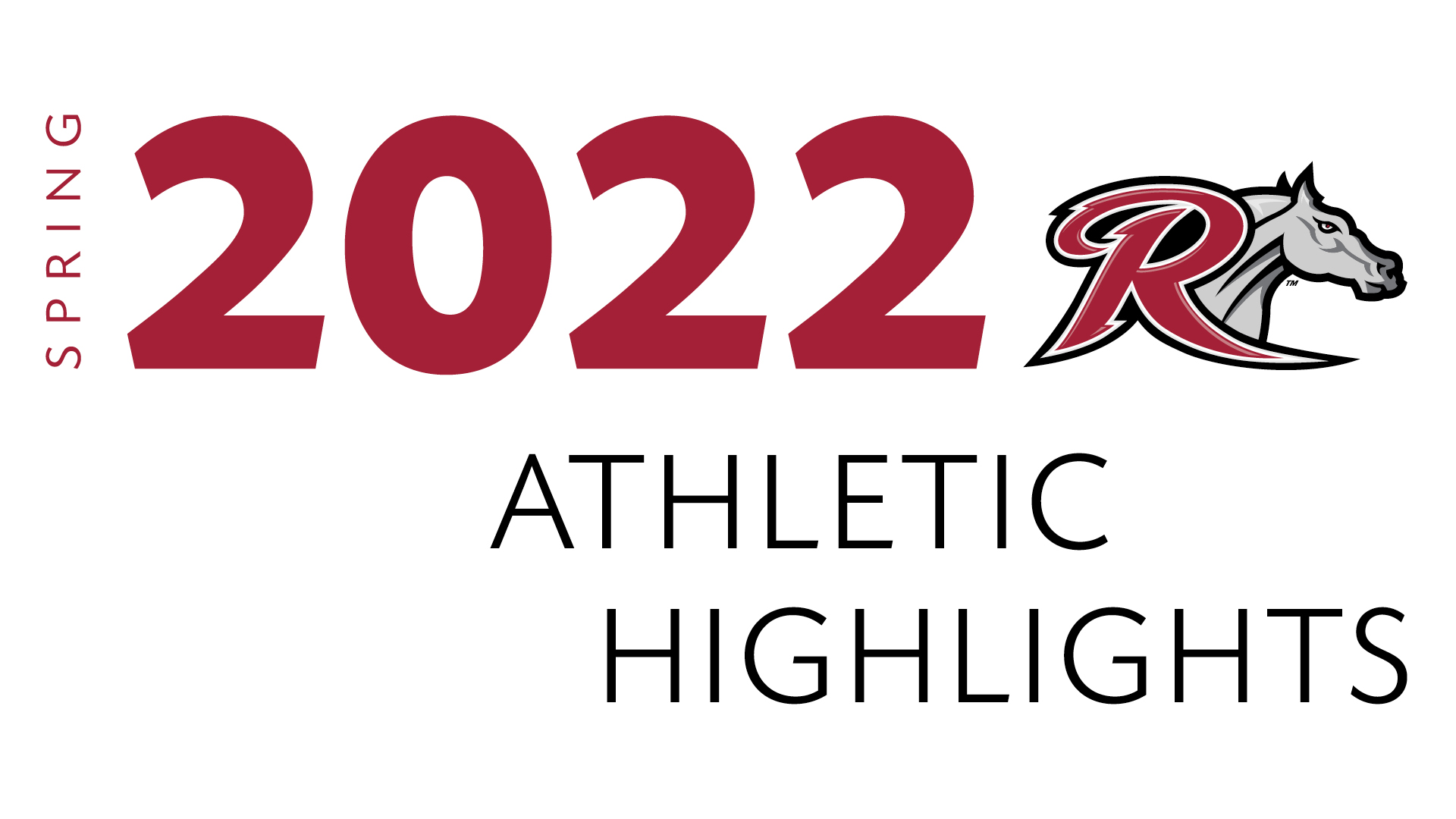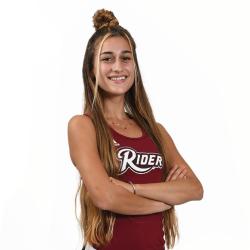 "I have been going through a rollercoaster of injuries that prevented me from racing for a bit, but it never discouraged me. With a lot of trust in my coaches, trusting the process and becoming more confident in myself, I was able to see myself as an entirely new runner."
-Teagan Schein-Becker '22 was selected as Rider's 2022 NCAA Woman of the Year nominee. She had a banner season, earning the Metro Atlantic Athletic Conference (MAAC) Most Outstanding Track Performer at the 2022 MAAC Outdoor Championships and setting Rider records in both the 800- and the 1,500-meters. She advanced to the quarterfinals in the 1,500-meter at the NCAA East Preliminary Championships. Schein-Becker totaled three gold medals and three silver medals at the MAAC Championships. A five-time MAAC weekly honoree, she owns six Rider records — three individual and three as a member of a relay team.
Golf
Austin Devereux '21, '22 won his second-straight MAAC Individual Championship, leading men's golf to its first-ever team conference championship. The team went on to compete at the NCAA Norman (Okla.) Regional.
Softball
Junior Jessie Niegocki
earned All-MAAC First Team and All-Northeast Region First Team honors as a two-way player, leading the Broncs in several hitting and pitching statistical categories.
Baseball
Senior Brendan O'Donnell earned All-MAAC Second Team honors after setting a new program single-season record with 20 home runs.
Track & field
Junior Zach Manorowitz advanced to the NCAA East Preliminary Championships in the long jump for the second-straight year. Manorowitz won the event at both the MAAC Indoor and Outdoor Championships this year.