Image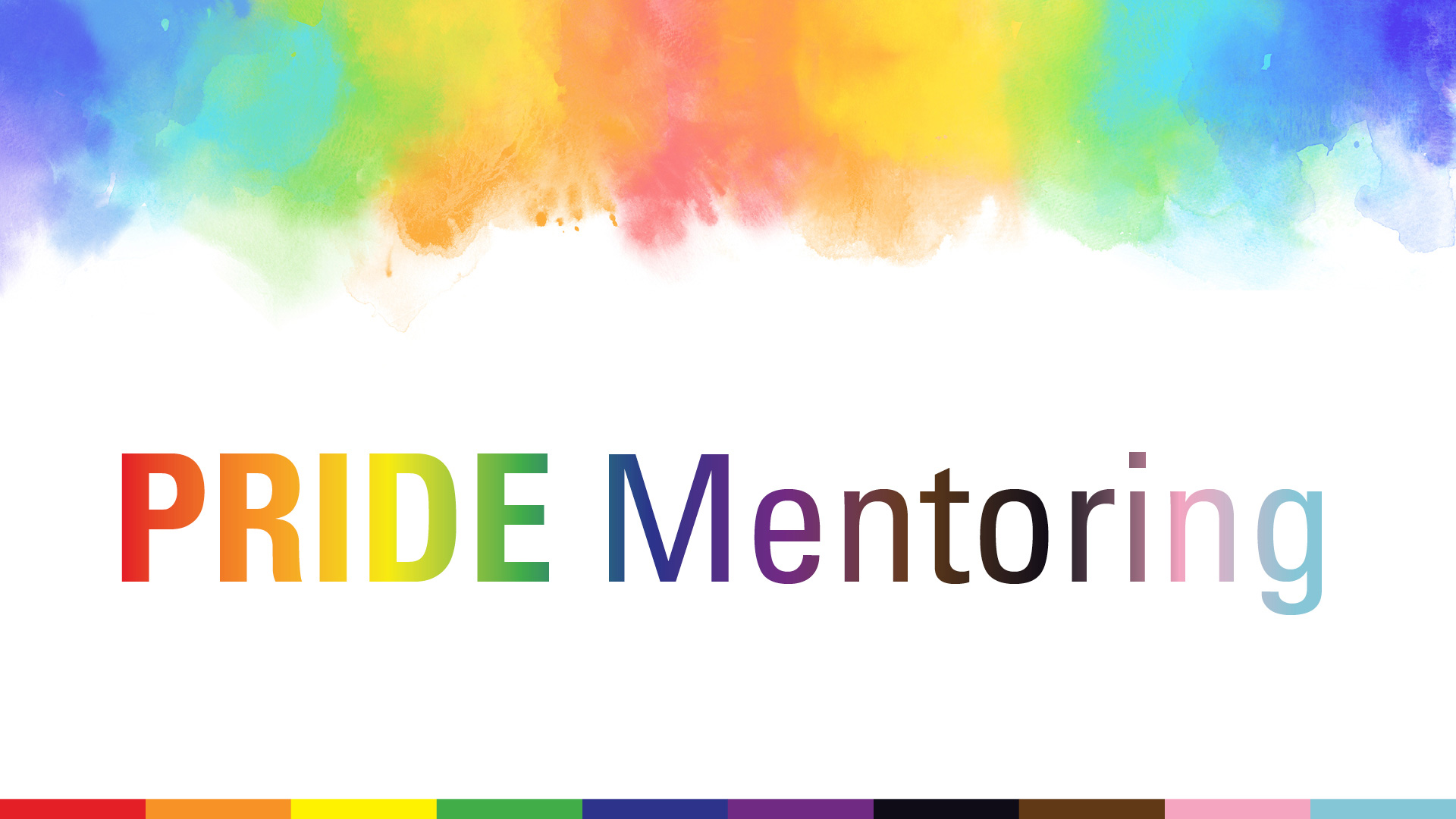 What is PRIDE Mentoring?
PRIDE Mentoring is a collaborative program hosted between the Center for Diversity and Inclusion (CDI) and Rider's PRIDE Alliance. This program is an opportunity for first-year and transfer LGBTQIA+ students to be plugged into a community that affirms and supports their identity development. Incoming first-year students will be mentored by sophomores, juniors, and seniors. Additionally, students will have bi-weekly programming to ensure that they are staying engaged on campus.
Mission
The mission of PRIDE Mentoring is to support first-year LGBTQIA+ students on campus by ensuring that they are aware of resources on campus, and building a community of peers to help them understand their own personal development.
Mentor Learning Goals
Identify strategies for mentorship
Facilitate group dialogue on social identities
Identify strategies for community building
Who may participate as a mentor?
Rising sophomores who identify as LGBTQIA+ or feel part of the community.
Become a Mentor
Apply now to become a PRIDE Mentor
Mentee Learning Goals
Mentees will be able to articulate their own lived experiences
Identify other people's opinions
Identify characteristics of their social identity
Who may participate as a mentee?
Incoming first year students who identify as LGBTQIA+ or feel part of the community.
Request a Mentor
Apply to request a PRIDE Mentor
Where will the PRIDE Mentoring program take place?
Most of the training occurs on Rider's campus. PRIDE Mentoring will take place alongside other programs such as Multicultural Student Leadership Institute (MSLI) and P2P MENTORING. Besides program orientations, mentor and mentee training, the following activities will be implemented into programming:
Information sessions
Academic Success Center
College Readiness
Information Literacy
Time and Stress Management
Housing
Financial Literacy
Center for Diversity and Inclusion
Roundtables
Faculty, staff, and alumni of color
Faculty from same discipline/major
Seminars
Motivational
Informational
Educational
Intercultural activities
Field trips to foster cultural enrichment
Group bonding activities
Good citizenship practices
Campus cultural programs 
Alumni Career Panels
Staff/Assistant Director
Bart Luedeke Center, Ground Floor
williamshau [at] rider.edu
609-896-5000 ext. 7318