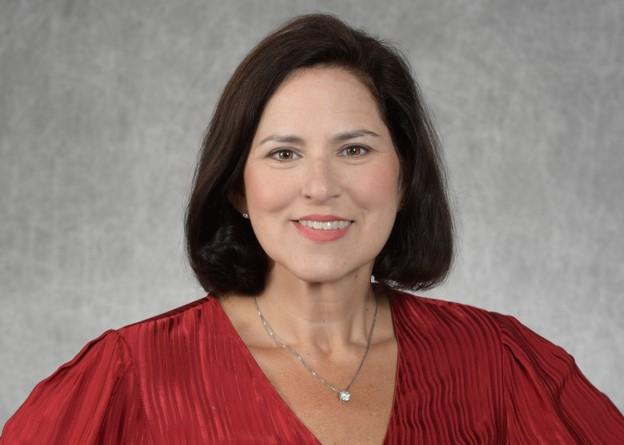 Degrees Held
BSN, MSN, post-master's certificate as a family nurse practitioner and a Ph.D. in nursing education.
3
Nurse faculty positions held. 
Blending theory and practice
Dr. Prol was originally headed toward a psychology major after deciding she did not want to follow in her mother and grandmother's footsteps with nursing. It was when she found her roommate's nursing homework more interesting than her own that she decided to make the switch. 
Lori went on to earn her bachelor's of science in nursing from Pace University, followed by attending graduate school at Rutgers University with the goal of becoming a women's health nurse practitioner. 
Ultimately Lori decided the best route was to broaden her focus by becoming a family nurse practitioner, having the opportunity to help more women and their families by generalizing her speciality. Lori began her nurse practitioner career but also joined Fairleigh Dickinson University as a clinical instructor. It was at this point she realized she loved teaching, and later took her education to the next level by earning her Ph.D. in nursing education from Capella University.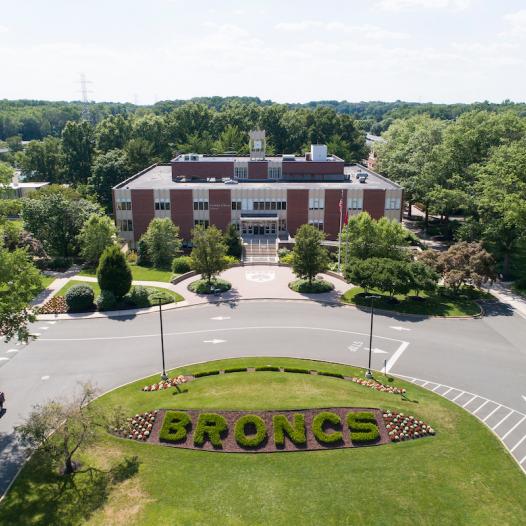 I did not pursue my master's with the intention of teaching but the opportunity fell in my lap and I loved it. I spent the better part of my career blending teaching and nursing practice together."
Lori has appreciated how her nursing practice enhances the teaching and learning activities she offers to students; "What would I teach if I weren't in practice? What stories would I tell? What experiences do I share? Teaching nursing students is so much more than just teaching clinical skills, it is socializing them to the nursing role." After teaching at Temple University and Stockton University – where she led the effort to develop and implement a Doctor of Nursing Practice program, Lori joined the Rider community in 2019 as an assistant professor. 
Lori's impact on students and Rider
Dr. Prol teaches courses for the RN to Bachelor of Science in Nursing as well as the Master of Science in Nursing. Both of these programs are offered online to give nurses the ability to study while they work, without having to sacrifice either. Lori was integral in spearheading the MSN program, which boasts three in-demand concentrations.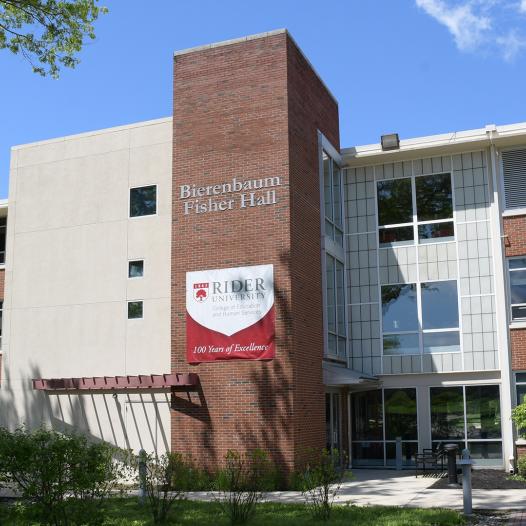 Rider has a commitment to seeing their strategic plan come to fruition. This will be an exemplary MSN program because of the student centered, campus wide support."
Lori's advice to aspiring nurses
Dr. Prol advises that anyone entering the healthcare profession should be ready to collaborate with other healthcare professionals, patients, families and community members. After 25 years in the job, Lori is still learning new things day in and day out. 
"You can't exist in a bubble. You'll get very lonely...that's how I started out in nursing because that was the culture in healthcare. The silos were up, and you didn't reveal your weaknesses. You struggled on your own. Now there's an environment of collaboration, where how much you seek clarification and communicate promotes optimal care for your patients. Practice humility and you'll learn more, you'll get more support, and you'll ultimately deliver safe, effective patient care."