Westminster Opera Theatre: Il Mondo della Luna
Presents Haydn's quirky, comedic opera.
Westminster Choir College students perform Franz Joseph Haydn's 1777 science-fiction comic opera Il mondo della luna (The World on the Moon), set to a libretto by Carlo Goldoni. This fully-staged production will be performed with orchestra. The music will be sung in Italian with English supertitles.
Westminster Choir College of the Arts gratefully acknowledges the generous support of the Herbert B. Mayo Performance Endowment.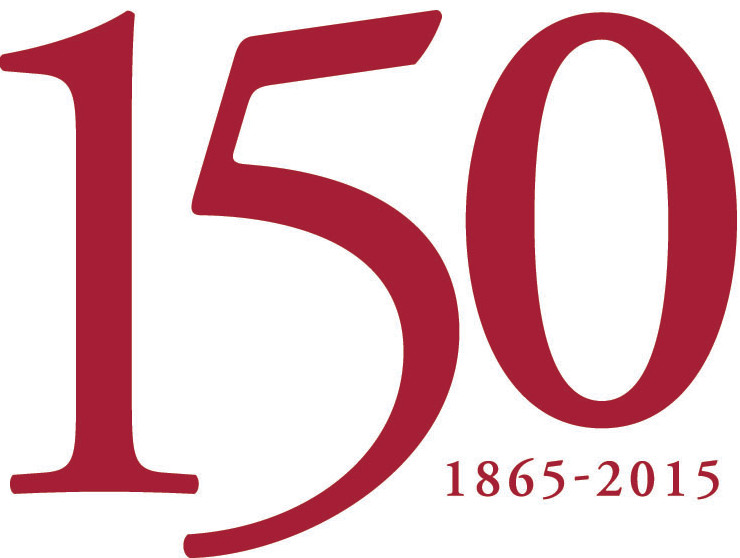 Westminster Choir College students
William Hobbs, music director
Joseph Levitt, stage director

Ticket Information
Admission: $25 adults and $20 students/seniors
Box Office: (609) 921-2663 or online
No event occurrences found.