BRAHMS: Ein deutsches Requiem
Westminster Symphonic Choir performs with the Vienna Philharmonic Orchestra
Serene and deeply moving, Brahms' Ein deutsches Requiem (A German Requiem) is a sublime fusion of the composer's mastery of vocal and symphonic music. Set to texts from the Lutheran Bible, it offers a message of consolation to the living rather than judgment of the dead.

Learn More.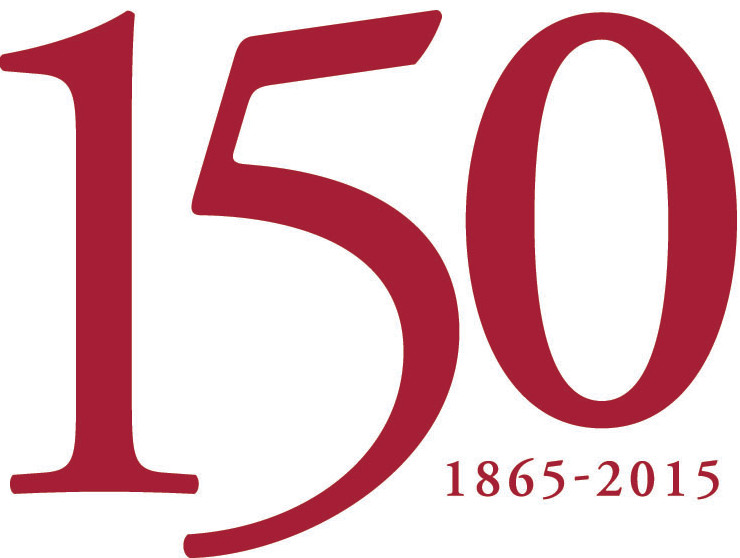 Westminster Symphonic Choir
Vienna Philharmonic Orchestra
Daniele Gatti, conductor

Diana Damrau, soprano
Christian Gerhaher, baritone
No event occurrences found.