The Westminster Choir College Organs
Westminster Choir College is home to a collection of 20 pipe organs built by Aeolian-Skinner, Beckerath, Casavant, Fisk, Flentrop, Holtkamp, Noack, and others.
By providing students access to a wide variety of instruments on campus, they are offered a unique educational opportunity to help prepare for their careers beyond our walls. Additionally, students frequently have access to instruments at their church jobs and to notable instruments in the area through relationships with Princeton University (E. M. Skinner/Mander), Princeton Theological Seminary (Fritts), St. Paul's Roman Catholic Church (E. M. Skinner), Nassau Presbyterian Church (Holtkamp), and The Lawrenceville School (Andover/Létourneau). All pipe organs on the Westminster campus are maintained by Emery Brothers, Inc. of Allentown, PA
---
Teaching and Performance Organs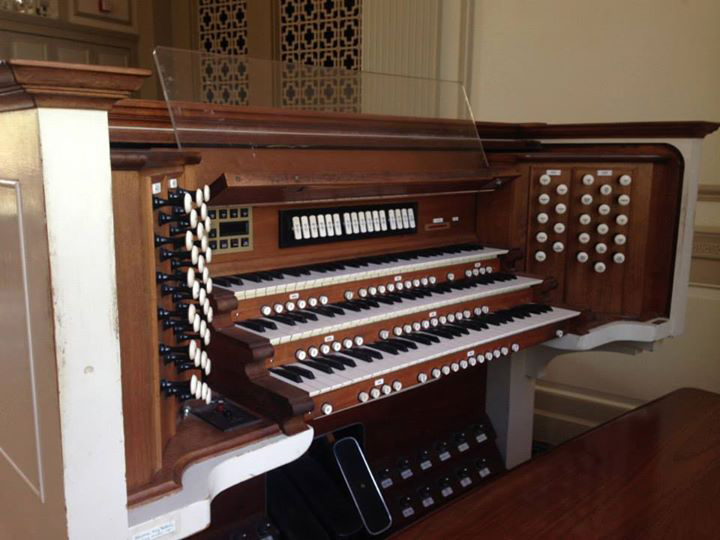 Aeolian-Skinner Organ Company, Inc., Op. 920 (1934)
Bristol Chapel
III/50
---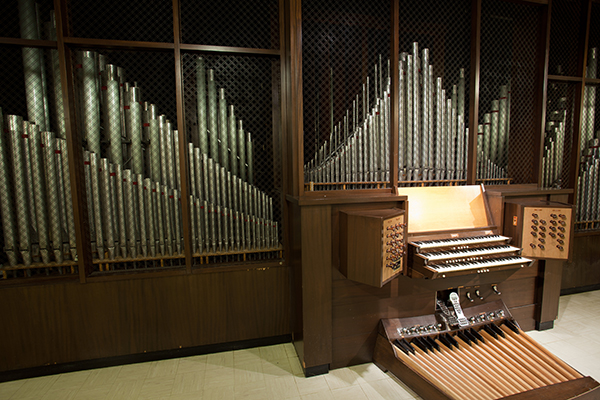 Casavant Frères, Op. 3009 (1969)
Scheide Recital Hall
III/44
---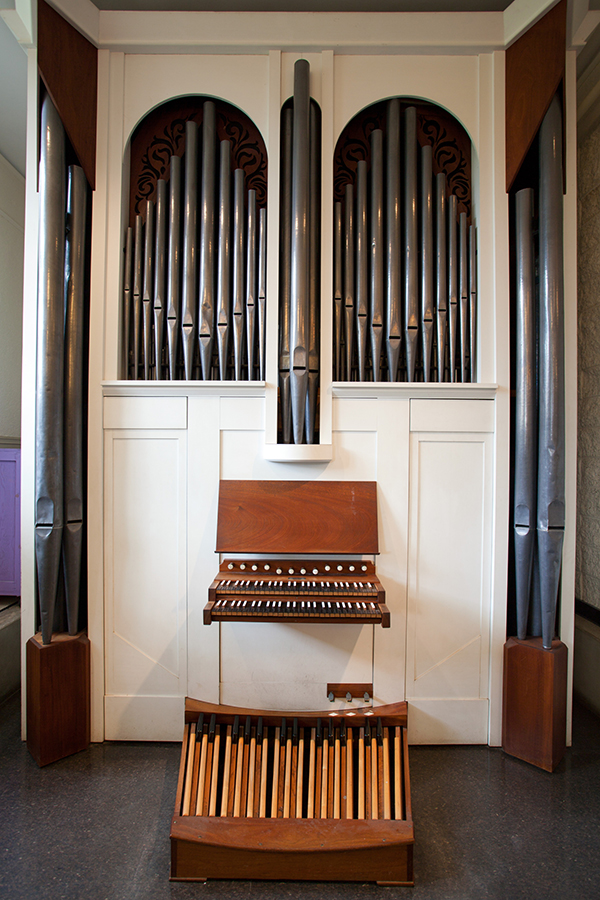 C. B. Fisk, Inc., Op. 76a (1978)
Bristol Hall
II/19
---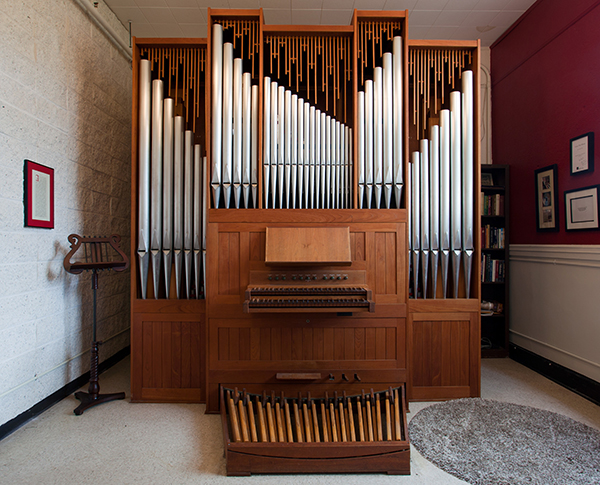 Noack Organ Company, Op. 57 (1971)
Bristol Hall
II/14
---
Practice Organs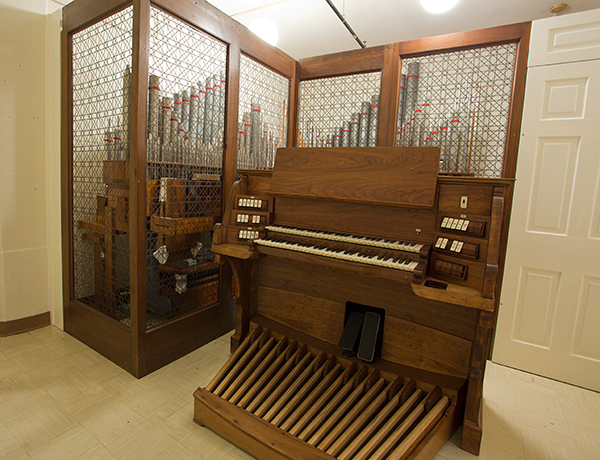 Aeolian-Skinner Organ Company, Inc., Op. 981 (1938)
Dayton Hall
II/15
---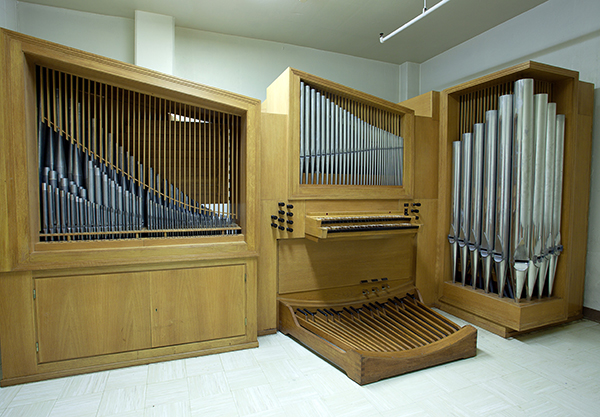 Paul Ott (1969)
Dayton Hall
II/13
---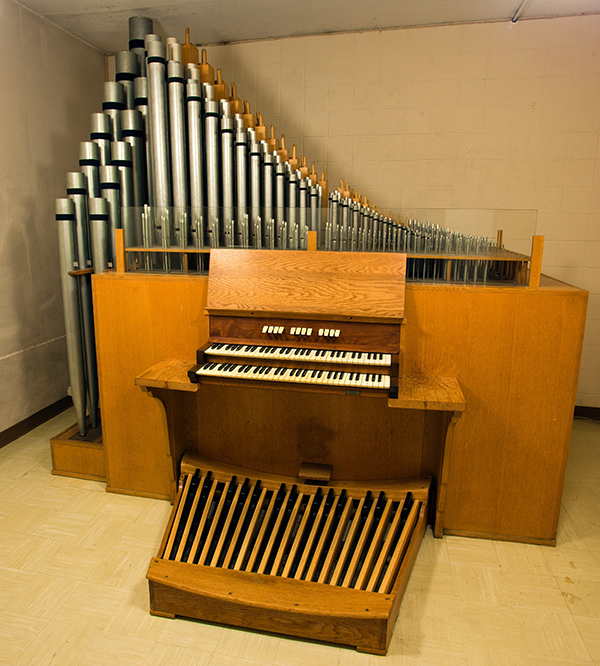 Holtkamp Organ Company (1969)
Three identical instruments in Ithaca Hall
II/7
---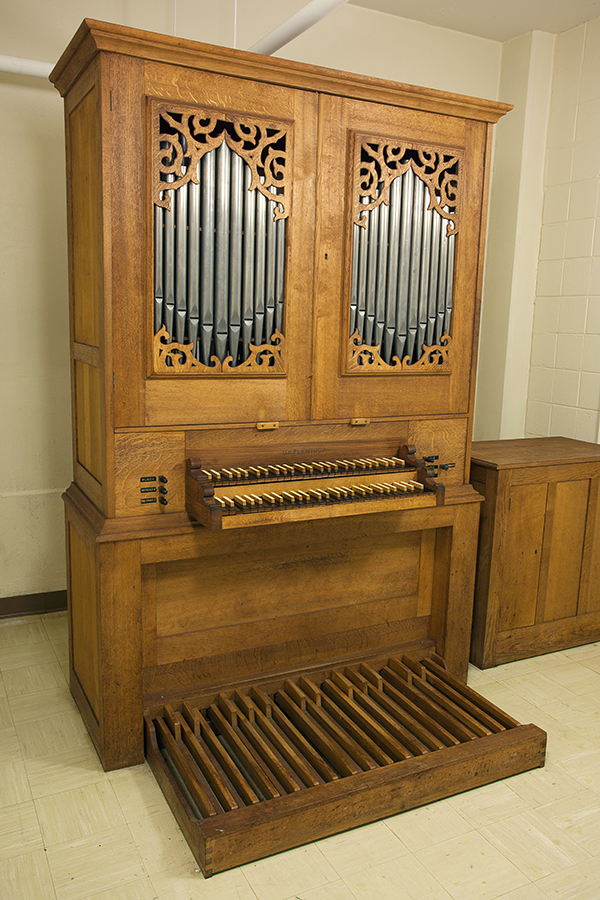 Flentrop Orgelbouw (1976)
Two identical instruments in Dayton Hall and Princeton Hall
II/4
---
Additional practice organs by:
Beckerath
Noack
Möller
Phelps
Schant
Practice organs are found in Dayton Hall, Ithaca Hall and Seabrook Hall.