Organ Performance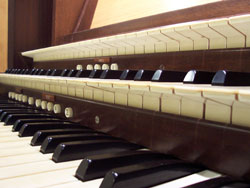 Welcome to the Westminster Choir College Organ Department Home Page! Find more detailed information about the Organ Department including faculty info, degree requirements, courses, audition info, the organs, current news and events and more!
More Information
About the Department
Faculty
Academics
The Westminster Choir College Organs
Harpsichord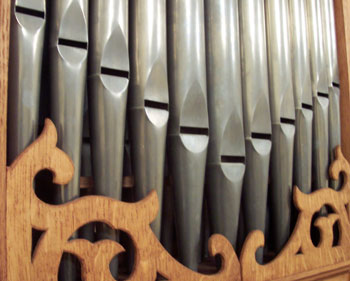 Contact Us
Feel free to contact us with any questions regarding organ study at Westminster Choir College!
Daryl Robinson, Assistant Professor of Organ
phone: (609) 921-7100 ext. 8349
email: drobinson@rider.edu
James Roman, Graduate Assistant to the Organ Department
phone: (609) 921-7100 ext. 8285
email: romanj@rider.edu
Also visit the Summer Organ Institute program.