Be 1 of 10
Rider's Trustee Scholarships provide full tuition for four years, a total value of approximately $145,000.
To be considered for the Fall 2022 Trustee Scholarship, you must apply for admission through Early Action and submit a Trustee Scholarship Essay by November 15*.
Trustee Scholarship Information Session
To learn more about the Trustee Scholarship, register for our upcoming virtual information session on Tuesday, October 26 at 7 p.m. EDT.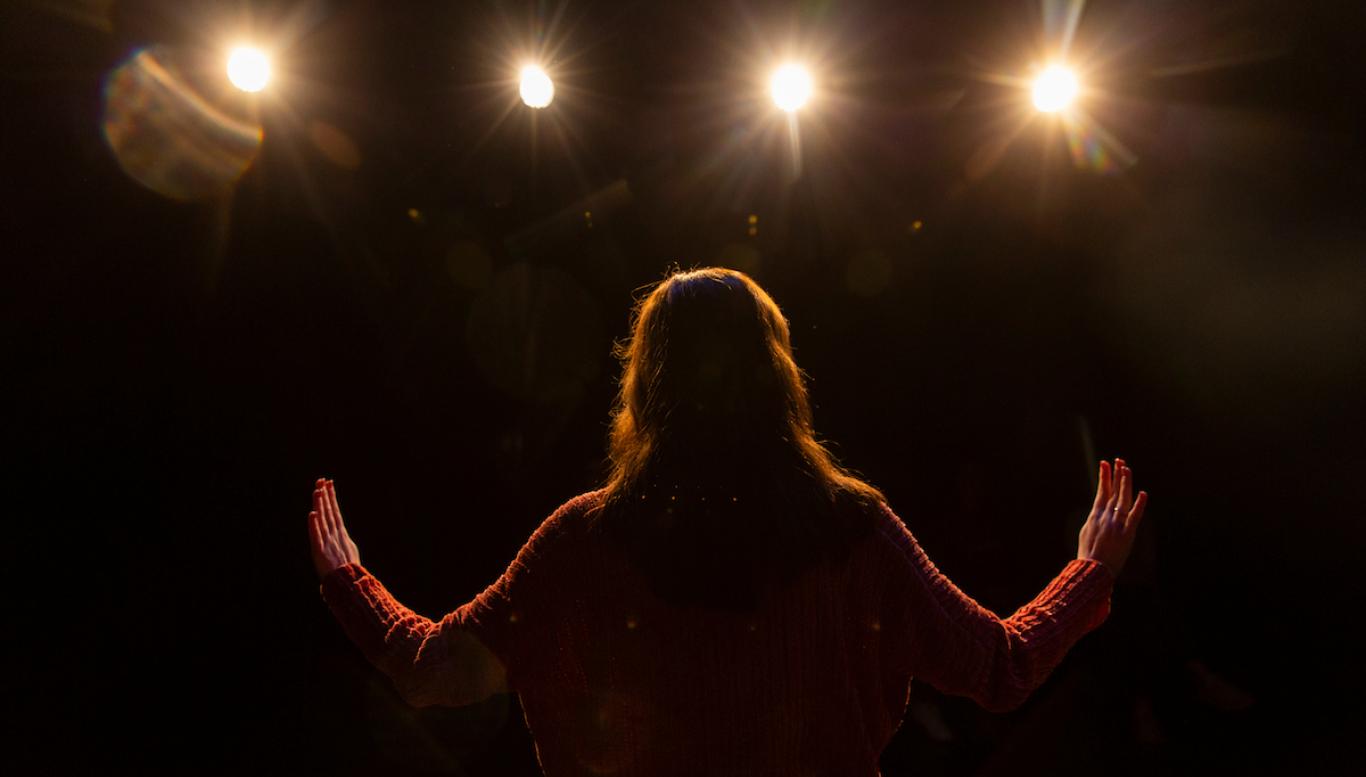 *Important Notice for Audition-Based Applicants:
Applicants to audition-based programs (excluding Acting for Film, Television, and Theatre & Musical Theatre) may apply through Early Action and are eligible to apply for the Trustee Scholarship, provided they attend an audition in December.
Applicants to the Acting for Film, Television, and Theatre & Musical Theatre programs cannot apply through Early Action but are eligible to apply for the Trustee Scholarship, provided they apply for admission by November 15 and attend an audition in December.
Submit Your Application
Trustee scholarship academic qualifications:
Minimum of 3.6 GPA & 1310 SAT or 28 ACT
Minimum of 3.75 GPA (test-optional only)
A 400-word Trustee Scholarship essay
A 3 to 5 minute video (optional)
Apply for the Trustee Scholarship
Essay Question
Fast forward. Imagine you are a Rider graduate, looking back on your college experience and career 10 years later - what have you achieved in those 10 years since graduating? How do these achievements align with the vision and mission of Rider University? What impact has the Engaged Learning program had on these achievements? 
Video (optional)
Share with us an activity you have participated in that has been the most important to you and how it has added value to your life. How has your experience with this activity shaped your plans for the future? How will you connect what you have learned from it to your education at Rider?
Next Steps
Once we have reviewed all essays, we will select our Trustee Scholarship semi-finalists. Semi-finalists will be invited to the Trustee Scholarship Interview Day program on Saturday, January 29, 2022. All students will be notified by early January. If selected as a semi-finalist, attendance at Interview Day is required.
Have you already applied to Rider?
You may be notified of your acceptance to Rider before we review your Trustee Scholarship essay. Included in your acceptance packet will be a letter alerting you to any scholarships for which you qualify. If you are awarded the Trustee Scholarship, it will replace all other Rider-funded grants and scholarships awarded.