Corporate and Foundation Partners
Acknowledging Our Corporate and Foundation Partners
The following companies and foundations are some of the many nonprofit organizations whose generous financial support and intellectual input have contributed to Rider University's success.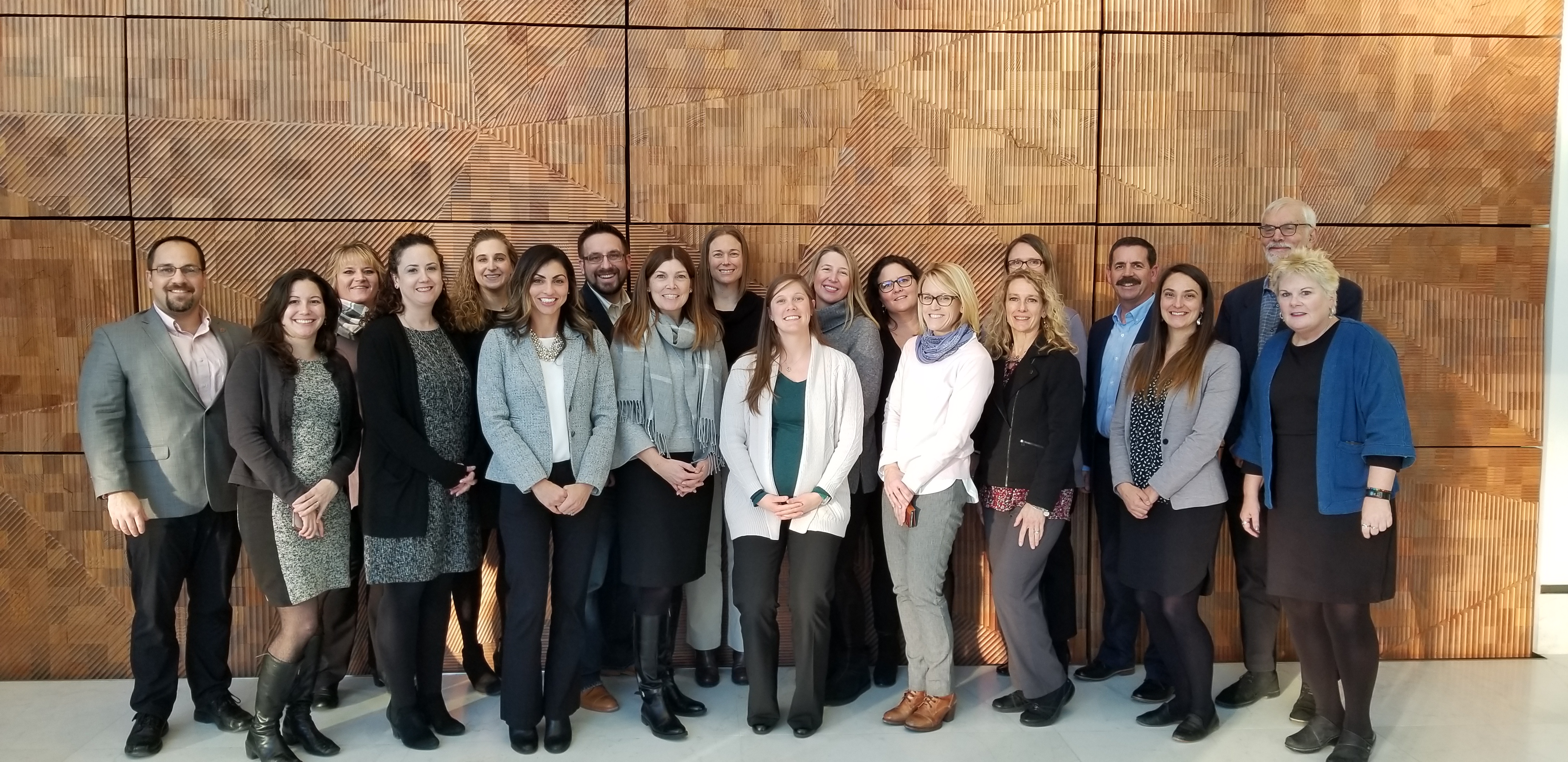 ---
Bristol-Myers Squibb Company
Bristol-Myers Squibb Company has demonstrated its commitment to Rider's preparation of STEM teachers and other science-related projects since 1976, and was instrumental in assisting the University to create its Bristol-Myers Squibb Center for Teaching and Learning in 2020.
The Center is among many innovative initiatives made possible with generous support from Bristol-Myers Squibb. In recent years, Bristol-Myers Squibb provided support for Rider University's STEM Teaching Academy. The Company also supported a Block Grant to fund professional development to prepare K-12 administrators and teachers for the Next Generation Science Standards, as well as for Rider's Summer Science Institute. In summer 2019, the First Lady of New Jersey, Tammy Snyder Murphy, visited the Bristol-Myers Squibb sponsored teacher workshop at Rider.
---
The Charlotte W. Newcombe Foundation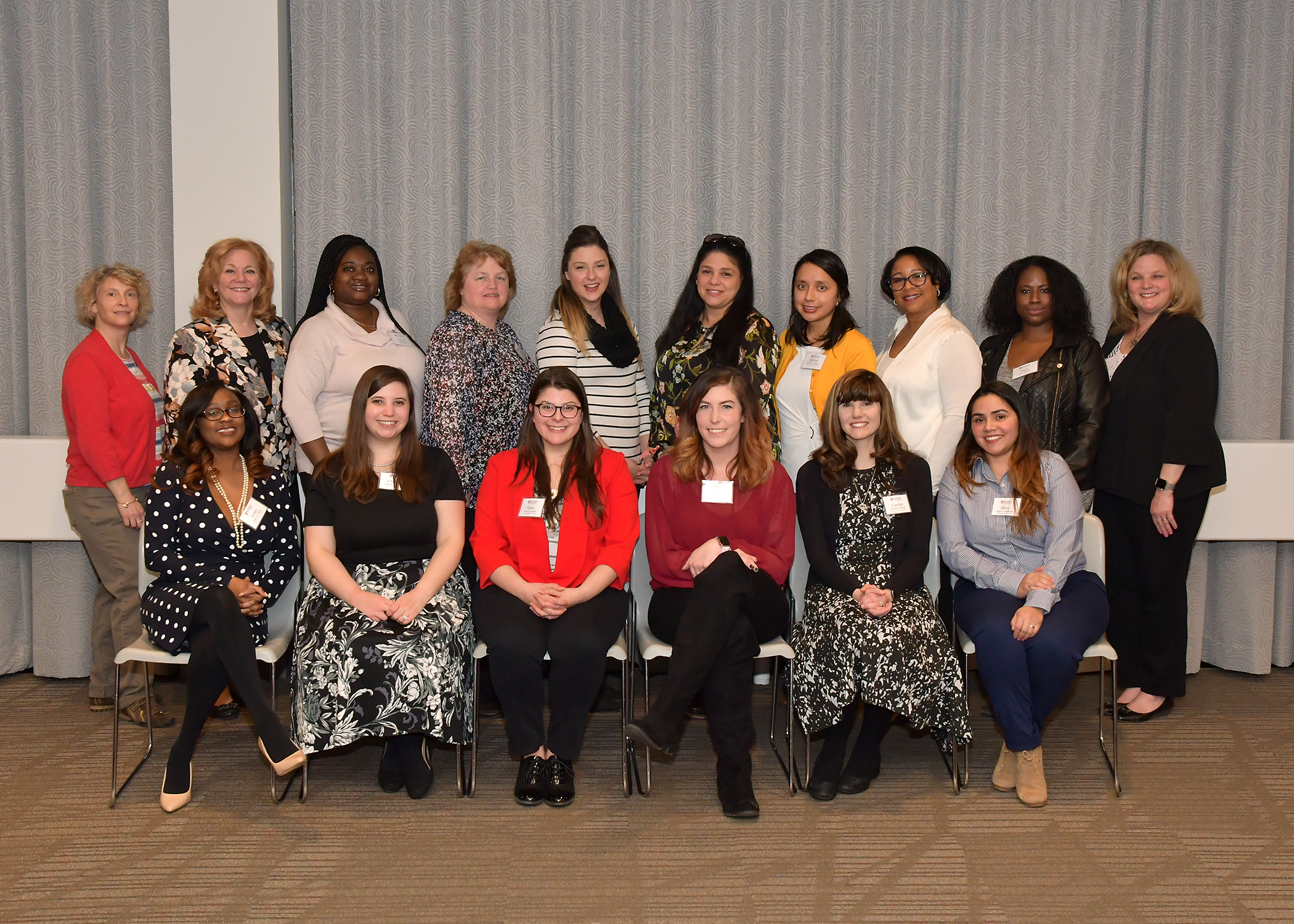 For close to 40 years, the Charlotte W. Newcombe Foundation has provided scholarship support to nontraditional, mature, female students at Rider University. These scholarships are intended to reduce students' dependence on loans and recognize the challenges faced by mature women who seek higher education while juggling family and work commitments. Learn more about the legacy of Charlotte W. Newcombe.
In 2017, Katherine Mortimer '92, a Newcombe alumna, approached Rider and the Charlotte W. Newcombe Foundation to establish the new Dr. Katherine E. Mortimer-Charlotte W. Newcombe Endowed Scholarship. Like other Newcombe scholarship recipients, Dr. Mortimer was not a traditional student. In lieu of attending college immediately after high school, Dr. Mortimer had joined the regular Marine Corps. Upon completion of her military service, there was, at that time, no tuition program for veterans. While attending Rider on a full-time basis, Dr. Mortimer received a generous Charlotte W. Newcombe Scholarship that provided her with the financial resources and, as importantly, the affirmation to complete her studies. Twenty-five years later, she felt it was an appropriate time in her life to give back to encourage other women at Rider to complete their education. Dr. Mortimer donated $50,000 - a contribution that was then matched by the Charlotte W. Newcombe Foundation to establish the Dr. Katherine E. Mortimer-Charlotte W. Newcombe Endowed Scholarship.
View the video shown at the 2017 Charlotte W. Newcombe Reception to meet Dr. Mortimer.

For further information on how to make a contribution to the Rider Achievement-Charlotte W. Newcombe Scholarship Fund, please visit alumni.rider.edu/givetonewcombe.
---
Independent College Fund of New Jersey
Rider University continues to benefit from generous corporate and foundation support given through the Independent College Fund of New Jersey. Begun in 1953, the Fund makes a single, united annual request to corporations and foundations on behalf of the 14 member colleges. For 60 years, the Fund has continued to secure corporate financial support for the State's independent colleges and to promote a greater understanding of the importance of maintaining the opportunity for choice between public and private education.
The Independent College Fund of New Jersey represents all of the State's fully accredited, privately controlled colleges and universities, except those that are engaged primarily in religious studies.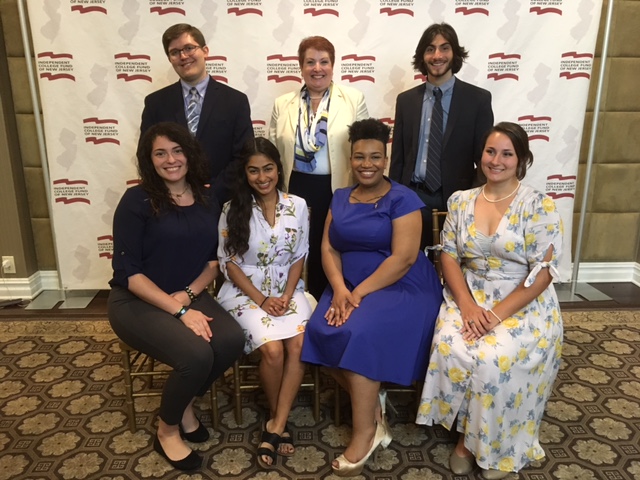 For further information, please visit http://www.njcolleges.org/icfnj/icfnj-annual-reports/​.
---
Investors Foundation
Westminster Choir College of Rider University is grateful to the Investors Foundation for its generous support of The Playhouse renovation. This 2015 project permitted expansion and modernization of one of Westminster's primary rehearsal spaces and the only traditional theater space on campus. Read more.
---
Janssen Pharmaceuticals, Inc.
Over a span of more than 20 years, Janssen Pharmaceuticals has supported a variety of projects at Rider University, assisting the University to improve its STEM education programs and engage in new and innovative endeavors. Rider University was delighted to receive contributions in support of its Urban STEM Academy, as well as Shakesperience.
Read more about Shakesperience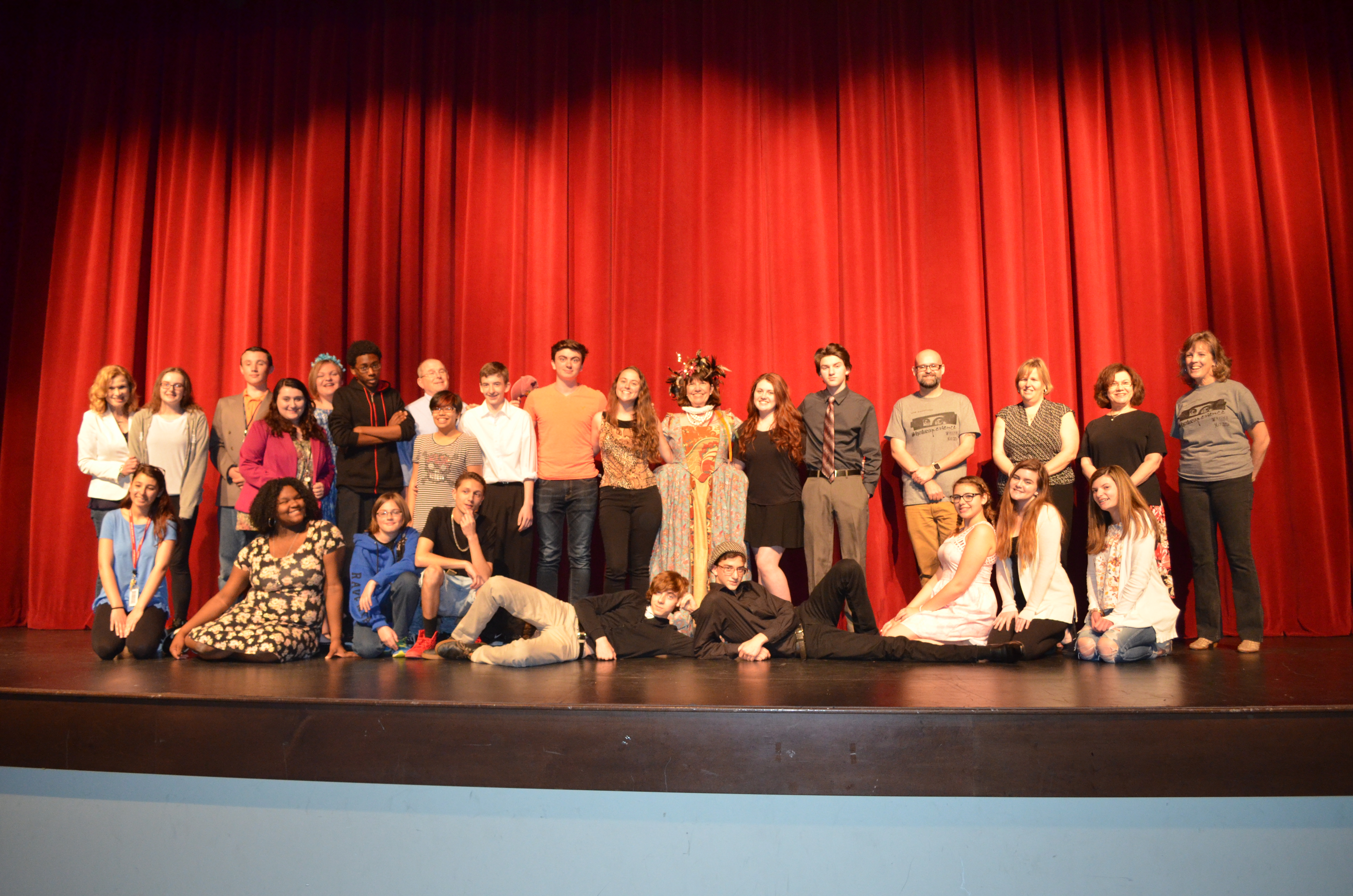 ---
NIRSA Grant: The Impact of a Comprehensive Student Health and Well-being Education Program on the Retention Rate of Residential First Year Students
After extensive and careful consideration, the NIRSA Foundation and the NIRSA Research and Assessment Committee are excited to announce that Dianna Clauss, Director of Recreation Programs at Rider University has been awarded one of NIRSA's 2018 research grants! Read more information
---
PNC Foundation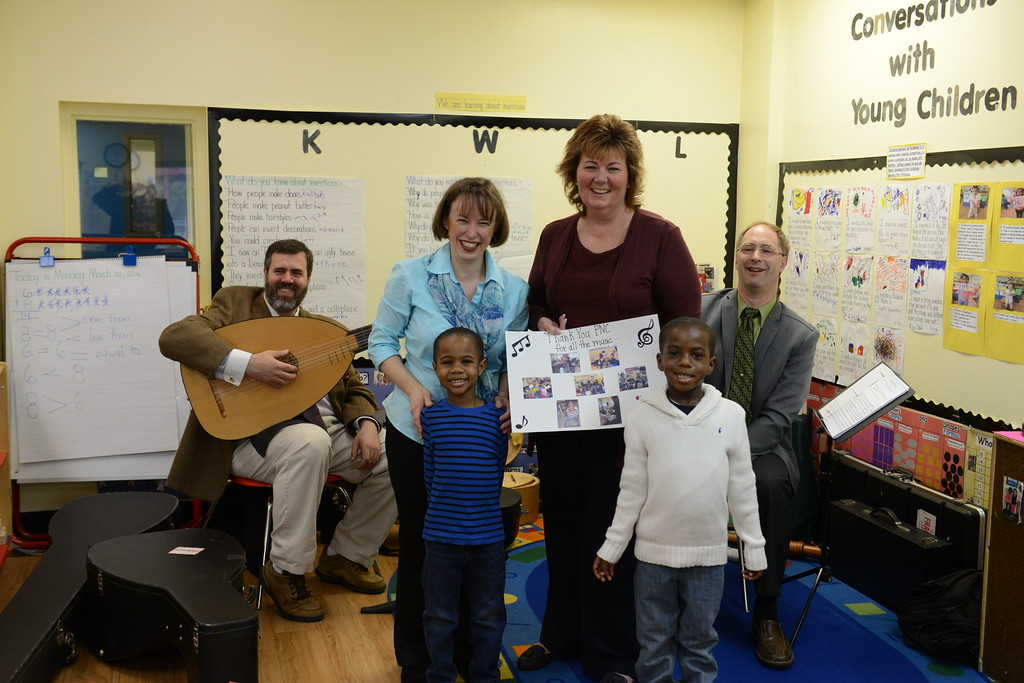 The PNC Foundation has generously funded Westminster Conservatory's Daycare Music Instruction Program since 2009. The PNC Foundation Daycare Music Instruction Program provides music instruction and education to two Central New Jersey daycare centers, ensuring that underserved children, ages 2½ to 5 years, benefit from music engagement experiences. Early Childhood Music Instructors from Westminster partner with daycare classroom teachers to emphasize a socio-musical approach in the classroom in order to strengthen children's engagement, attention span, socialization skills and socio-emotional status. Overall, the Program provides children with school readiness by expanding and enhancing their early childhood education. The Program Director is Jennifer Garr.
---
Roma Bank Community Foundation, Inc.
Since 2005, the Roma Bank Community Foundation has supported a range of critically important endeavors at Rider University, from scholarships to renovation projects. Most recently, the Foundation supported Closing the College Degree Gap: The Rider University Multicultural Student Leadership Institute and College Access Program.