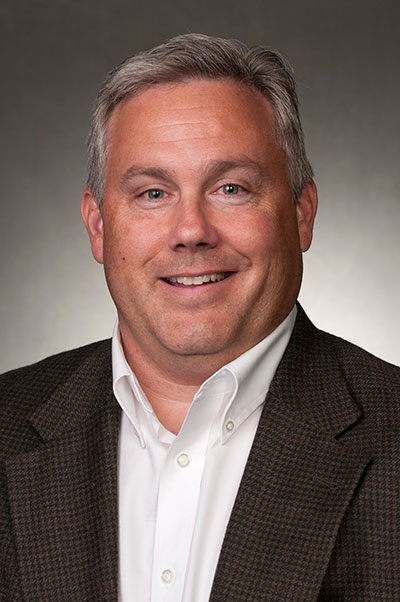 Dear fellow alumni and friends,
2016 promises to be an exciting year, both for Rider and the wider world as we begin to anticipate the changes that will come from the presidential election. Likewise, we are in the planning stages of looking toward the future of Rider under the guidance of our new president, Dr. Gregory G. Dell'Omo.
I hope that by now, many of you have had the chance to meet Greg in person. This fall and spring, he traveled to New York and Florida to introduce himself to alumni. His "road show" will continue throughout the coming months, including several events at Rider that I urge you to attend if you can. I believe you will find him to be an engaging person, whose energy and enthusiasm are already creating positive changes at our University.
He has organized several key committees comprising a diverse range of alumni, faculty, staff and students to help create a five-year strategic plan for Rider's continued success. As a member of one of those committees, I can tell you that all involved are dedicated to using our collective experience and intelligence to improve every aspect of the Rider experience, from campus life to athletics to facilities to classroom initiatives, to give students the resources to lead successful and fulfilling lives and have a positive impact on their communities and beyond.
I'd also like to thank those of you who have stayed in touch with Rider this past year. You'll notice that our class notes section is more robust than ever, and that's because more of you have shared your life moments with us. Your accomplishments, whether they are professional, like a job promotion, or personal, like a new baby, demonstrate the strength and depth of our diverse alumni network, and we take pride in sharing your good news. Please continue to send your class notes directly to [email protected] to be included in the fall issue.
Let's make 2016 a year to remember by continuing to build on the foundation of our great University. Every step forward is contingent on your interest, participation and willingness to take part in a community that thrives because of our collective Rider pride.
Jim Rademacher '88
President, Alumni Board of Directors
and Alumni Association