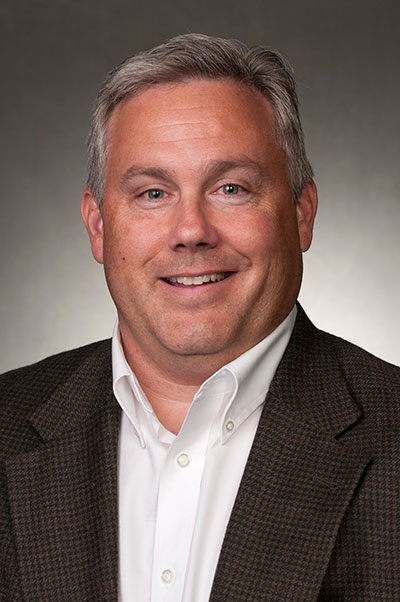 I stay connected to Rider for some obvious reasons: I value the education I received, I learned a lot both in and out of the classroom, and I met many wonderful people. In working with the Alumni Board and the Alumni Relations Office, I have found other, perhaps less evident benefits to remaining connected as a Rider alumnus: the opportunity to network at events such as reunions and the chance to connect with local Rider businesses through the new Alumni Marketplace.
First, I urge you all to save Saturday, June 7 for Lawrenceville reunions. Reunions are a great occasion to get together with old friends and meet on campus for a full day of activities, networking events and great food. The Office of Alumni Relations and many alumni volunteers have been working hard to create what promises to be a memorable day for all who attend. Pick up the phone and make a call or send an email. I know many of your friends would love to attend, but they need someone to set the plan in motion! Rider has the venue; you have a group of friends; now all we need is to organize the troops.
And with reunions coming soon, I'm proud to announce a new program designed just for Rider alumni: the Alumni Marketplace! What is it? The Alumni Marketplace is a benefits program that will support alumni-owned businesses and offer alumni customer discounts on products and services. What a great partnership – alumni supporting alumni! As an alum who owns his own business, I would love an opportunity to showcase my services and increase my customer base, and at the same time know that I can help fellow alums. So if you have your own business or may be in need of products or services, contact Rider and check out the Alumni Marketplace.
You can contact Alumni Relations at 609-896-5340 or at [email protected] with any questions regarding reunions or the Alumni Marketplace.
Jim Rademacher '88
President, Alumni Board of Directors and Alumni Association