Dr. Villalobos-Buehner's research interests have been shaped in three different countries. She earned her B.A. in French, Spanish and English in Colombia and then received an assistanceship to work and study in England. From there, she earned her master's degree in applied linguistics and TEFL (Teaching English as a Foreign Language), which put her on the path to earn her Ph.D. in higher, adult and lifelong education from Michigan State University. Her thesis merged applied linguistics and education in examining how study abroad experiences influence the formation of possible language selves.
At Rider, along with her teaching responsibilities, she supervises three programs for the School of Education: foreign language, ESL (English as a Second Language) and bilingual certification.
I teach because it is through education that one can become empowered to cultivate the creativity that would help us make great changes that could benefit an entire community.
What's on your desk, professor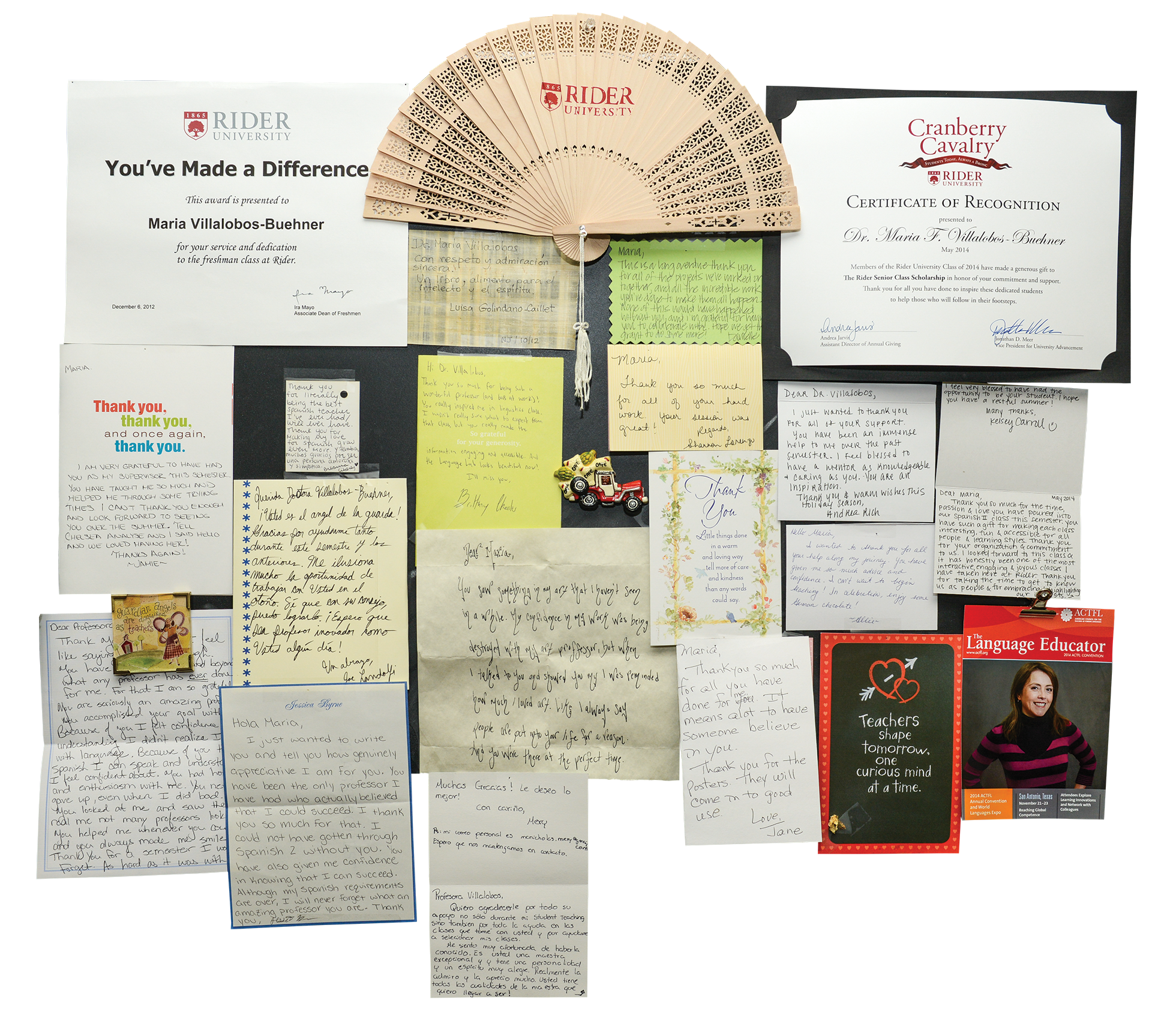 An inspirational board with all the thank you notes I have been given during these past five years at Rider. I look at that board to regain strength during challenging days.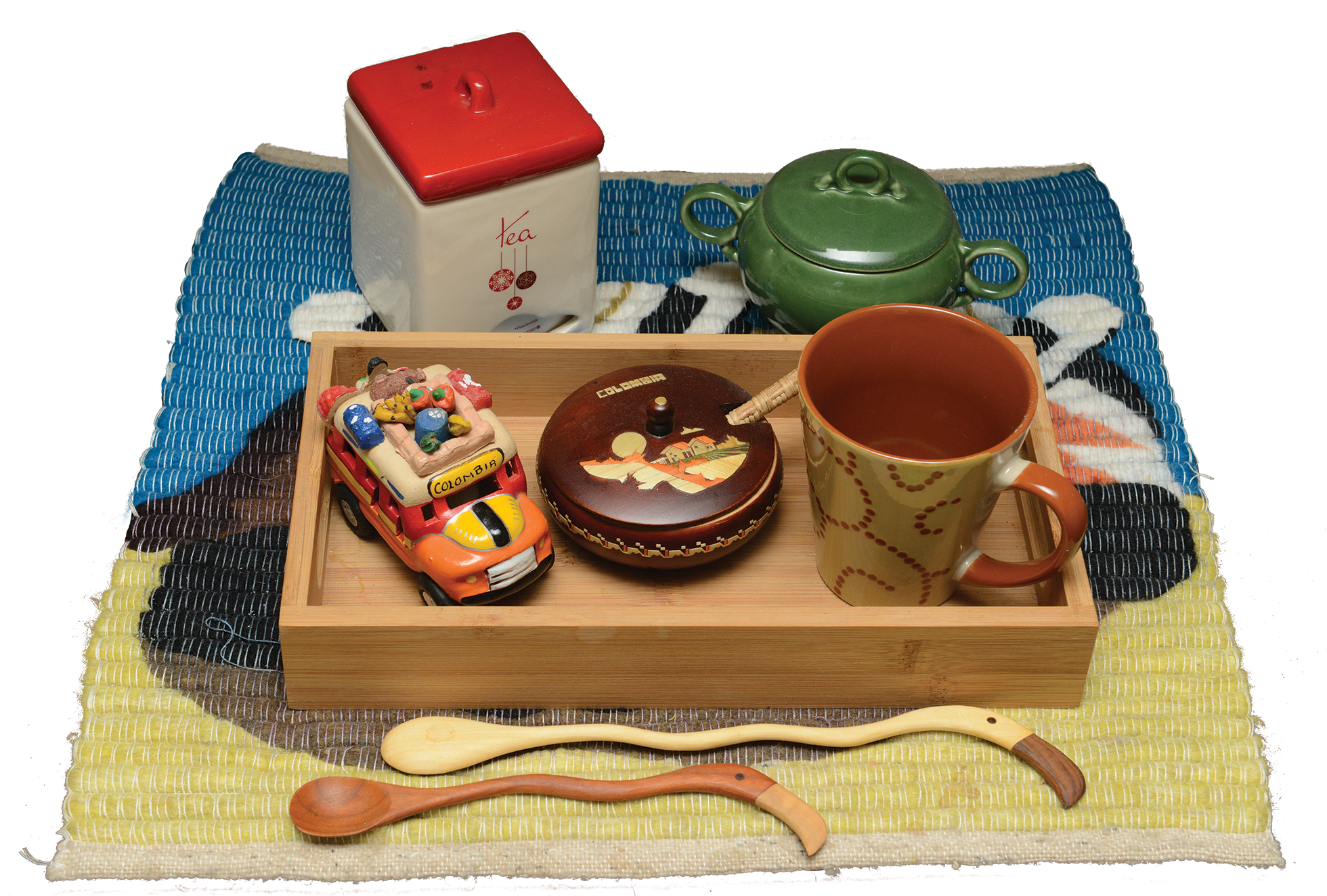 A tea/coffee table so people can come to my office and enjoy coffee from Colombia or a good chai while we discuss possibilities for a bright future.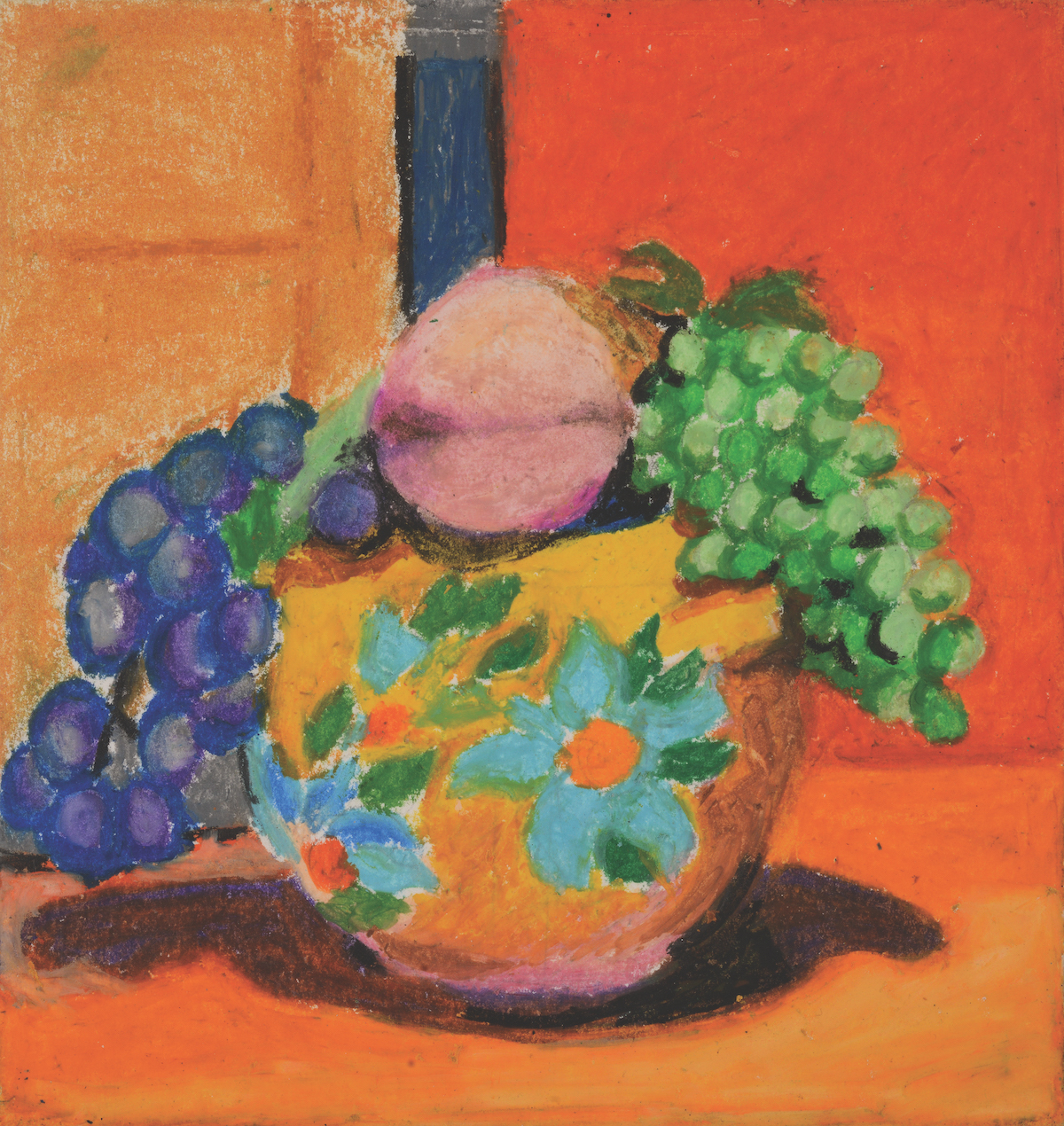 A canvas painting by one of my Rider students.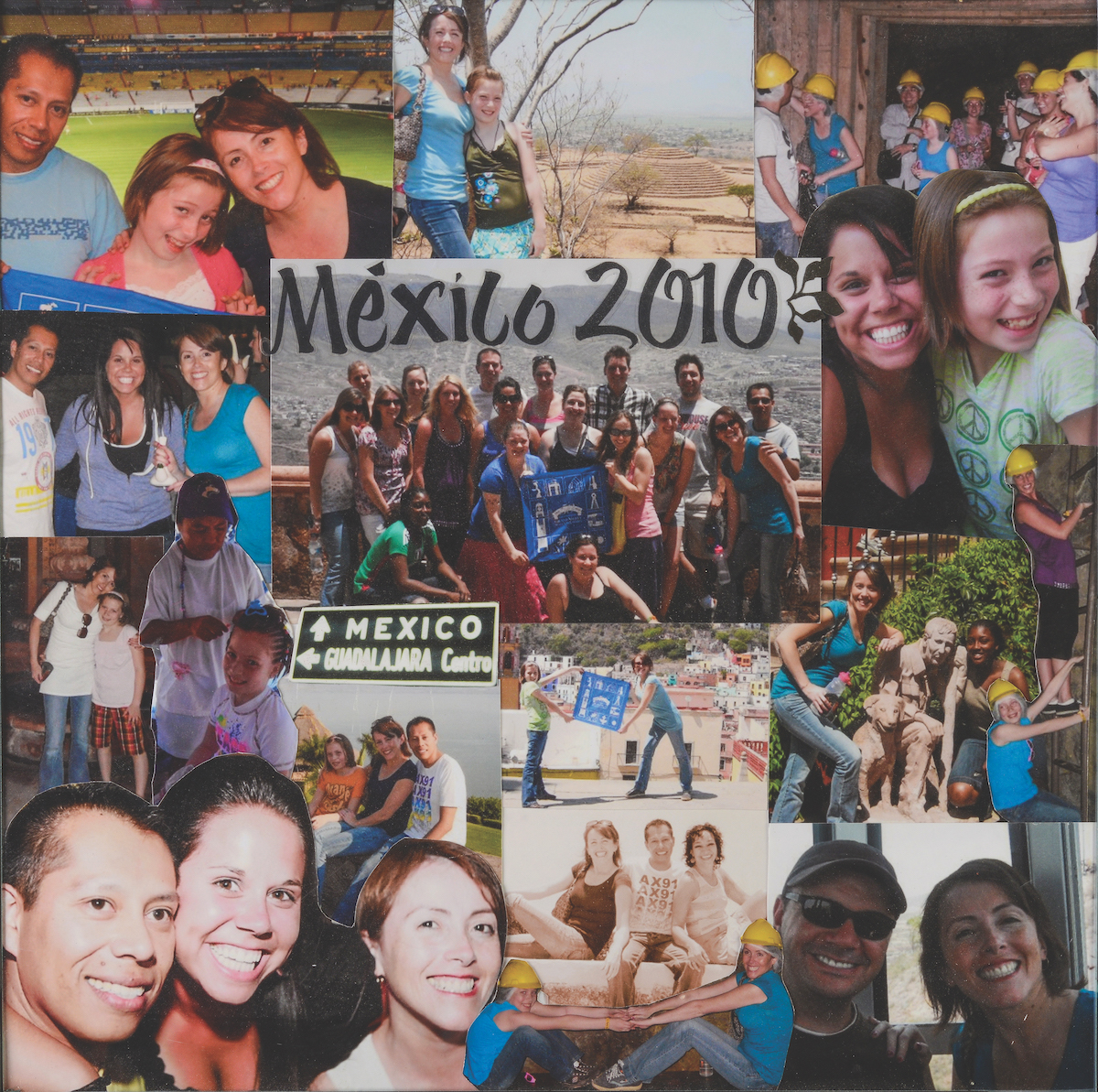 Pictures from previous study abroad trips. They remind me of those moments when people are being transformed by experiences.