by Rachel Stengel '14, '20
Image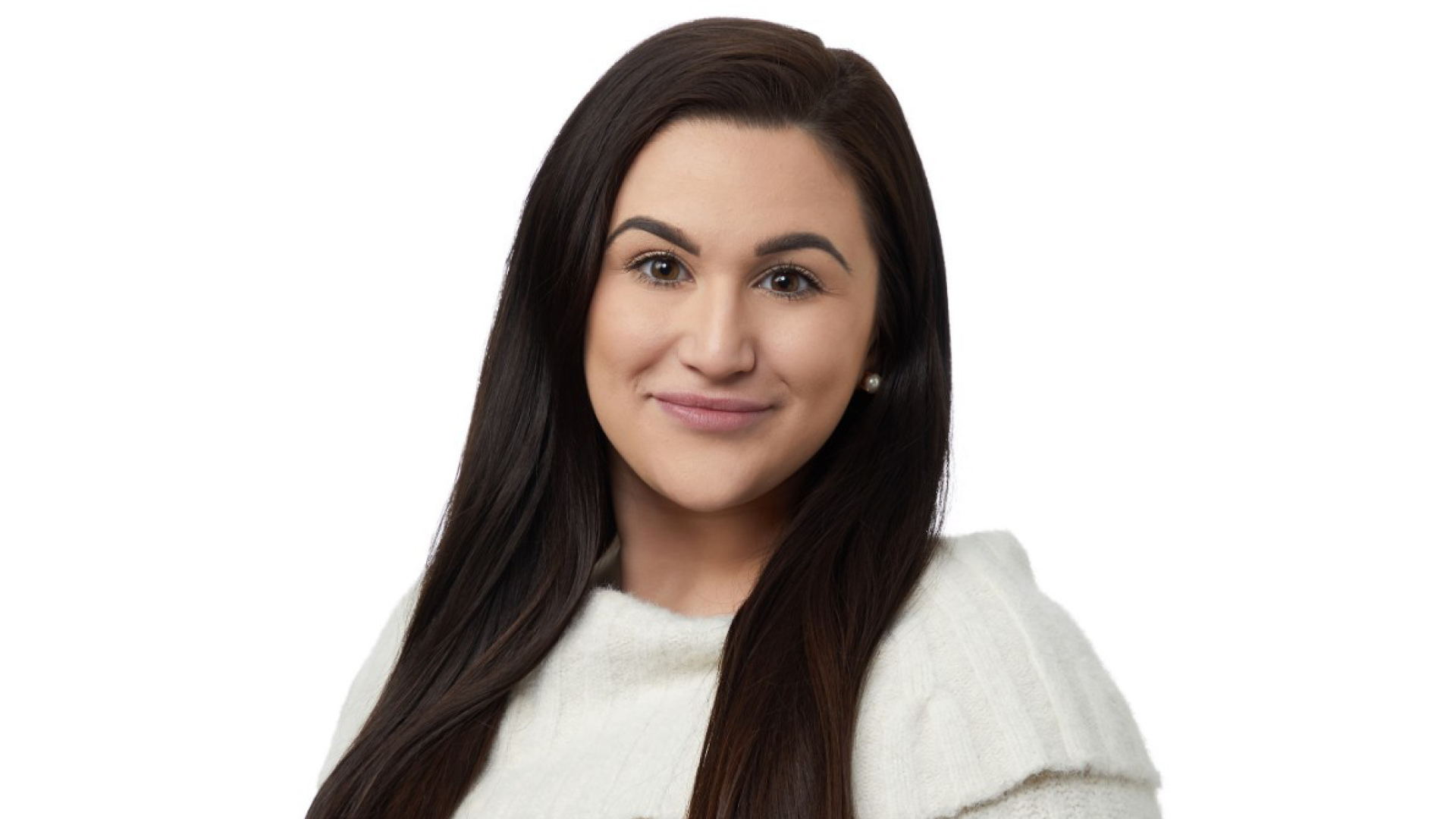 There have been a lot of "pinch-me" moments for Lauren Minore '20 during the past year. Now an assignment editor for ABC News' Washington, D.C., bureau, Minore started her career with the company as a desk assistant.
She's had the opportunity to produce segments for Good Morning America and correspondents' live shots for World News Tonight. She also served as an associate producer on a Hulu special about the 20th anniversary of 9/11. Another such moment was covering the centennial of the Tomb of the Unknown Soldier. The public had the rare opportunity to visit and lay flowers on the memorial.
"I remember thinking to myself, 'Who gets to do this at 22?'" she says. "To be there and watch the public lay flowers for the first time was so beautiful and moving."
One of just four assignment editors for ABC's D.C. bureau, Minore describes her job as "air-traffic control" for the newsroom. She and her colleagues field incoming tips, work with reporters and crews to coordinate logistics for live, on-air shots and ensure all aspects of the news are covered for the day. When a breaking news situation arises, the newsroom can look like what the movies depict at times — rows of phones ringing off the hook and editors working diligently to gather all the necessary details.
"We're really the engine," she says. "We pretty much have a hand in every facet of the newsroom."
A political science major, Minore wanted to work in politics in some capacity. Realizing she also had an interest in news, she started writing for the University's student-run newspaper, The Rider News, in her freshman year. Despite not having any previous writing experience, Minore quickly found her passion for journalism and took on as many opportunities as she could. She rose through the ranks to become managing editor her junior year.
"Everything I learned about journalism, I really learned in that newsroom," she says. "Without it, I wouldn't have been able to land my first internship, which led to a subsequent one at WABC in New York. I wouldn't be where I am without The Rider News."
Politics is certainly a facet of most of the news that comes out of her bureau. The Jan. 6 committee, the Supreme Court's ruling to overturn Roe v. Wade and the upcoming 2022 midterm elections have dominated her news cycle for weeks. She acknowledges that the omnipresence of the media can deter some people, but Minore says there's nothing more important than being informed.
"I know that there are people in this country who distrust the media. There are also people who feel overwhelmed by the news," she says, "but I've been behind the scenes to see and know that we are reporting on the facts and telling real stories. There's no fabrication. There's no fake news. It is more critical than ever to tune in."