Humanities Majors
Whether you major in French or creative writing, philosophy or literature, studying the humanities at Rider will open your heart and mind with the powerful insights of a liberal arts education. You'll gain the essential skills employers value most: problem solving, reasoning, the ability to communicate persuasively and relate effectively to people of diverse backgrounds and interests.
See the successes of recent humanities graduates in the sampling below.
Humanities Majors Offered at Rider
The humanities are at the very heart of a liberal arts education. Rider's humanities majors offer an in-depth exploration of the human condition.
---
Current Positions Held
Rider's humanities graduates have found rewarding career paths in a wide range of professional positions.
Academic Advising
Fulbright U.S. Student Program Participant (English Teacher, Austria)
Graduate Student
History Teacher

Hotel Sales Representative
National Accounts Associate
Program Coordinator
Public Affairs Officer
Visitor Experience Guide
---
Employers
Humanities majors develop transferrable skills that employers highly value. Our humanities graduates are putting their creativity, analytical and problem-solving skills, and excellence communication abilities to work in virtually every type of enterprise.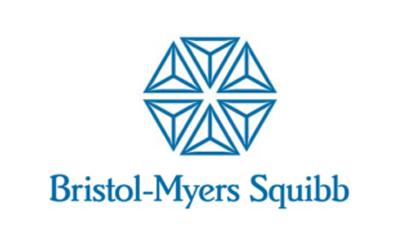 ---
Internships / Co-Ops
Those opportunities available while at Rider.
---
Graduate & Professional Schools
The quality and rigor of Rider's humanities majors offer excellent preparation for continued academic study. Our recent graduates are engaged in graduate study in the U.S. and abroad.
---
Study Abroad Opportunities
Study abroad experiences provide excellent opportunities for humanities majors to enrich their understanding of language, culture and people through international travel.
$36,169
Average salary reported for humanities and social sciences majors in 2014 by the National Association of Colleges and Employers.

Fulbright Winners
Over the last six years, Rider has had five prestigious Fulbright Scholarship winners.

63
Number of countries our international students call home.
I knew that if I put my mind to it and worked hard at it, I knew I would accomplish anything.
Elementary Education, American Studies