Osmyn J. Oree Exhibit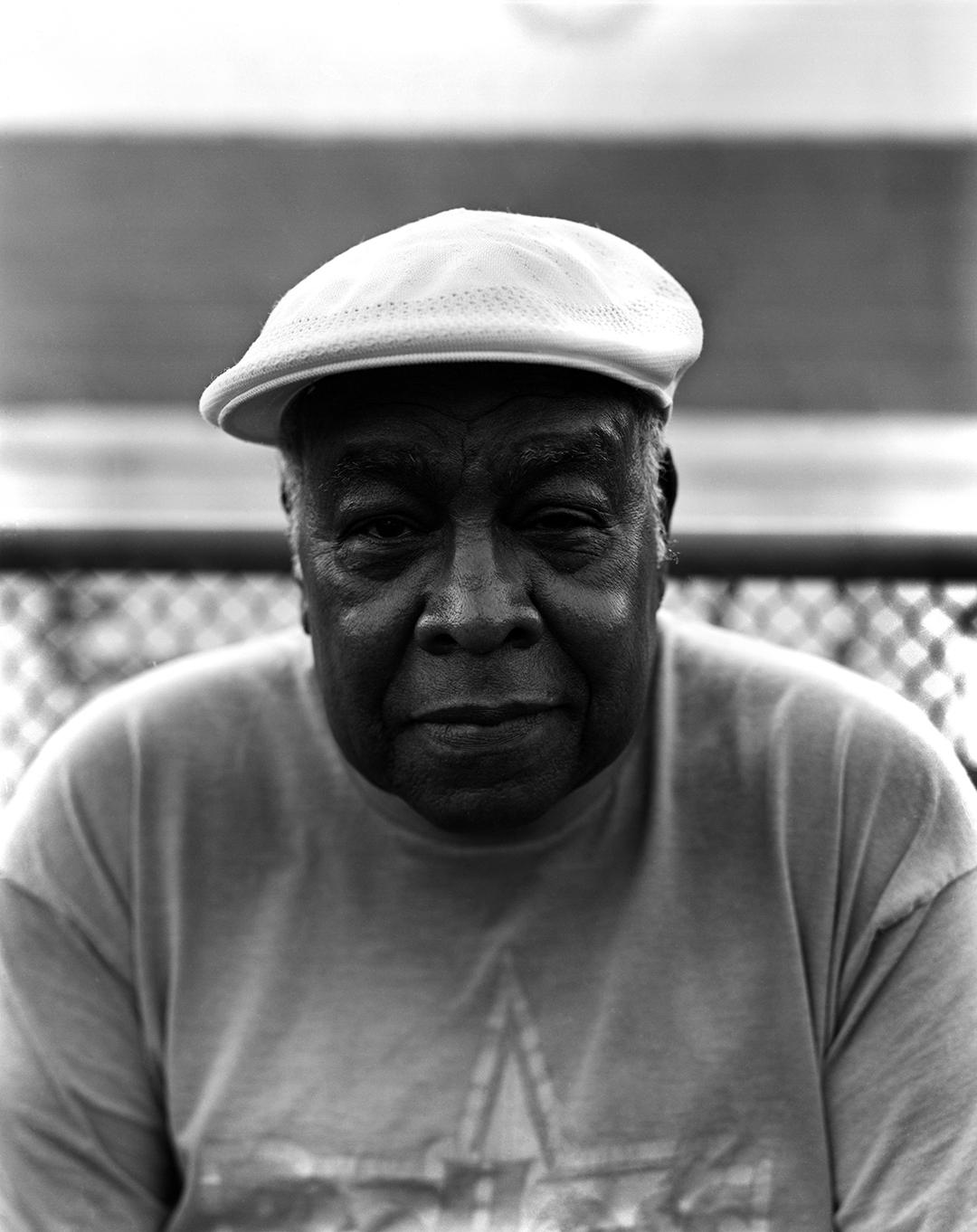 Osmyn J. Oree, Uncle Fred, archival digital c-print, 2018
Artist's Reception: October 24, 5:00-7:30 p.m.
Artist in Conversation: October 24, 6:00 p.m.
Related programming: Date TBD
Osmyn J. Oree's photography focuses on Black identity and culture within his circle of friends and the people he meets in Lancaster, PA, where he lives. His project I'm Still Black addresses the tension between external pressures and stereotypes from the dominant culture and the internalized stereotypes that pervade culture.