7 events not to miss in the spring semester
Competitions, celebrities and celebrations are part of the fun this semester
The beginning of the 2019 spring semester may have consisted of freezing temperatures and light snow, but the upcoming events are guaranteed to bring the heat.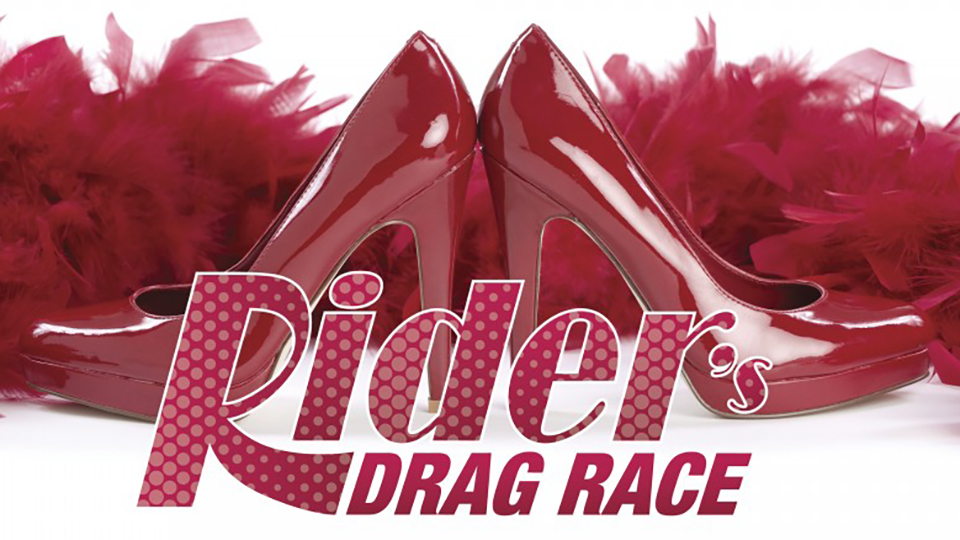 Feb. 1, 8 p.m.
The Theater in the Bart Luedeke Center
A vision of stilettos, wigs and self-expression will sashay around the stage in the annual Rider Drag Race competition, sponsored by the Student Entertainment Council. Showcasing talent and pride, the student performer who raises the most audience donations will be crowned Drag Champion. All proceeds will go toward Rider's Relay for Life.
Feb. 2, 2 p.m.
Student Recreation Center
Students will feel like they're stepping into their very own episode of Dancing with the Stars during a group dance class taught by celebrity dancer Derek Hough.

Feb. 9, 7 to 11 p.m.
Cavalla Room, Bart Luedeke Center
Dress in your Hollywood best and join the Rider community for an evening of glitz and glamour in the campus' first Cranberry & White Affair. Featuring delicious desserts and dancing, the semi-formal is sponsored by the Rider University Greek Council, Office of Campus Life, Student Government Association, Student Entertainment Council and Residence Hall Association. Sponsored by the Sophomore Class Council, an after-party will in the Pub from 11 p.m. to 2 a.m. will cap off the evening.

Feb. 12, 10 p.m.
Cavalla Room, Bart Luedeke Center
In a battle for the best in beats and creativity, students will perform original raps and challenge other competitors to a freestyle. The victor will be chosen by audience vote.

Relay for Life
March 30
Student Recreation Center
With the theme of 'Surfing for a Cure, New Jersey's largest collegiate Relay for Life is back to raise money and support for the American Cancer Association.
Rider Rock Fest
April 12
Campus Green
School's out for summer...well almost. Reminiscent of those warm, relaxful nights, students can come together to enjoy live music, a bonfire and other activities.
107.7 The Bronc's Eggscellent Egg Hunt
April 16
Campus Mall
Wrapping up the spring semester is a campus classic. The Campus Mall will have tens of thousands of eggs ready to be scooped up as quickly as possible in hopes of winning one of the many prizes. Hosted by 107.7 The Bronc, other highlights include free food, cute animals to pet and eggs-citing games to play.