Embrace the fall season with these five October events at Rider
There's so much to see, hear and do on campus this month
Now that the first few weeks of the 2018-19 school year is in the history books, and a jam-packed September full of welcome-back events is officially in the rear view mirror, what's their to look forward to in between classes on campus?
Fear not: October is going to be a big month for signature Rider events that historically are among the most memorable of the whole year. This is what you have to look forward to: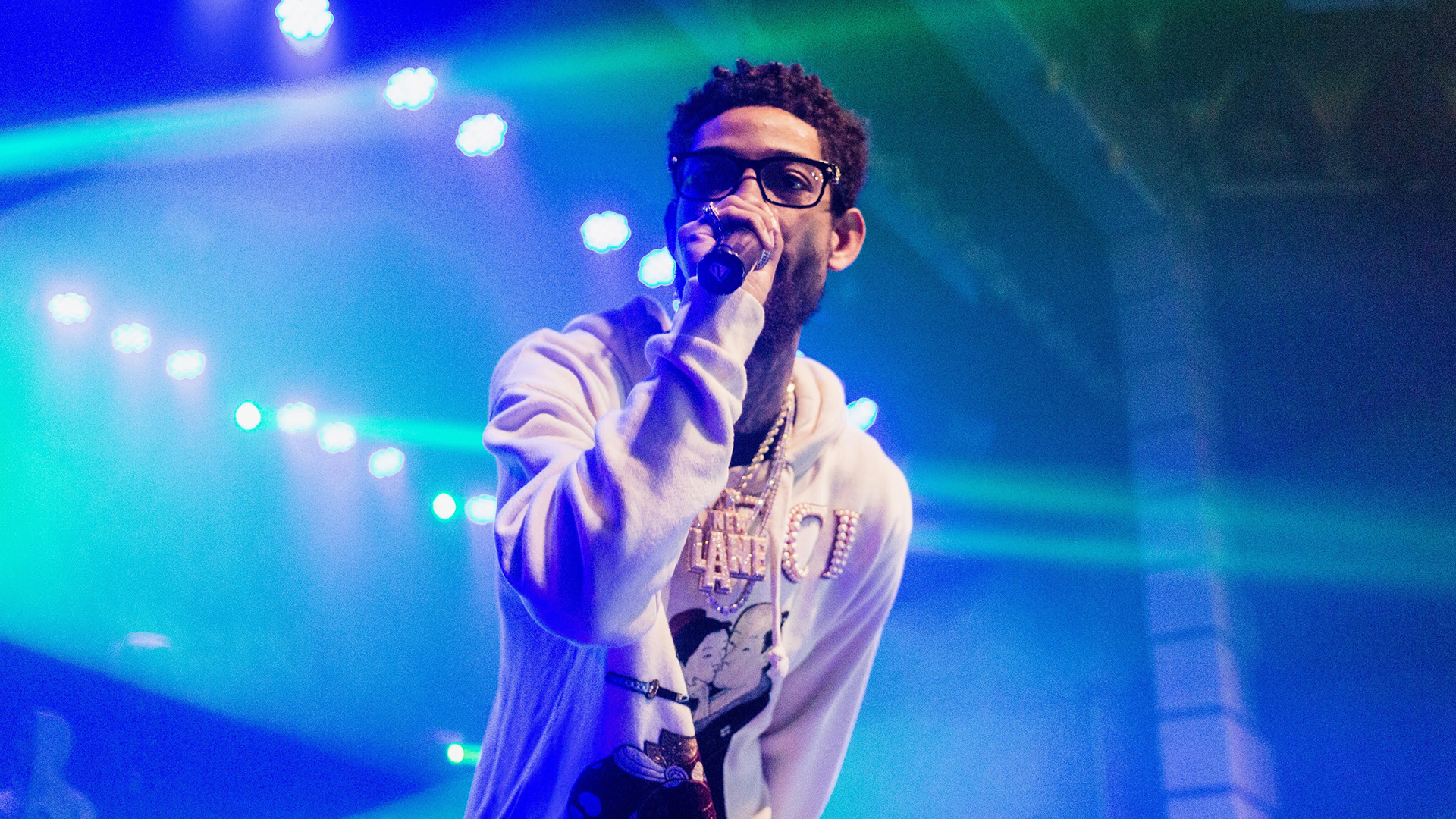 Oct. 5, 7:30 p.m.
Student Recreation Center
The annual fall concert at Rider is always the talk of the semester, long after the lights have gone out and the artist is back on the road. A true concert experience right here on campus. PNB Rock with special guests Young M.A. and Flipp Dinero. Come out and have a blast.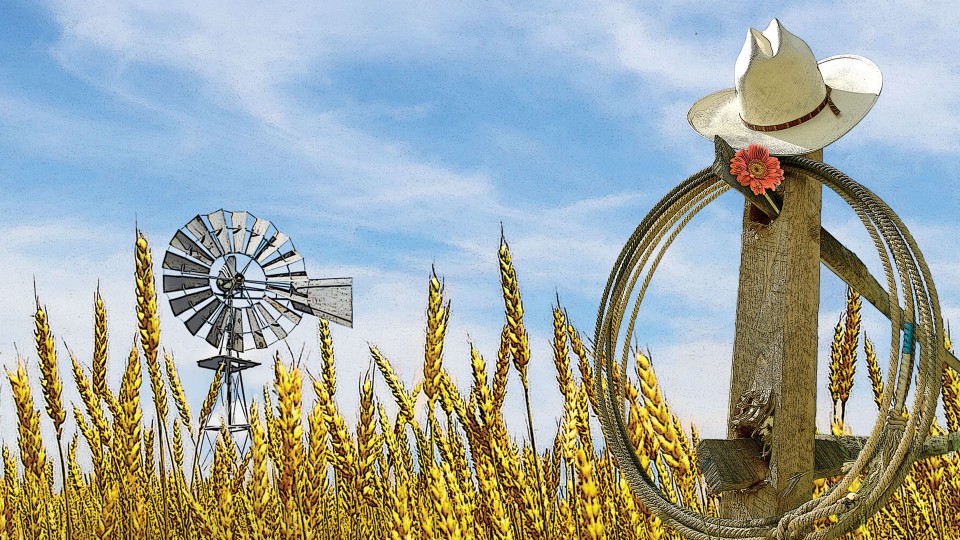 Oct. 10-14
Yvonne Theatre
You know that Rider students go on to perform on Broadway and tour around the country, right? This is your chance to see them before they hit the big time. Plus, Rodgers and Hammerstein's musical is a bona fide classic.

Oct. 19, 8:30 p.m.
Bart Luedeke Center parking lot
For the third year in a row, 107.7 The Bronc is bringing the East Coast's largest inflatable movie screen to Rider. What movie will be shown? Cast your vote and help decide. We won't know the winner until the night of the event. Scream Screen has quickly become one of the most recognizable and anticipated events at Rider.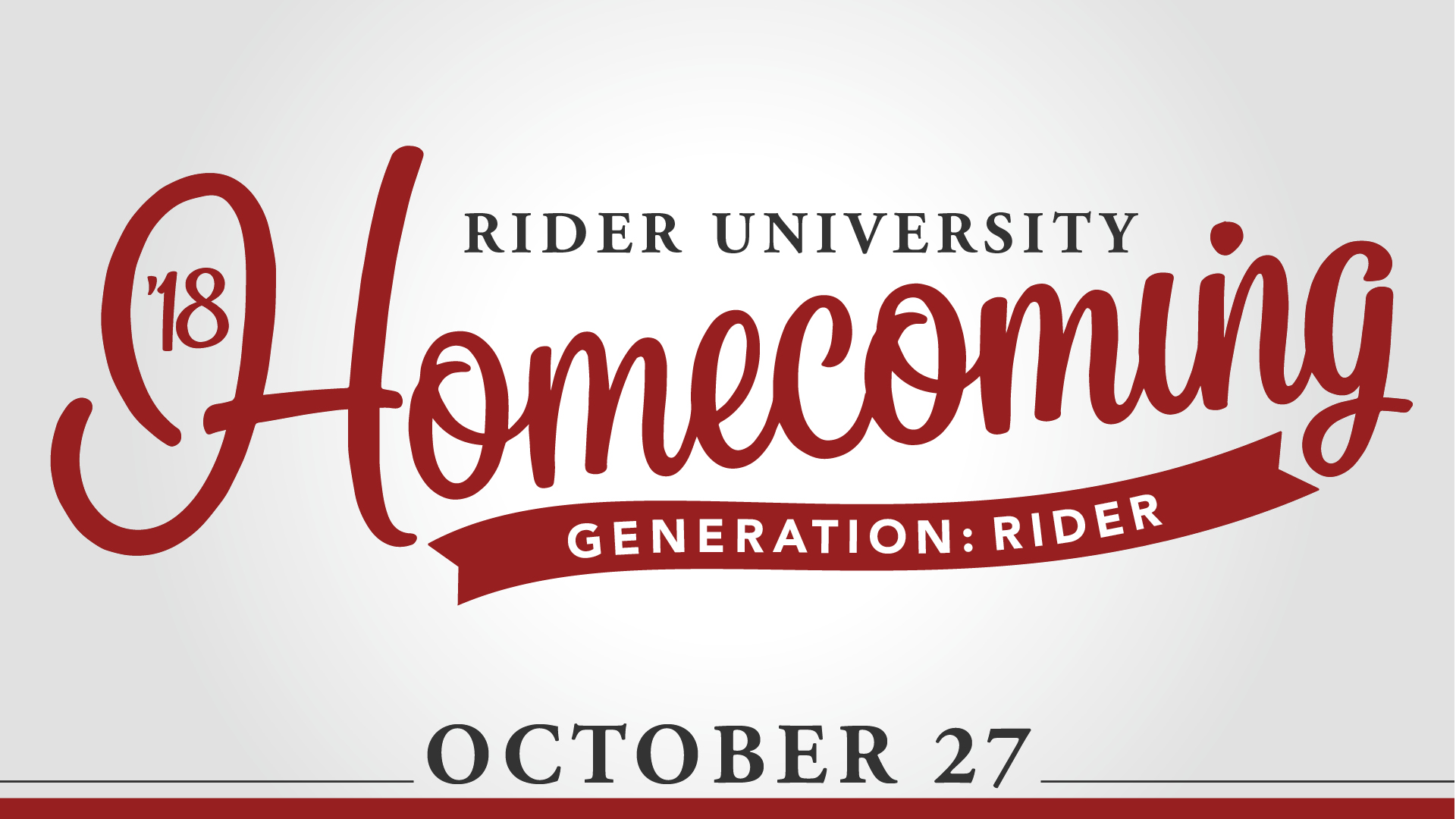 Oct. 27
A lot of Rider alumni will return to campus for Homecoming, but this major event isn't only for them; students can participate in a full day's worth of things to do, in addition to catching up with old friends and meeting new ones. Don't miss out on so many fun activities and delicious food!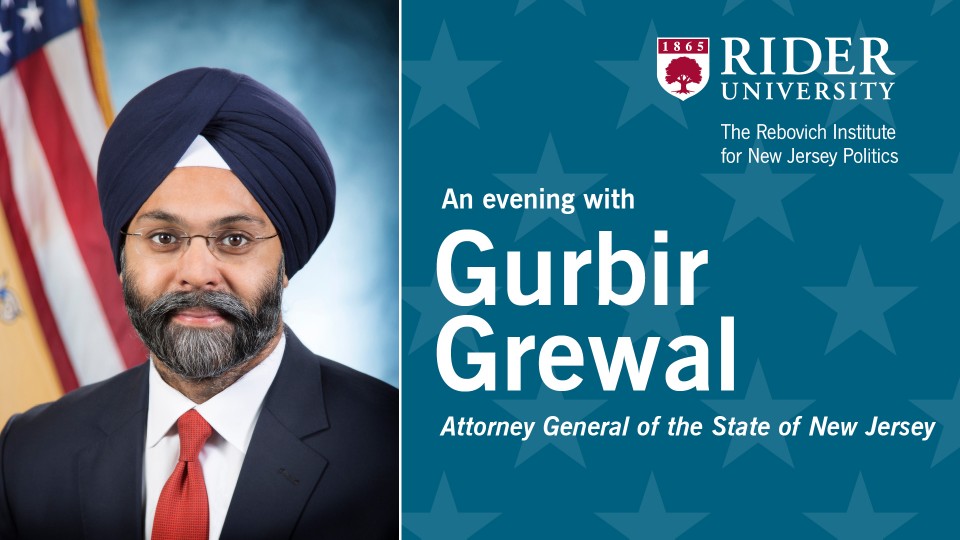 Oct. 29, 7 p.m.
North Hall 202
He's the first Sikh-American attorney general in United States history. At this event, Gurbir Grewal, New Jersey's attorney general, will share his own experiences of growing up in New Jersey as the son of Indian immigrants, and how he deals with routine death threats and hate by rising above them with compassion and respect. His appearance is related to the University's Shared Read and hosted by the Rebovich Institue for New Jersey Politics at Rider University.
---
Want to know what else is happening at Rider? Stay on top of all events taking place by bookmarking the University's event calendar.