Westminster Conservatory at Nassau: Something's Brewing
In recognition of Hallowe'en, the program includes music with programmatic ties to ghosts and spirits. The works are music for solo piano and for piano duet, including movements from Robert Schumann's opus 66 and opus 85; Claude Debussy's Preludes, Book II and Petite Suite; Modeste Mussorgsky's Pictures at an Exhibition; and John Corigliano's Gazebo Dances. The recital concludes with a Mystery Medley created by the performers.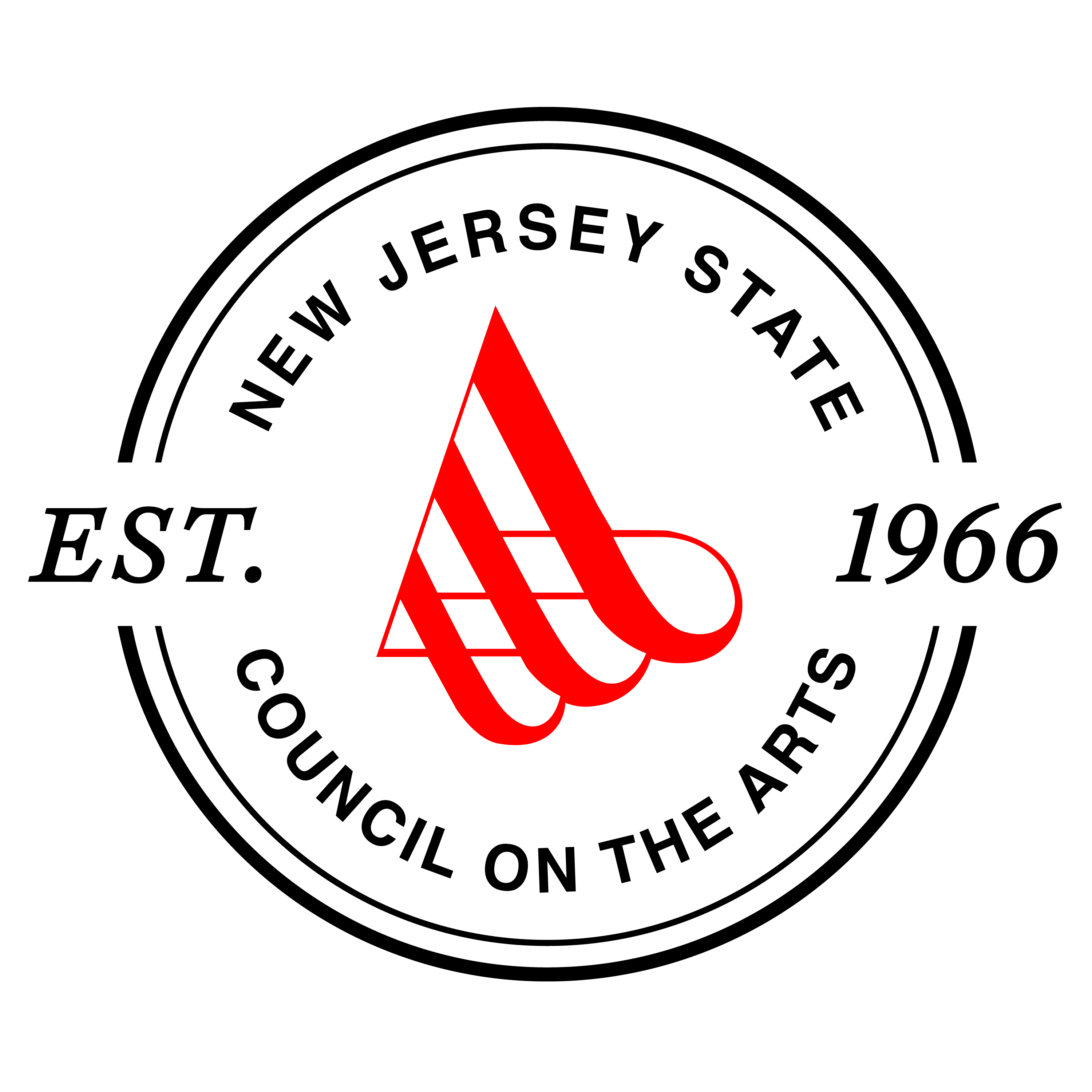 This program is made possible in part by the Mercer County Cultural and Heritage Commission through funding from the Mercer County Board of Chosen Freeholders and the New Jersey State Council on the Arts/Department of State, a partner agency of the National Endowment for the Arts.
Patricia Tupta Landy, piano
Carol Comune, piano
No event occurrences found.