Rider Theatre: A Doctor in Spite of Himself
New adaptation of Molière's comic satire.
In this new adaptation of Molière's comic satire, adapted by Steven Epp and Christopher Bayes, the traditional story of a girl feigning illness to avoid an unwanted marriage erupts in hilarity when a domestic spat turns a simple-minded working stiff into a doctor who can't help but play along. Fast-paced, non-stop fun, slapstick, naughty secrets, love and music rock us into the beautiful, mysterious and hilariously irreverent world of Molière – and once again proves that laughter and love are still the best medicine.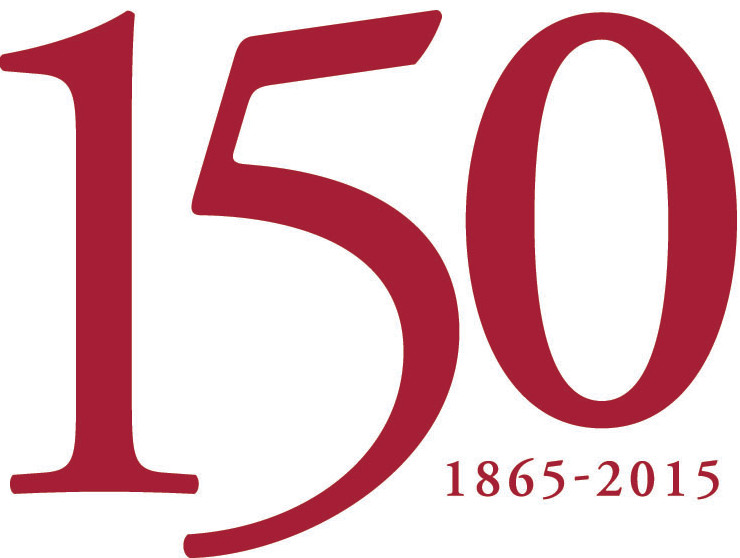 Carter Gill, director
Tyler Cesario, musical director
Nicole Sheehan, choreographer
Ticket Information
Admission: $20 adults and $10 students/seniors
Box Office: (609) 896-7775 or Online
No event occurrences found.