Rider University Art Gallery: Princeton Artist Alliance
Exhibit on Display: Thursday, January 25 through Sunday, February 18
Gallery Hours: Tuesdays through Thursdays, 11 a.m. to 7 p.m.; Sundays, 12 noon to 4 p.m.
Opening Reception: Thursday, January 25, 5-7 p.m.
A group exhibition by the Princeton Artist Alliance featuring works by:
Joanne Augustine, Hetty Baiz, Joy Barth, Anita Benarde, Rajie Cook, Clem Fiori, Tom Francisco, Carol Hanson, Shellie Jacobson, Judy Langille, Charles McVicker, Lucy McVicker, Pat Martin, Harry I. Naar, James Perry, Maria Pisano, Richard Sanders, Madelaine Shellaby, Marie Sturken and Judy Tobie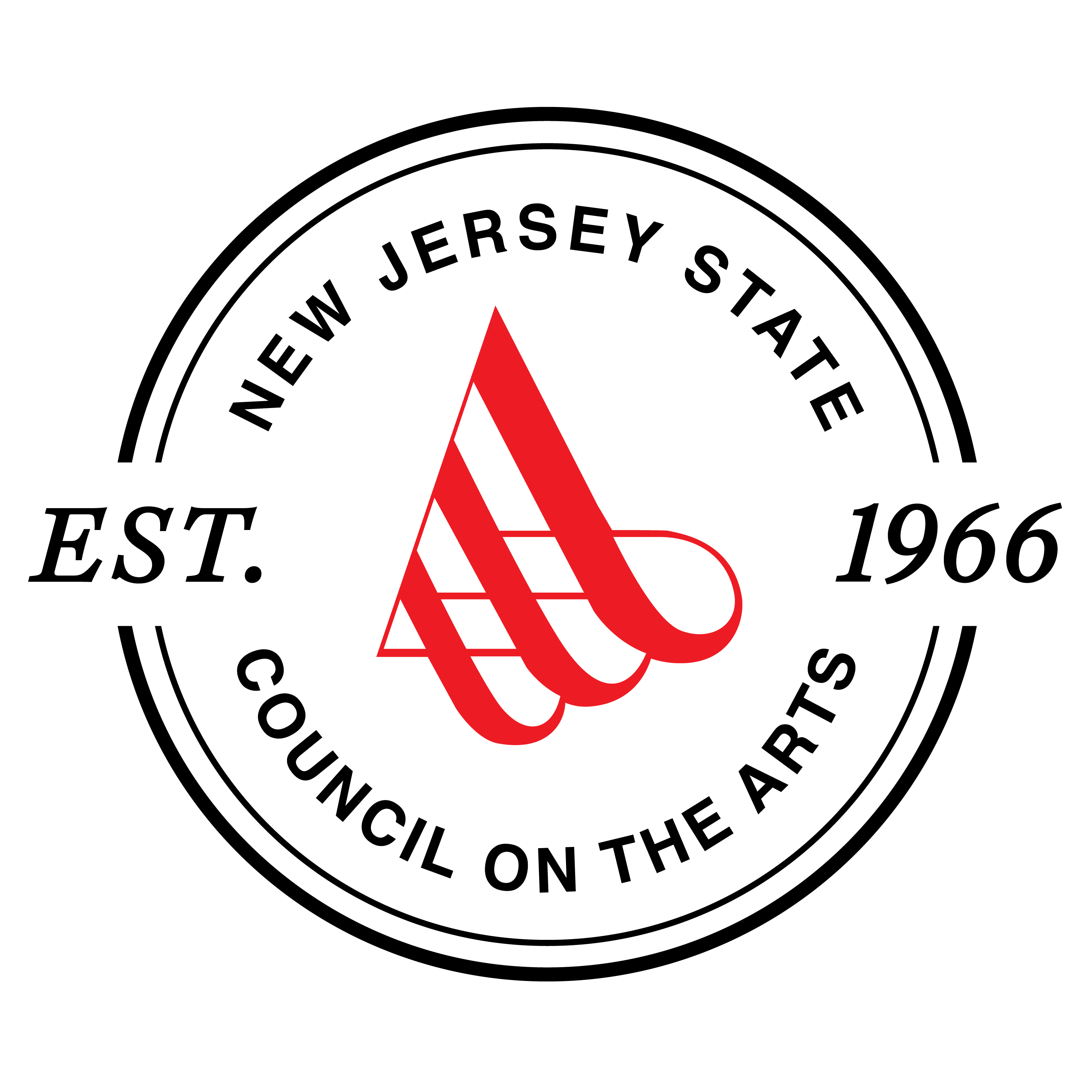 This exhibition is funded in part by a grant from the Mercer County Cultural and Heritage Commission, New Jersey State Council on the Arts, Department of State.
Princeton Artist Alliance
No event occurrences found.