Rider University Art Gallery: Mel Leipzig: Octogenarian
As the critic Victoria Donahoe stated in the Philadelphia Inquirer, Mel Leipzig is "one of the most individual American portrait painters of his generation. Indeed he is among the very few artists of our current scene who seems to have the ability to say something new and interesting about the familiar and overfamiliar subject of informal portraiture." The critic Dan Bishoff of The Star-Ledger stated "...Few artists give a more palpable sense of actual contemporary character."
Exhibit on Display: Wednesday, September 26 through Friday, October 26
Gallery Hours: Tuesdays through Thursdays, 11 a.m. to 7 p.m.; Sundays, 12 noon to 4 p.m.
Opening Reception: Wednesday, September 26, 5-7 p.m.
Artist's Talk: Wednesday, October 3, 7 p.m.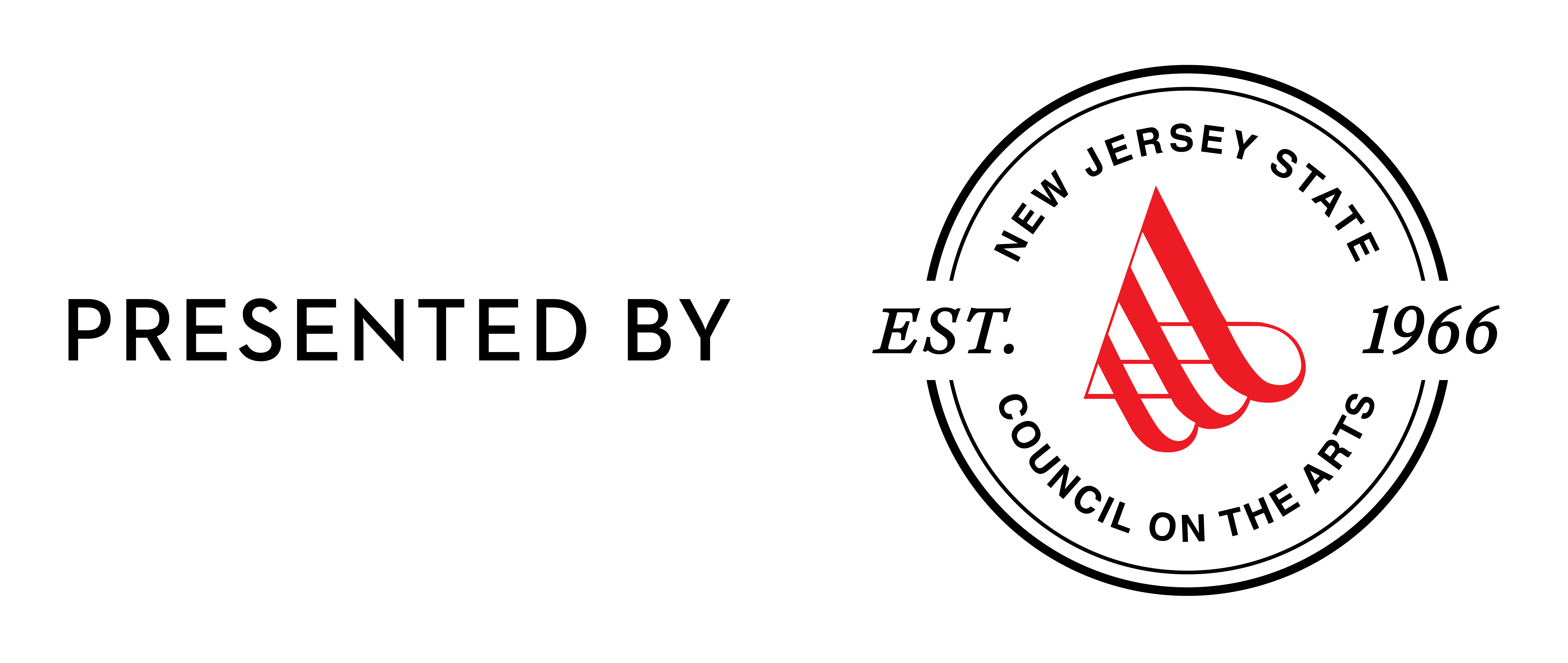 This exhibition is funded in part by a grant from the Mercer County Cultural and Heritage Commission, New Jersey State Council on the Arts, Department of State.
No event occurrences found.