Have questions about your financial aid?
Get the financial aid answers you need!
---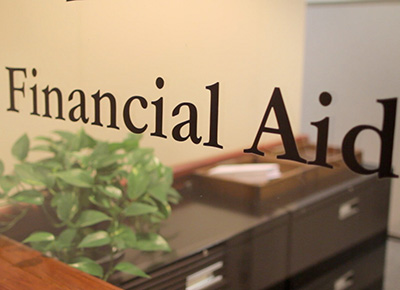 April 13, 2019
One-on-one financial aid counseling available from 8:30 a.m. to 1 p.m.
Campus tours are available.
Thank you for your interest in an appointment with our Financial Aid Staff on Saturday, April 13, 2019. Online registration is now closed. If you would still like to make an appointment for Saturday, please call the Financial Aid Office directly at 609-896-5360 or email [email protected] before 3:00pm on Friday, April 12, 2019 to be scheduled for a specific appointment time on Saturday.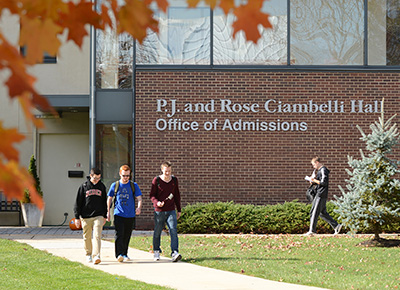 SCHEDULE AN IN-PERSON MEETING OR PHONE CONSULTATION
Take advantage of our extended hours now through May 3:
Monday, Wednesday and Friday
9 a.m. – 5 p.m.
Tuesday and Thursday
9 a.m. – 6:30 p.m.
Call 609-896-5360 or email [email protected] to schedule your appointment.
No event occurrences found.