Rider Dances: Collaborate and Innovate
Rider dance students make original artworks with esteemed professionals.
This year's event features Rider dance students in the making of original artworks with esteemed professionals. Composer Ron Hemmel will collaborate with Kim Chandler Vaccaro and local dance artist Dawn Berman; Justin Burton's student Madeline Prentice and Kim Chandler Vaccaro will create original digital music and dance; renowned local choreographers Jannell Byrne and Jennifer Gladney will create a new ballet; choreographer Laney Engelhard will collaborate with pianist Luis Cobo; and choreographer Christine Colosimo will collaborate with visual artist Eva Flatchsher. In addition, Kim Chandler Vaccaro will set Ted Thomas of Thomas/Ortiz Dance's piece Undamely from last year's Emerging Choreographers Showcase on Rider University dancers.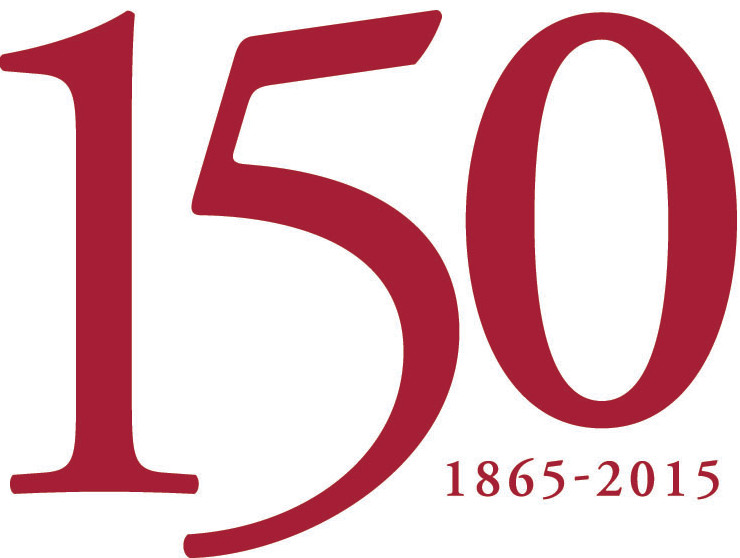 Kim Chandler Vaccaro, artistic director
Rider University dance students
Ron Hemmel
Dawn Berman
Jannell Byrne
Laney Engelhard
Luis Cobo
Christine Colosimo
Eva Flatscher
Jennifer Gladney
Ticket Information
Admission: $20 students and $10 students/seniors
Box Office: (609) 896-7775
Online
No event occurrences found.