Paris, Normandy & Brittany Coast
May 18-28, 2023
Extension: May 28-30, 2023
11 days and 13 days with Paris extension
Join us on an exclusive small group journey to discover Paris, Normandy and the Brittany Coast with President Gregory Dell'omo and other alumni. View the itinerary
Deadline for enrollment: February 17, 2023 If you sign up by Jan. 17 you will get a $150 per person discount on your trip.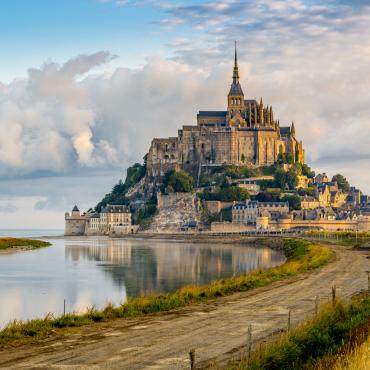 How to Register
Secure your place on this memorable tour! Visit GoAhead Tours to register.
You can also call the reservation line at 800-438-7672 and use the group reference number: 70811298 or make an appointment with a Reservation Consultant.
Register Now
Questions?
Director, Alumni Relations
Alumni House
pollardn [at] rider.edu
609-896-5340