Middle School Vocal Institute
Middle School Vocal Institute
July 16 - July 22, 2017
Modeled after the highly acclaimed High School Vocal Institute, the middle school program provides students with an opportunity to study and learn from some of the country's leading educators in the field of children's music.
Middle School Vocal Camp, under the direction of Patricia Thel, is a week-long program designed as a complete blend of carefully supervised musical and social activities.
Participants will learn the fundamentals of music through classes in basic theory and music reading through group piano labs. Daily voice classes help to expand their personal potential. Students personalize their program by choosing from elective classes in conducting, drumming and drama. Choir rehearsals are held several times throughout the day. Rochelle Ellis, vocal instructor at Westminster Choir College and Princeton University; Lucy Strauli, a singer who has sung with the New York City Opera; and Patricia Thel, director and founder of the Westminster Conservatory Children's Choir Program, will direct the students in a final performance. Students audition at the beginning of the week and are cast into appropriate roles for the production.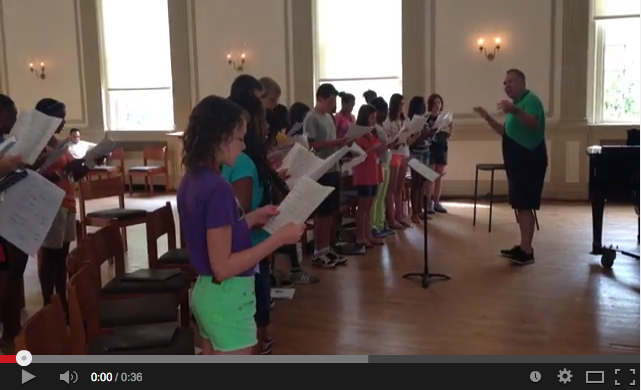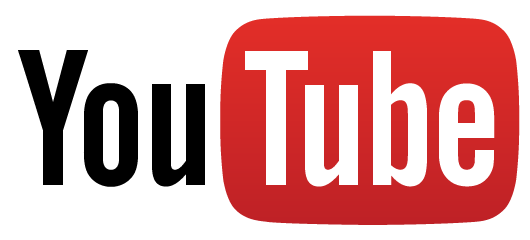 Watch us on YouTube!
Program Highlights
Perform in large and small choral ensembles
Learn the techniques necessary for healthy singing
Learn the fundamentals of music reading and basic theory
Participate in daily elective classes
Participate in supervised outdoor events and evening social activities
Perform in the final Middle School Vocal Camp concert
Tuition
$995 (residential option, includes room and board)
$795 (commuter option, arriving at 8 a.m. and departing at 9 p.m.)
Tuition Discounts
Two or more programs - $100 discount off each program
Family discount - Families sending more than one student receive a $100 discount per program
Enrollment
Enrollment is open to students entering 6th through 9th grades.
Note: Young men whose voices are changing, or have changed are welcome and encouraged to attend.
General Summer Camp Information
Visit the High School Vocal Institute page
Westminster Office of Continuing Education
609-924-7416
[email protected]