How to Enroll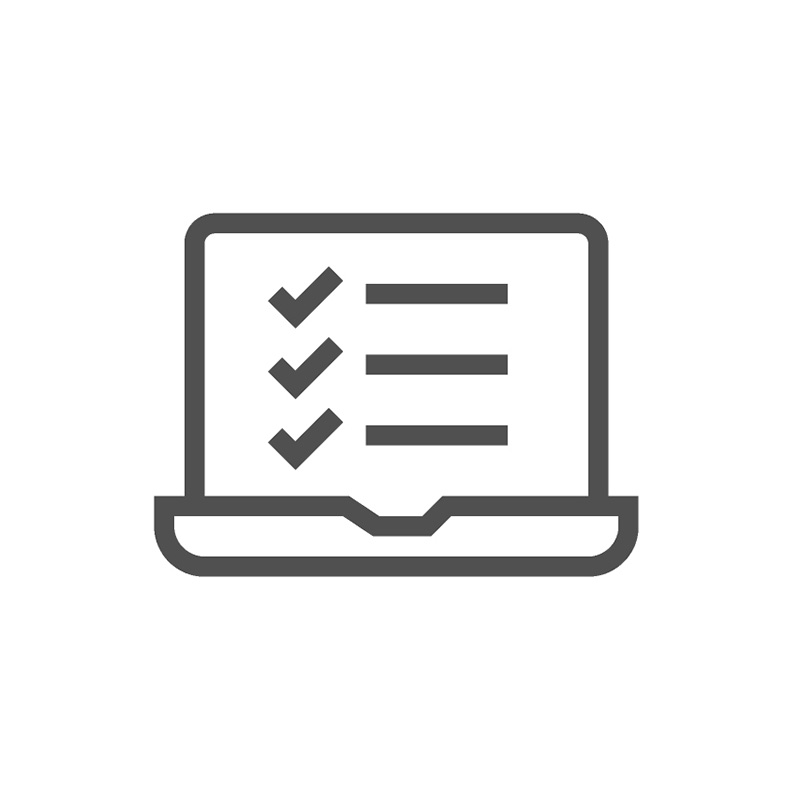 Step 1:
Complete the Online Registration Form
Click here to submit your Registration Form.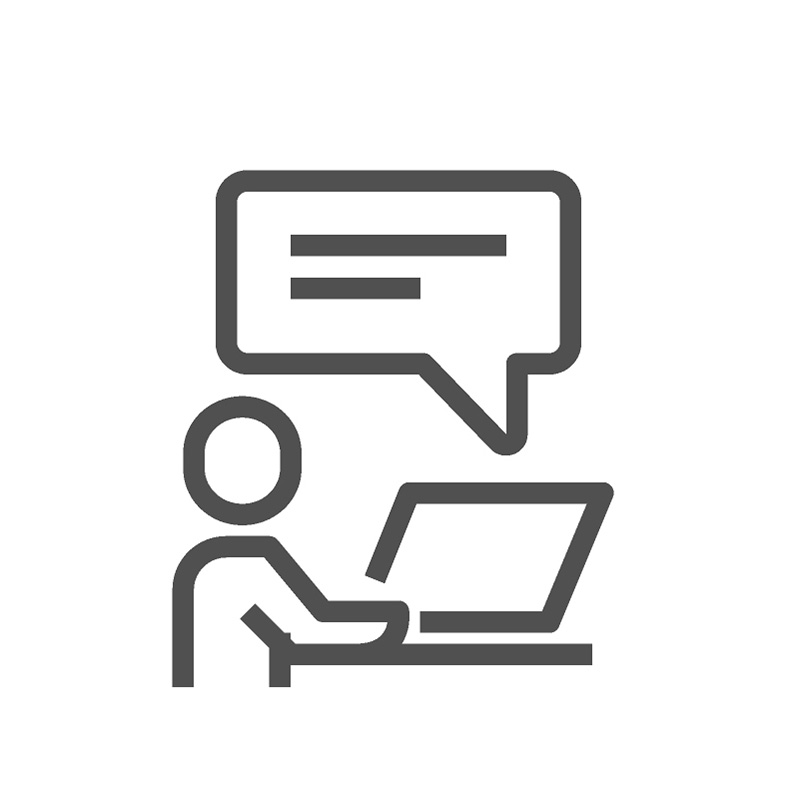 Step 2:
Wait to be Contacted
A staff member will contact you to discuss availability and the best placement for you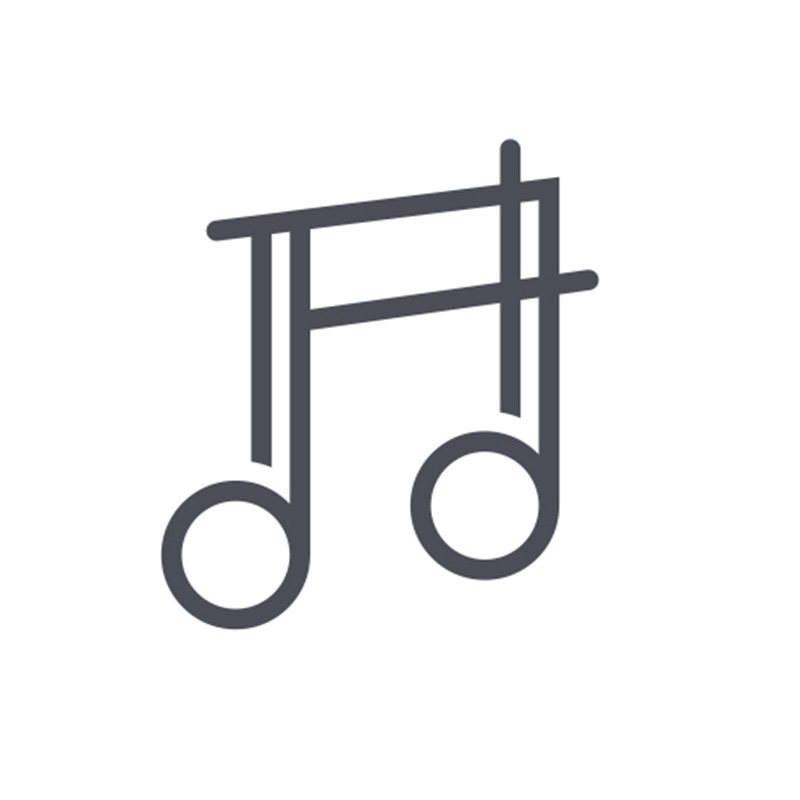 Step 3:
Enroll
Receive your official confirmation and let the fun begin!
What Do I Pay When I Submit my Registration Form at Step 1?
Registration Fee ($50.00 per family) + Tuition Deposit
*Each family is required to pay a non-refundable registration fee of $50.00 annually, plus the tuition deposit:
| Lesson/Class | Tuition Deposit Amount |
| --- | --- |
| Private Lessons-30 minutes | $150 per student, per instrument |
| Private Lessons- 45 minutes | $200 per student, per instrument |
| Private Lessons- 60 minutes | $250 per student, per instrument |
| Musical Playground or Musical Threes | $150 per mini-session |
| All Other Classes | $75 per student, per class |
| Performing Ensembles | $75 per student, per ensemble |
| Honors Music Program | $500 per student (non-refundable) |
What Forms of Payment Do you Accept?
Cash, check, Visa, Mastercard, Discover, or American Express by mail, online, in person or over the phone!
Payment Information
A 1.5% finance charge is applied monthly to unpaid balances. There will be a $30 charge for all returned checks.
Payments may be made by cash, check, Visa, MasterCard, Discover, or American Express either by mail, in person, by telephone, or online.
Do you offer any Discounts or Financial Aid?
Yes to both! For Discounts we offer the following:
Family Discount: Families enrolled in 4 or more Conservatory offerings receive a 5% off their tuition
Senior Citizen Discount (age 60 or older): Receive a 15% discount off their tuition
Theory Class Discount: Students enrolled in private lessons will receive a 50% discount toward their class tuition. This does not apply to students enrolled in the Honors Music Program.
Rider University Discount: Rider University students, faculty, and staff (including family members) receive a 20 percent discount off their tuition. In addition, the $50 registration fee is waived.
*Please note: We cannot take registration over the phone or confirm lessons for unregistered students*