Program Overview
Make Connections Across Disciplines
Learn to think outside the box to address critical issues with our Interdisciplinary programs. These majors and minors draw from multiple academic disciplines to create a powerful learning experience and emphasize integrative thinking and creative problem-solving.
Build Your Team
Our dedicated and driven faculty members don't just hold advanced degrees and professional certifications, they bring specialized, real-world knowledge and experience into the classroom.
Explore Faculty by Program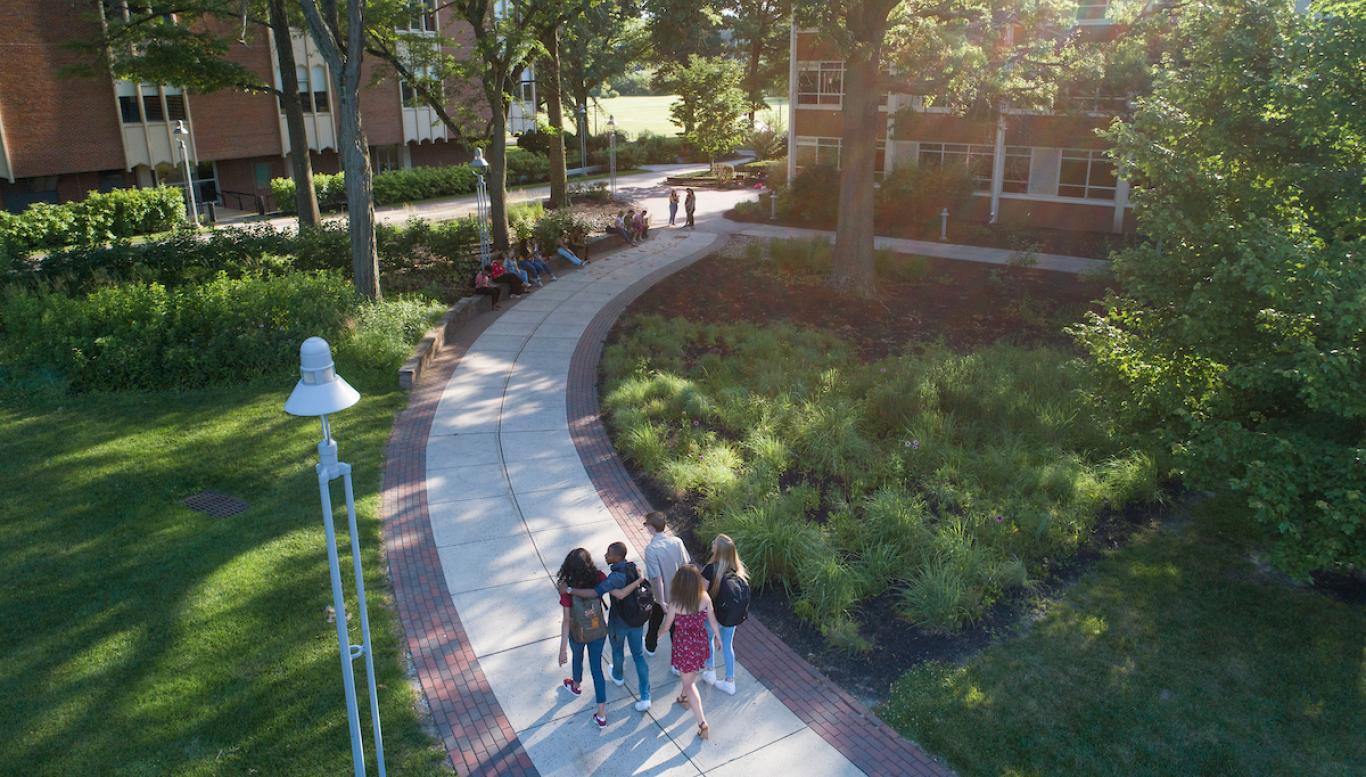 Put It Into Practice
We believe you learn best when you apply classroom skills to real-world settings. That's why we give all our students the opportunity to gain essential hands-on experience, develop on-the-job skills, and make connections through our internship, independent study and research opportunities.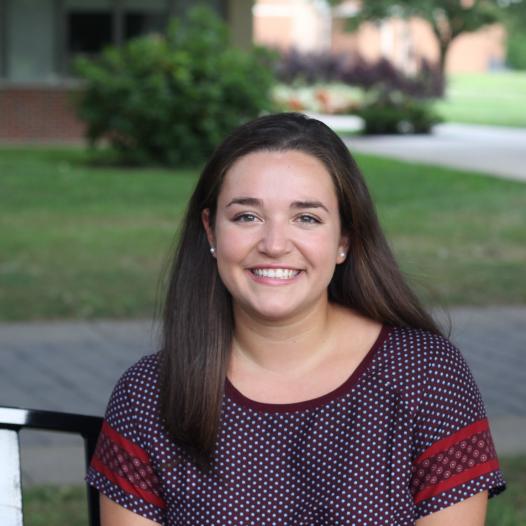 The GEMS department has allowed me to grow beyond what I thought for myself. I was truly allowed to shape my own experience. Through coursework advising and internship opportunities, faculty have always been available to help and guide me through my four years and beyond."