Information for Former Scholars
EXIT & DEFERMENT DOCUMENTATION
STEM Scholars Post-Graduation Survey
STEM Scholars Semi-Annual Request for Cancellation or Deferment (PDF): To be submitted twice yearly, by September 15 and June 30. Failure to submit within 30 days of the due date results in automatic loan repayment.
---
MATERIALS GRANT APPLICATION FOR SCHOLAR-TEACHERS
We recognize that teaching in a high-need school district is rewarding but comes with great challenges, primarily with regard to classroom resources. When former scholar Cathryn Jolley (currently at Crockett Middle School in Hamilton, NJ) told us she spent $3,000 out-of-pocket her first year, including expenses for things as fundamental as paper towels, we knew that mentorship and professional development could only do so much. The Materials Grant Application for Scholar Teachers is for former STEM Scholars currently fulfilling their teaching obligations in a high-need school district. Former scholars may request up to $1200 per year for their first two years in their school district. These requests may be for one thing/activity or multiple things/activities. The sky is the limit. Applications will be accepted on a rolling basis, but note that the award of funds may take up to two months, so plan your applications accordingly.
---
OTHER RESOURCES FOR PRACTICING TEACHERS
Collaboratively compiled by former STEM Scholars and current educators, this list provides access to professional organizations, newsletters, funding opportunities, free educational resources, NGSS lessons and assessment probes, and professional development opportunities. This growing, up-to-date list of links to informational, professional, and even social resources is intended to enable novice (and veteran) teachers to be the impactful teachers they aspire to become.
---
GRADUATE PROGRAMS IN STEM EDUCATION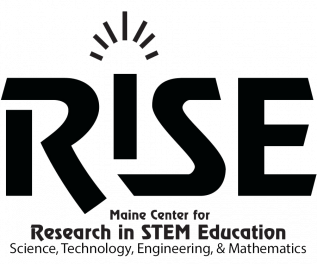 The University of Maine's Master of Science (MST) program is run by the Maine Center for Research in STEM Education. Students receive a guaranteed assistantship for both years and the summer between those years. The program is a good option for students who are interested in education research but are not sure they want to enroll in a doctoral program or for students who want to be a secondary school teacher but also want to learn about education research along the way. Find out more and apply here.
---
Funded by NSF-DUE Robert Noyce Award #1557389
---
FOR QUESTIONS, CONTACT:
Associate Professor of Chemistry, Director of STEM Scholars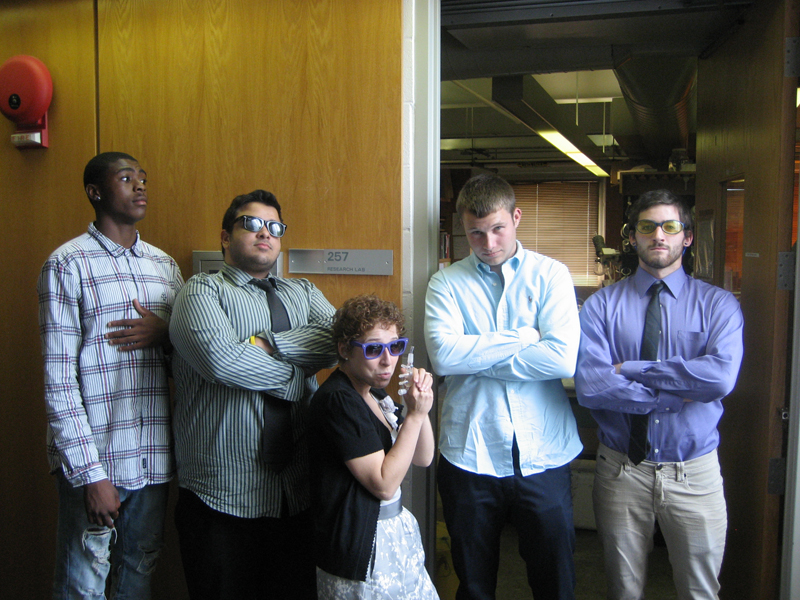 Education & Experience
2008 Ph.D., University of North Carolina at Chapel Hill (Michael T. Crimmins)
2008 AAAS Mass Media Science & Engineering Fellow
2007 Department of Education GAANN Teaching Fellow
2002 B.S., Haverford College (Frances R. Blase)
Associate Professor of STEM Education
Bierenbaum Fisher Hall 102F
Academic Background
2002 Doctor of Philosophy Instruction and Curriculum in the content Areas (Science) University of Colorado
1986 Master of Arts in Teaching Biology Northern Arizona University (NAU, Flagstaff AZ)
1982 Bachelor of Science Environmental and Systematic Biology California Polytechnic State University (San Luis Obispo CA)