Current and Past Fellows
Ms. Amanda E. Mullan (2017)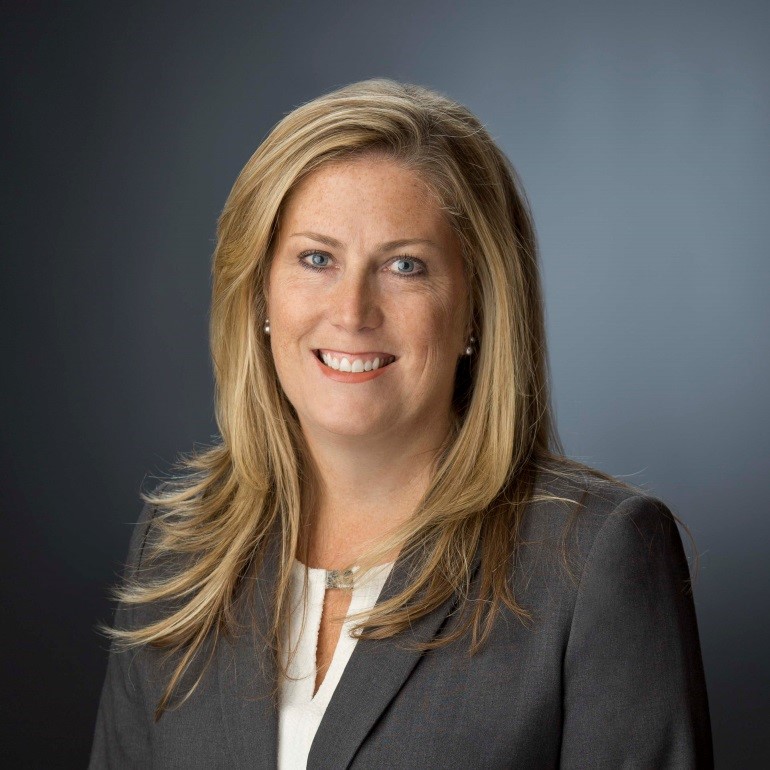 Ms. Mullan believes that every person's leadership journey is unique, and we are primarily responsible for the direction in which we head. She recommends that students to carefully think about their goals, understand their values and skills, and make a concerted effort to take ownership of their personal and professional future. She firmly encourages students to seek mentors who will assist them in their development, and to be patient, but push themselves to take appropriate risks, as they work their way up the ranks in their profession.
Ms. Mullan states, "Great leaders know themselves, they know they don't do anything alone, and they surround themselves with the best people to be the best. They are motivators, visionaries and they get things done. They inspire, encourage and are courageous. They have high ethical standards, and demand that standard of others. Their values guide them all the time, especially when they are faced with challenges."
The CDLS is looking forward to the many leadership lessons she will impart upon our Rider student leaders as she begins her fellowship!
---
Mr. Robert S. Schimek (2015-2017)​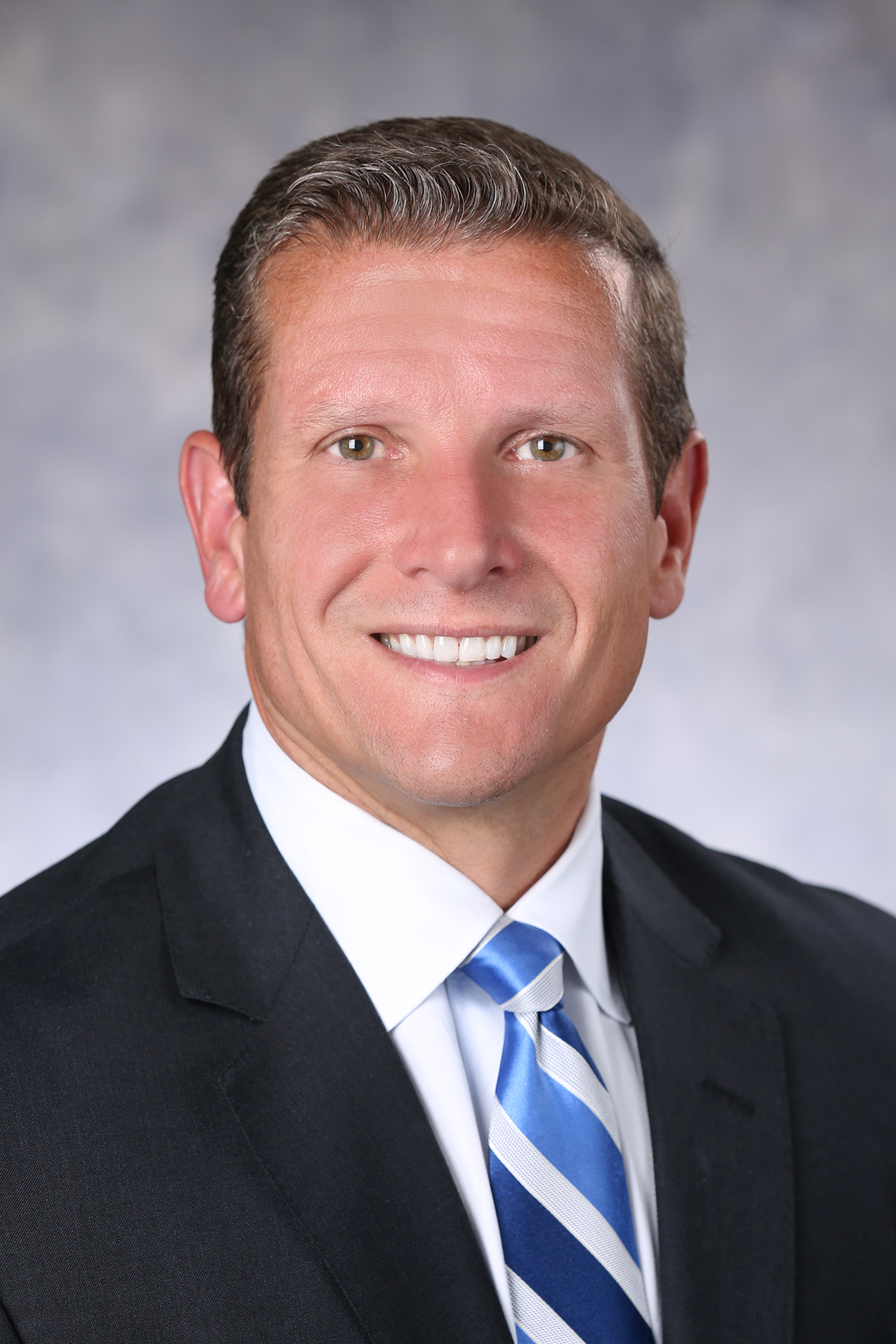 Robert S. Schimek is Executive Vice President and CEO of Commercial, overseeing AIG's commercial insurance businesses worldwide. He is responsible for the company's property, casualty, and financial lines products and services. AIG's Commercial U.S. business, the U.K., and the Commercial Claims organization also report to Mr. Schimek. Previously, Mr. Schimek was Chief Executive Officer of the Americas for AIG, responsible for the division's insurance business in the United States, Canada, Latin America, and the Caribbean. Prior to that, he served as President and Chief Executive Officer of EMEA, and Chief Financial Officer of AIG's global property casualty business. Before joining AIG, Mr. Schimek was a partner at Deloitte & Touche L.L.P. where, for 18 years, he used his public accounting experience to serve global financial institution clients, including MetLife, The Prudential, and Merrill Lynch. Mr. Schimek is a C.P.A. He earned his M.B.A. from the Wharton School of Business at the University of Pennsylvania. He is a graduate of Rider University in New Jersey and sits on the Rider University Board of Trustees. Mr. Schimek is a member of the Executive Committee of BritishAmerican Business and the Board of Directors of BritishAmerican Business. He is also a member of the Board of Directors of the Council of the Americas.
Mr. Schimek's leadership philosophy is founded on the ideas that one must lead by example, be good to those you lead, learn from both the good and bad behaviors you observe, and constantly raise the bar of success for yourself and others. He challenges those he leads to "think big" and create transformational opportunities to meet the greater and common good.
---
Howard Stoeckel (CDLS Fellow 2013-2015)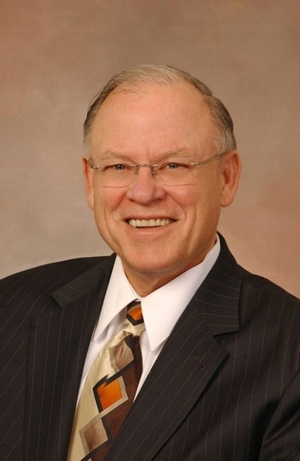 Mr. Howard B. Stoeckel '67 joined Wawa, Inc. in 1987 as Vice President of human resources and was promoted to positions of increasing responsibility, including Vice President for marketing and Executive Vice President and Chief Retail Officer. For eight years, Mr. Stoeckel served as Wawa's President and CEO, and is currently serving as Vice Chairman. Mr. Stoeckel also contributes the Rider community as a member of the Board of Trustees and our first CDLS Fellow. In an effort to share his leadership success story, Mr. Stoeckel has recently added the title of author to his resume. His new book, "The Wawa Way: How a Funny Name and Six Core Values Revolutionized Convenience" will be available to the public in April 2014.