Current and Past Fellows
Mr. Robert S. Schimek (current fellow)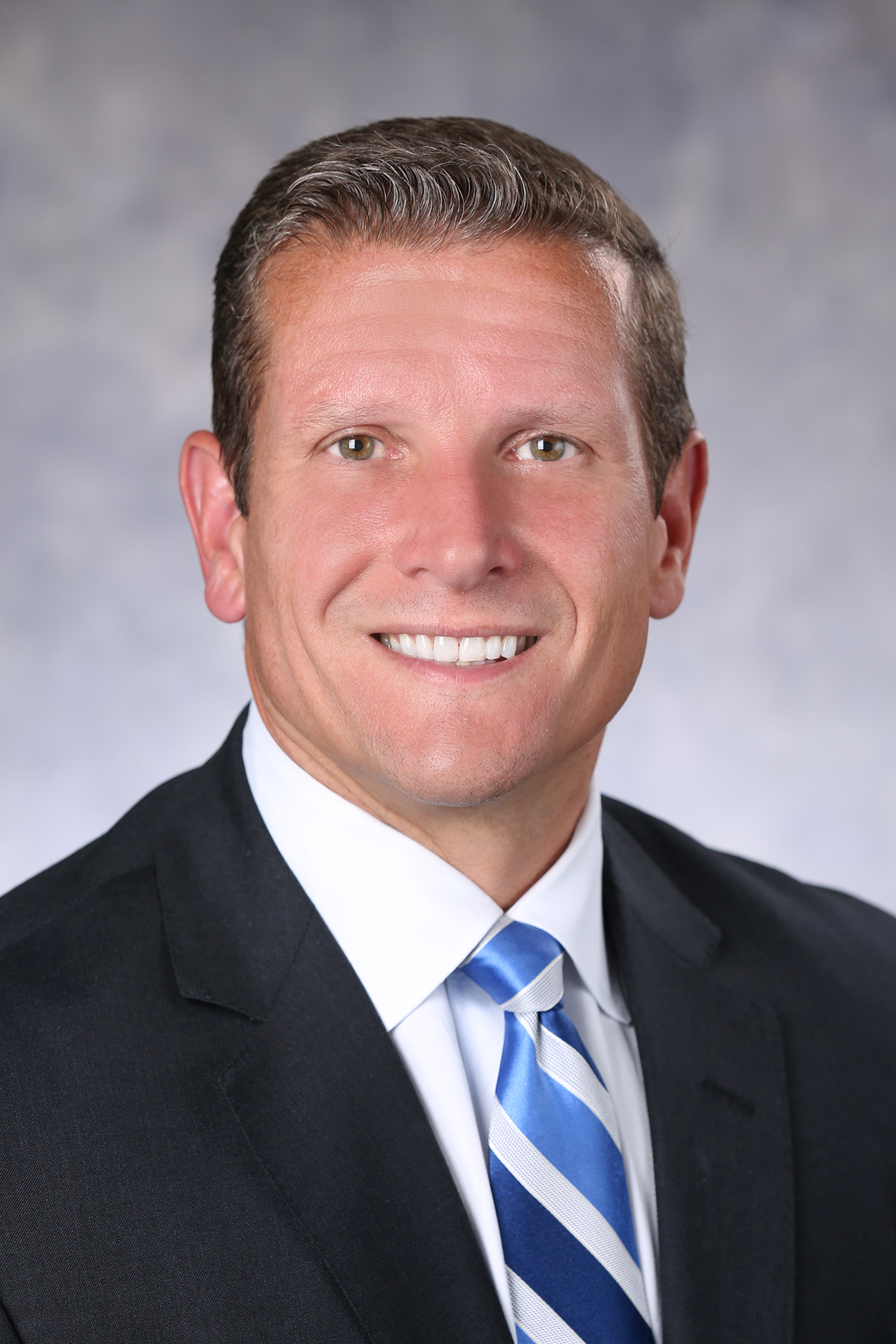 Robert S. Schimek is Executive Vice President and CEO of Commercial, overseeing AIG's commercial insurance businesses worldwide. He is responsible for the company's property, casualty, and financial lines products and services. AIG's Commercial U.S. business, the U.K., and the Commercial Claims organization also report to Mr. Schimek. Previously, Mr. Schimek was Chief Executive Officer of the Americas for AIG, responsible for the division's insurance business in the United States, Canada, Latin America, and the Caribbean. Prior to that, he served as President and Chief Executive Officer of EMEA, and Chief Financial Officer of AIG's global property casualty business. Before joining AIG, Mr. Schimek was a partner at Deloitte & Touche L.L.P. where, for 18 years, he used his public accounting experience to serve global financial institution clients, including MetLife, The Prudential, and Merrill Lynch. Mr. Schimek is a C.P.A. He earned his M.B.A. from the Wharton School of Business at the University of Pennsylvania. He is a graduate of Rider University in New Jersey and sits on the Rider University Board of Trustees. Mr. Schimek is a member of the Executive Committee of BritishAmerican Business and the Board of Directors of BritishAmerican Business. He is also a member of the Board of Directors of the Council of the Americas.
During his tenure as CDLS Fellow, Mr. Schimek will join us for special CDLS events including the LDP Graduation Ceremony and our Leadership Symposium (February 2016). Mr. Schimek will also provide group mentoring sessions and leadership presentations. We are looking forward to the leadership lessons and advice that Mr. Schimek will share with our Rider student leaders!
---
Howard Stoeckel (CDLS Fellow 2013-2015)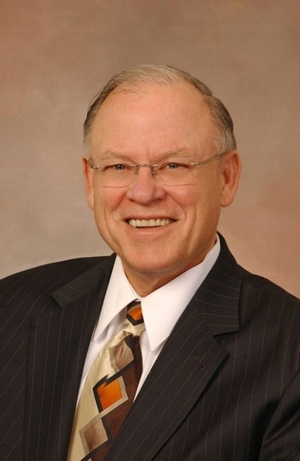 Mr. Howard B. Stoeckel '67 joined Wawa, Inc. in 1987 as Vice President of human resources and was promoted to positions of increasing responsibility, including Vice President for marketing and Executive Vice President and Chief Retail Officer. For eight years, Mr. Stoeckel served as Wawa's President and CEO, and is currently serving as Vice Chairman. Mr. Stoeckel also contributes the Rider community as a member of the Board of Trustees and our first CDLS Fellow. In an effort to share his leadership success story, Mr. Stoeckel has recently added the title of author to his resume. His new book, "The Wawa Way: How a Funny Name and Six Core Values Revolutionized Convenience" will be available to the public in April 2014.