Department Overview
A Rigorous, Rewarding and Well-Rounded Academic Experience
With nationally and internationally recognized coursework, approved by the American Chemical Society (ACS), the Department of Chemistry and Biochemistry at Rider offers an outstanding education in the sciences. Supported by challenging and engaging experiences that encompass the five areas chemistry: analytical, inorganic, organic, and physical chemistry, as well as biochemistry, and highly-qualified, motivated faculty committed to ensuring student success.
Discover more on how we accomplish this by viewing our department's mission.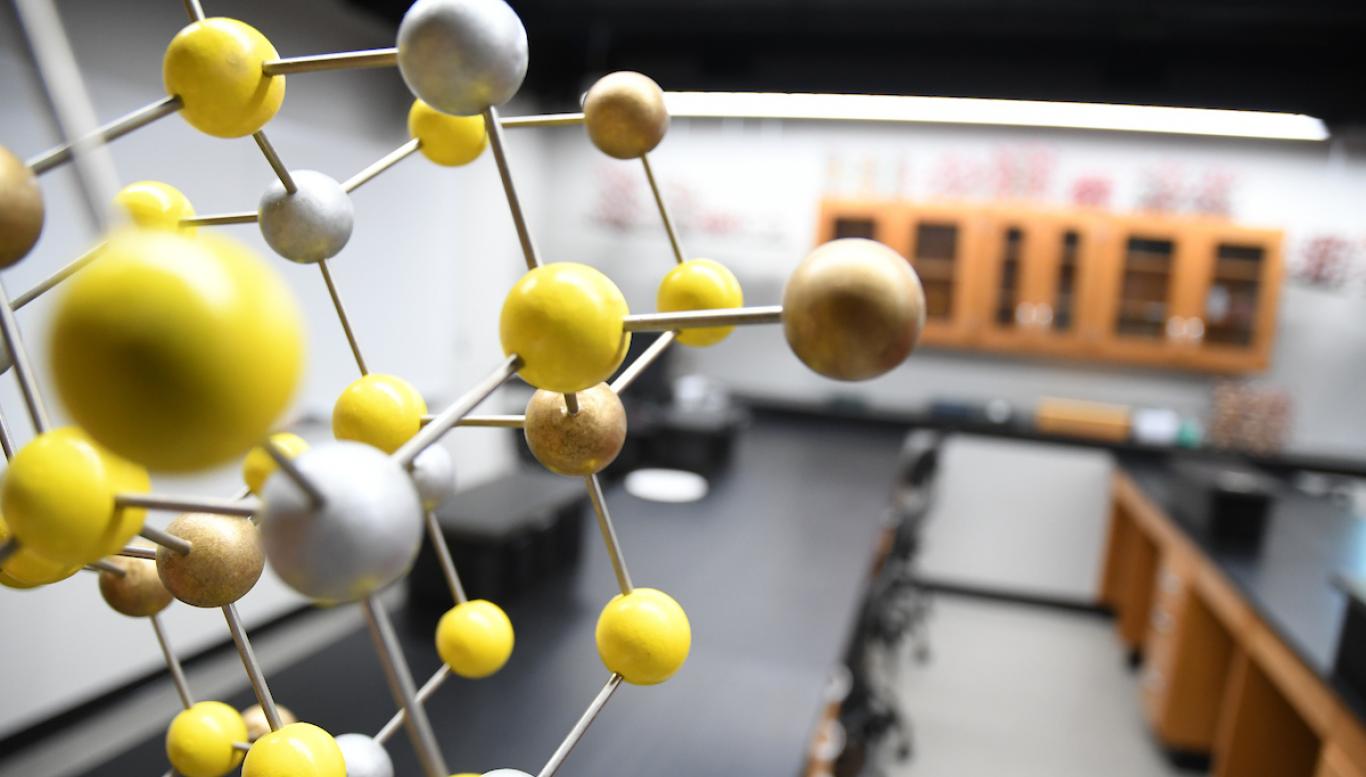 Put It Into Practice
Build a greater appreciation of the nature of science through essential, hands-on experiences that allow you to take your classroom knowledge to the next level. You'll develop on-the-job skills, gain innovative insight and make connections through our internship, independent study and research opportunities.
Find your research opportunity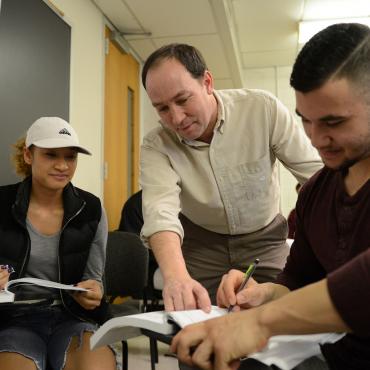 Build Your Team
Our dedicated and driven faculty members don't just hold advanced degrees and professional certifications, they bring specialized, real-world knowledge and experience into the classroom.
Faculty and Staff
Join The Club
Network with professionals, connect with faculty advisors and meet fellow students who share your passion as part of our department's professional student organizations.
Student Affiliate of the American Chemical Society (SA-ACS)
Gamma Sigma Epsilon, the Chemistry Honor Society
Where You'll Go From Here
Graduates of the program find placement in a myriad of careers including industrial science, science education, or have a clear pathway for admission into graduate or professional school.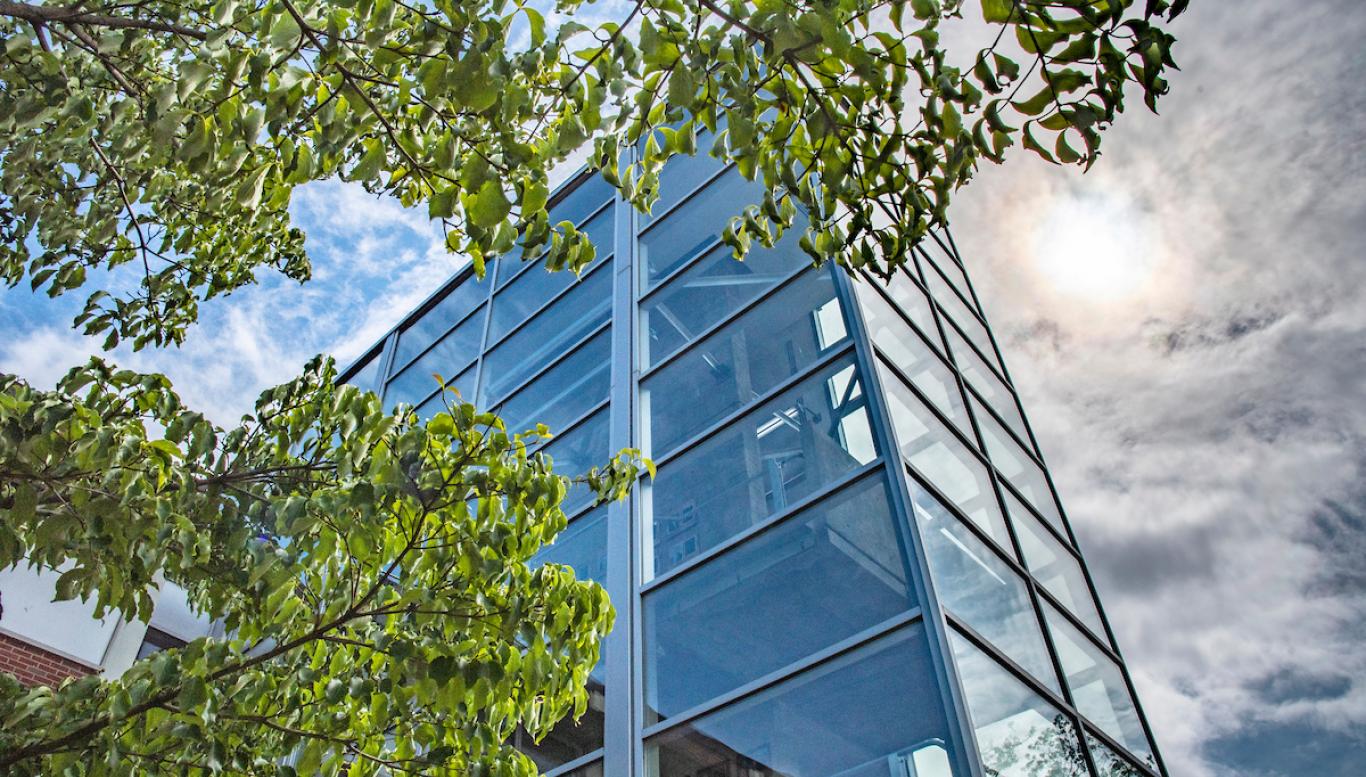 Taking Their Love For Science Next Level
Our alumni inspire us every day, and the list keeps getting longer. See the exciting things these Broncs have done with their degrees. 
View stories
Contact
Professor, Department Chair
Mike and Patti Hennessy Science and Technology Center
grushow [at] rider.edu
609-896-5095