Featured Speakers/Presenters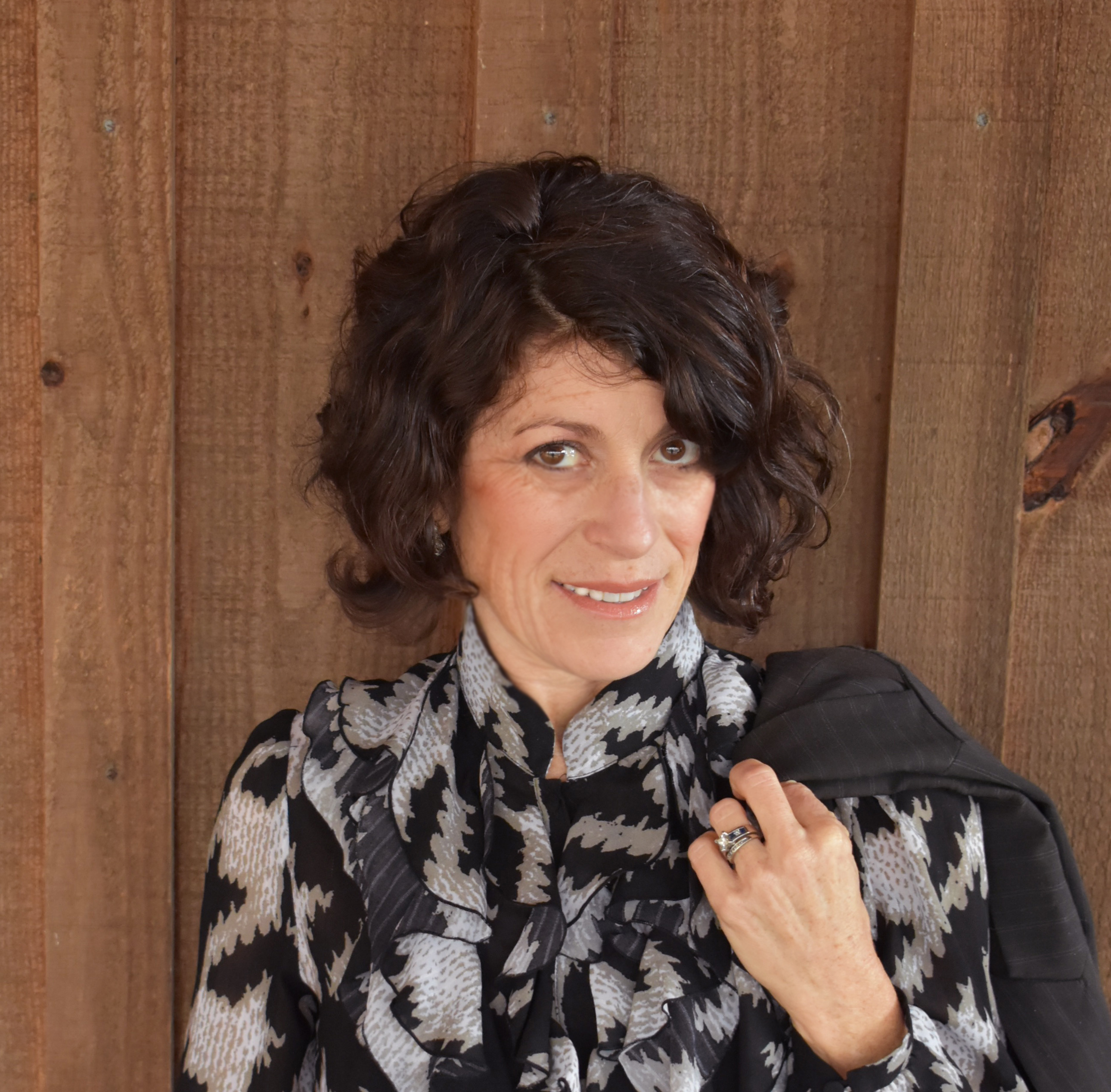 Jessi LaCosta
Jessi LaCosta is a Board Certified Coach, transformational speaker, leadership and resilience advisor and a seasoned trainer. She focuses on fostering leadership potential and maximizing resiliency in individuals and organizations. Her background includes 20+ years working across public, private and non-profit sectors in strategic communications, program development, reputation management and organizational effectiveness. LaCosta brings insights from Interpersonal Neurobiology, (IPNB) the study of neuroscience, psychology and relationships into much of her work. This strengthens her understanding of effective leadership development and contributes to her tools for maximizing resiliency potential in people and teams.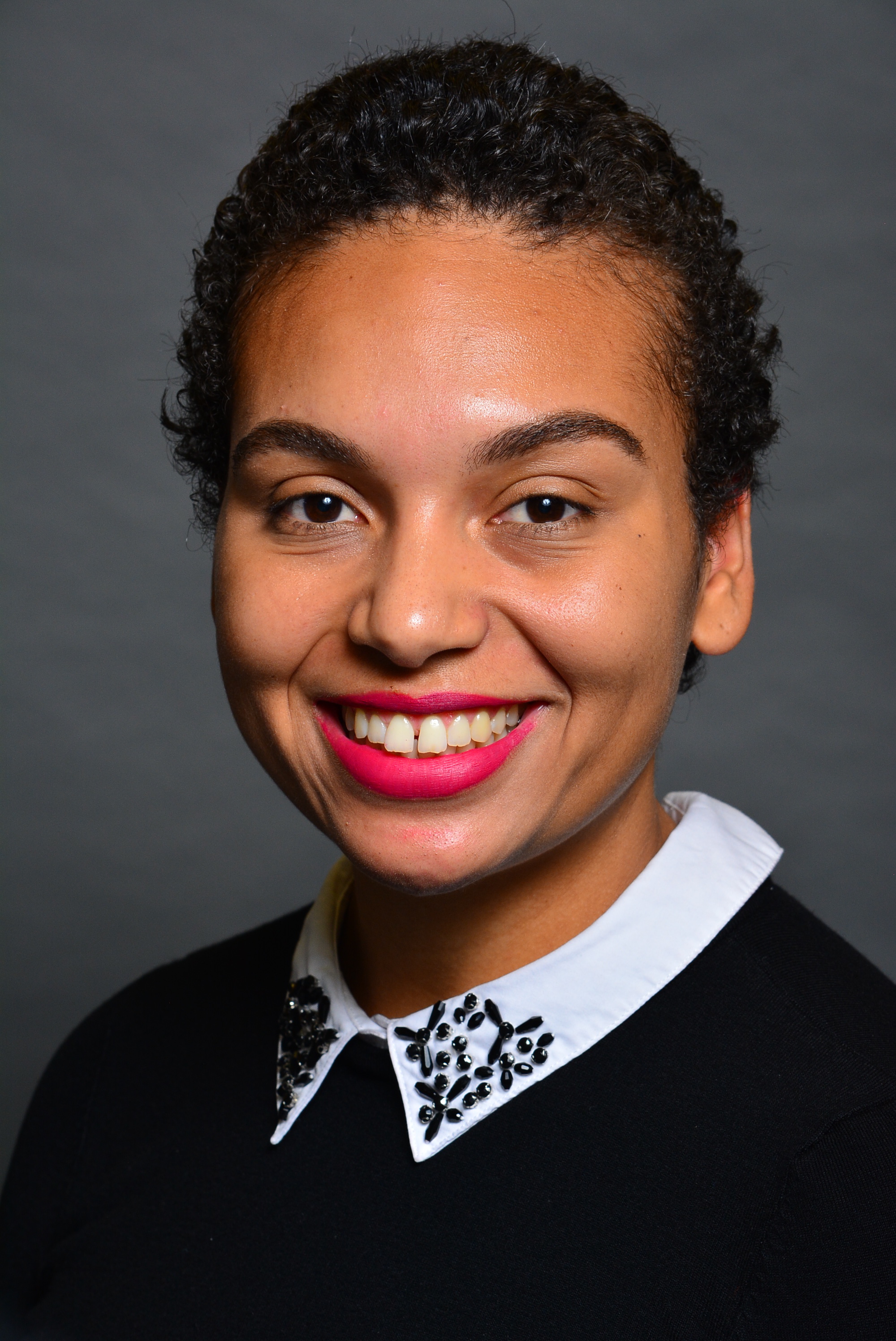 Petra Gaskins
Petra Gaskins, our featured alumni speaker, is the Director of Outreach & Programming for Congresswoman Bonnie Watson Coleman where she helps the Congresswoman connect to residents in the district. Previously, she served as an Aide to Governor Phil Murphy where she served as a liaison between the Governor and federal, county and local elected officials in Essex, Hunterdon and Mercer counties. She also previously served on the Executive Board of New Leaders Council-New Jersey which promotes and trains the next generation of Progressive leaders. Petra is a proud alumna of Rider University. She is obsessed with corgis, long hikes and is still upset about the ending of Game of Thrones.
Without a doubt, Petra's interest in politics originated from her personal experience of homelessness due to parental abandonment. From her pre-teen years to adulthood, she constantly had to confront seemingly unjust bureaucracies that spurred within her a determination to change the system.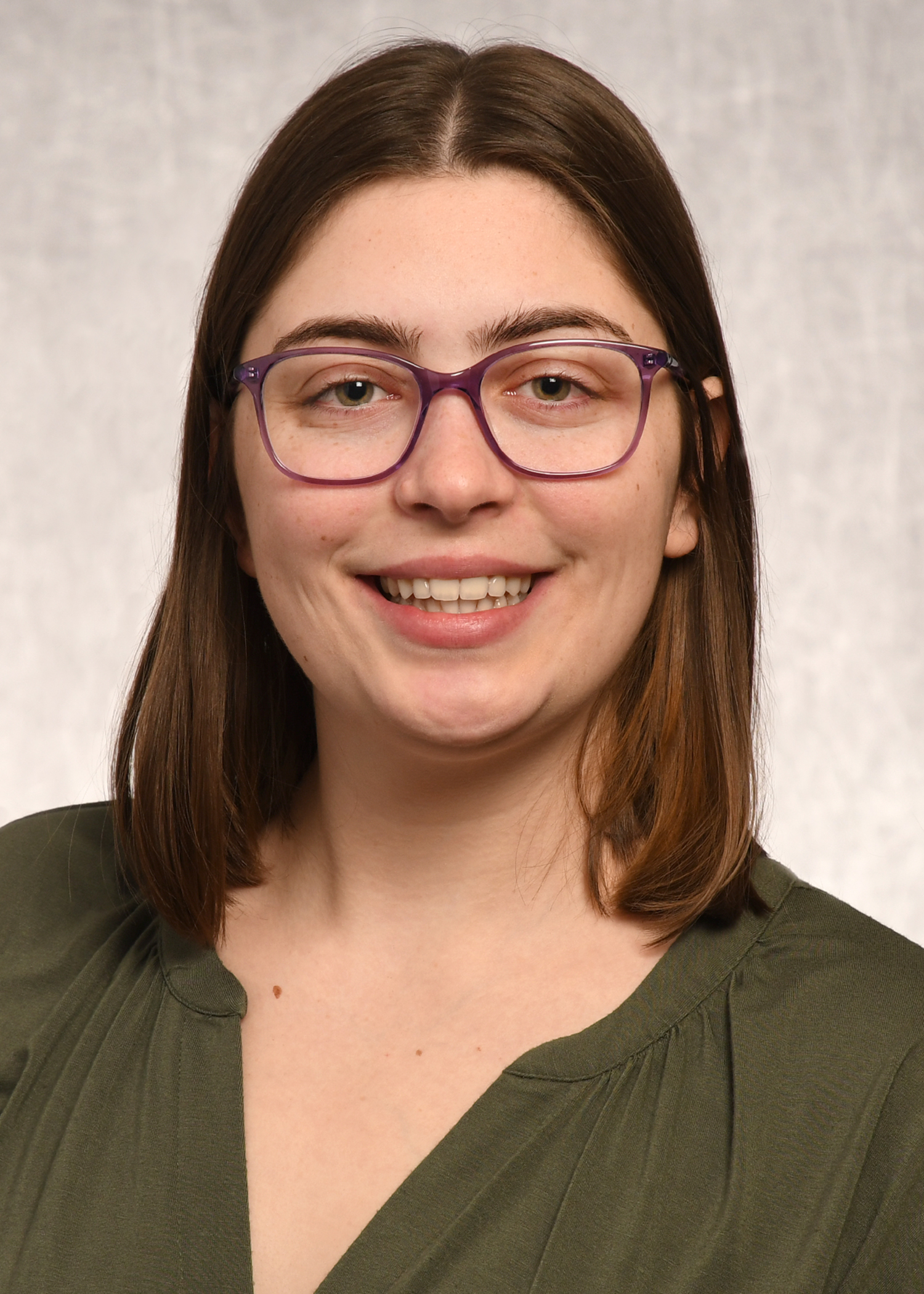 Julianna Ezzo
Julianna Ezzo is a senior from South Brunswick, New Jersey. She is currently double majoring in Secondary Education and History with a concentration in English as a Second Language (ESL) and Bilingual Education. Juli hopes to have a career in public education after graduation, teaching social studies content to English Language Learners (ELLs). In her four years at Rider, Juli has become an involved member of the campus community. She is currently a Community Assistant in Wright Hall and a Senior Admissions Fellow and Tour Guide for the Office of Admissions. In January, she completed her last event as an Orientation Leader for the Office of Transition programs. Juli hopes that her speech will inspire her fellow students to believe in themselves and be vulnerable, as she believes doing those things will lead to valuable connections and unforgettable experiences.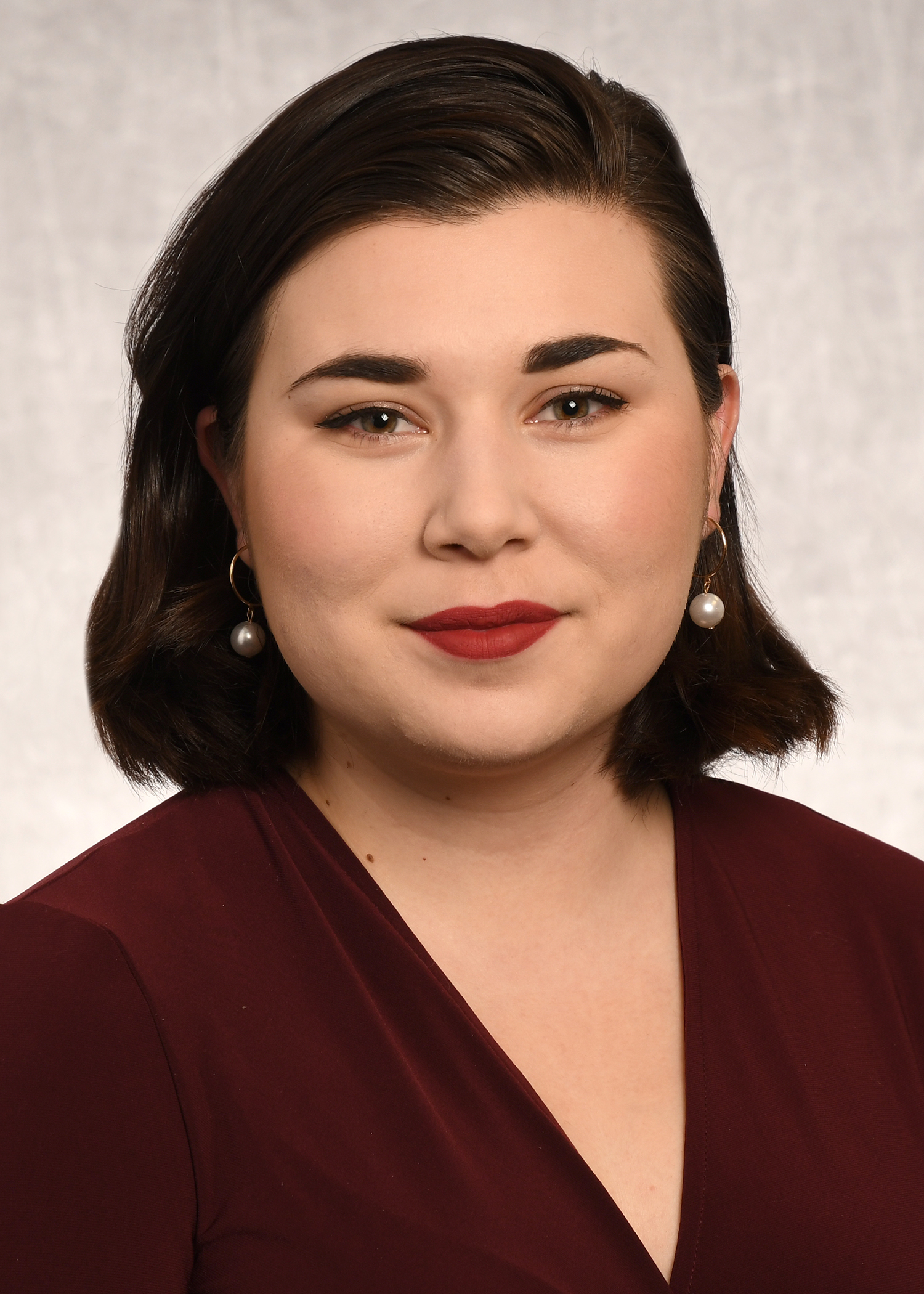 Betsy Podsiadlo
Betsy Podsiadlo is a senior voice performance major at Westminster Choir College. This spring she will play "MARiE" in the world premiere of an interactive opera called MARiE Begins with Westminster Opera Theatre. Betsy also performs and tours with the Westminster Choir. She works in the office of external affairs on developing creative community engagement projects and highlighting the exceptional students at Westminster and previously was a Community Assistant. Additionally, she works as a personal assistant to cellist and Senior TED Fellow, Joshua Roman and as a professional choral singer and soloist. Betsy's talk at the Leadership Live event focuses on harnessing self-talk or inner criticism and utilizing it effectively and efficiently.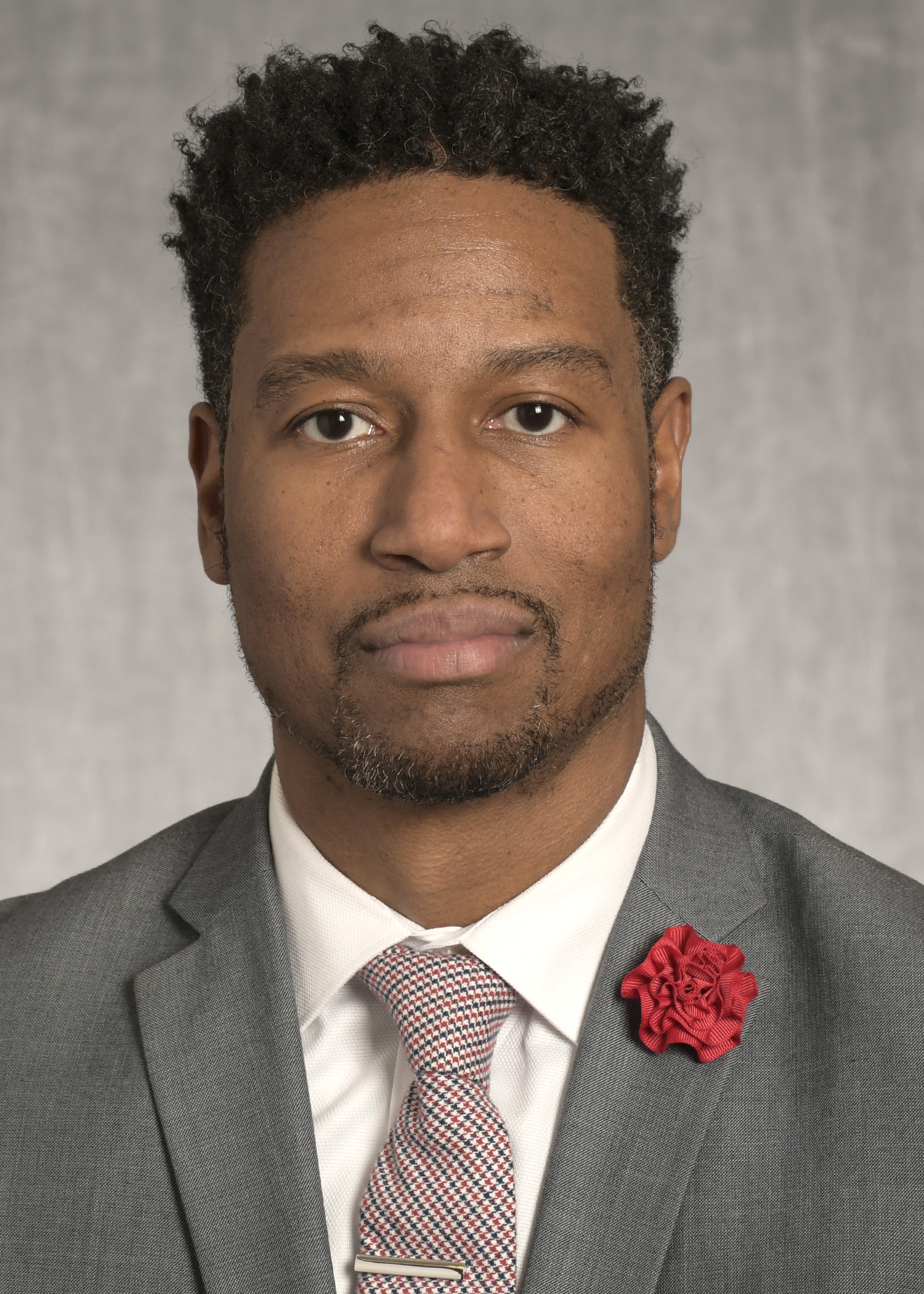 Rashaan Monroe
Mr. Rashaan Monroe is currently one of the Vice-Principals at Grice Middle School in Hamilton, New Jersey. He has taught and held school leadership positions for over fifteen years serving young people and their families in Newark, NJ, Philadelphia, PA, and Albany, NY.
Mr. Monroe completed his undergraduate work at The State University of New York at Albany, earned a Master of Science Degree in Organizational Management from The Sage Colleges, a Master of Arts degree in Education Administration from Rider University and is currently enrolled at Rider University pursuing his Doctorate in Educational Leadership. He is an active member of Kappa Alpha Psi Fraternity Incorporated, Trenton Alumni chapter where he serves the Trenton community as a mentor and group leader in the Guide Right Mentoring program.
He is a passionate educator and instructional leader who is committed to building progressive educational systems that provide students the educational and socio-emotional skills to change the world. Rashaan believes that through positive relationships, leaders can truly impact others and change the world.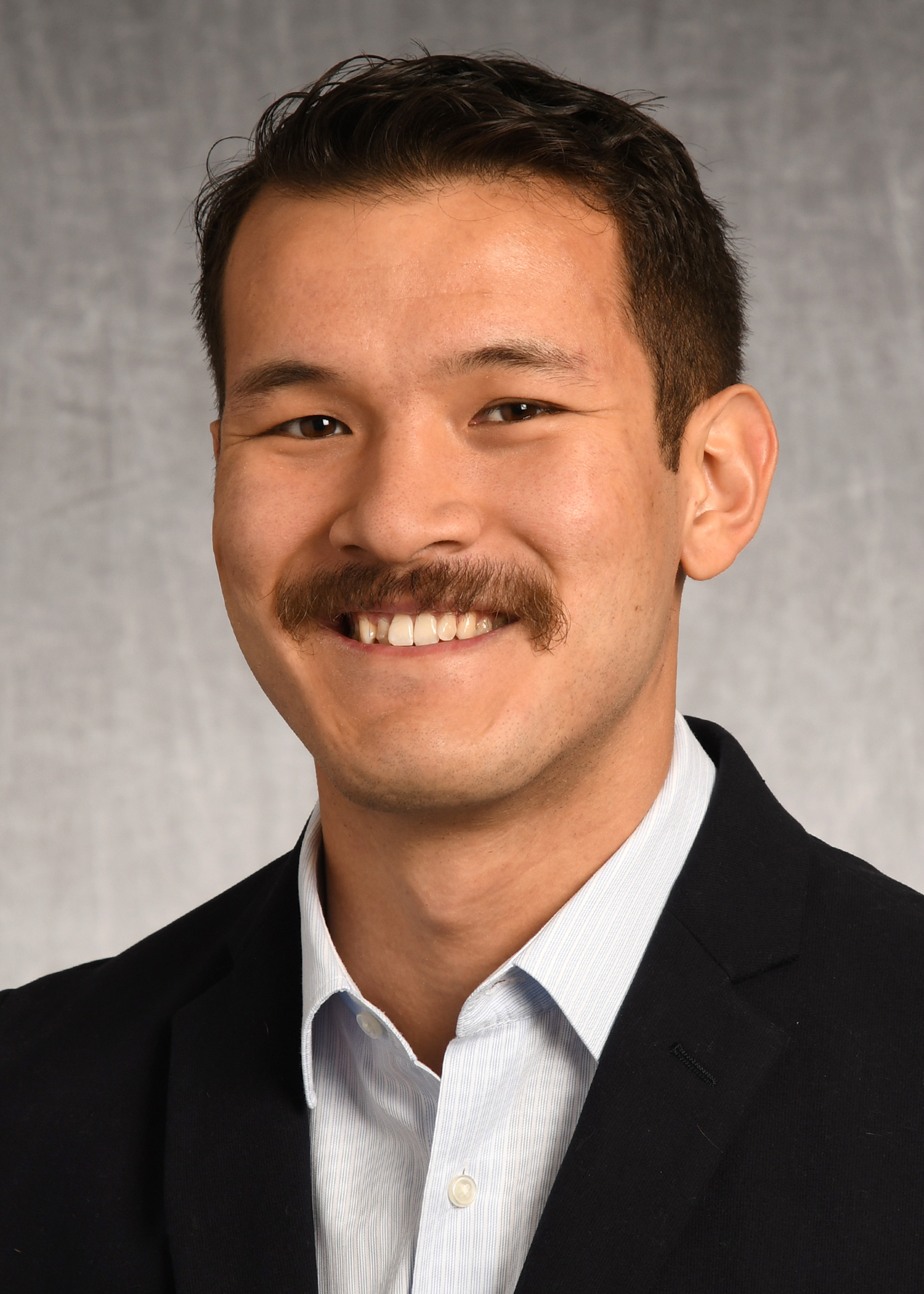 Peter Lee-Kramer
Peter Lee-Kramer is currently a junior at Rider pursuing a degree in Psychology with a minor in Film and Media Studies. He aspires to get his master's and doctoral degrees in the field of Psychology and eventually open his own private practice. Peter is involved with the non-profit Attitudes In Reverse (AIR) where he shares his mental health journey in hopes of destigmatizing mental health for middle and high school students. Peter's talk for "Rider presents: Leadership Live!" focuses on the skills he has cultivated that help fortify his resilience and grit. He connects these skills and ideas to what he believes contributes to effective leadership.