CDLS Fellowship
The CDLS Fellowship is an initiative that provides the opportunity for prominent and influential professionals and educators, including Rider alumni, friend, and faculty, to educate, connect with, and mentor current Leadership Development Program members and student leaders at Rider. This prestigious leadership opportunity is intended to support the quality leadership education provided to students at Rider through the Center.
Main Goals of the CDLS Fellow:
To provide leadership development and education for Rider student leaders (e.g., workshops, facilitating a Leadership Skill Seminar).
To connect with and mentor the student leaders in the Leadership Development Program.

Assist students in developing their career/personal lives post-college.
Provide opportunities for reflection.
Offer advice, guidance, and feedback concerning students' development and leadership action plans.

To focus specifically on the transition plans and career goals of seniors in the LDP.
To inspire and mentor new LDP members by assisting them with their leadership development and providing guidance and advice on how to make the most of their leadership journey while at Rider.
To provide connections with and links to external organizations that may benefit to students' leadership development.
To strengthen the connections between the CDLS, the Rider community, and key contributors to the Rider community.
To contribute to the CDLS by utilizing individual strengths and expertise (i.e., research, workshop facilitation, fundraising)
Fellow Selection and Term:
The CDLS Fellows are invited by the CDLS staff to participate in a fellowship term of no less than two years. Additionally, Fellows with various backgrounds (e.g., business, education, sciences, arts) are sought after to mirror the population of the Leadership Development Program.
Our Current Fellow (Fall 2017)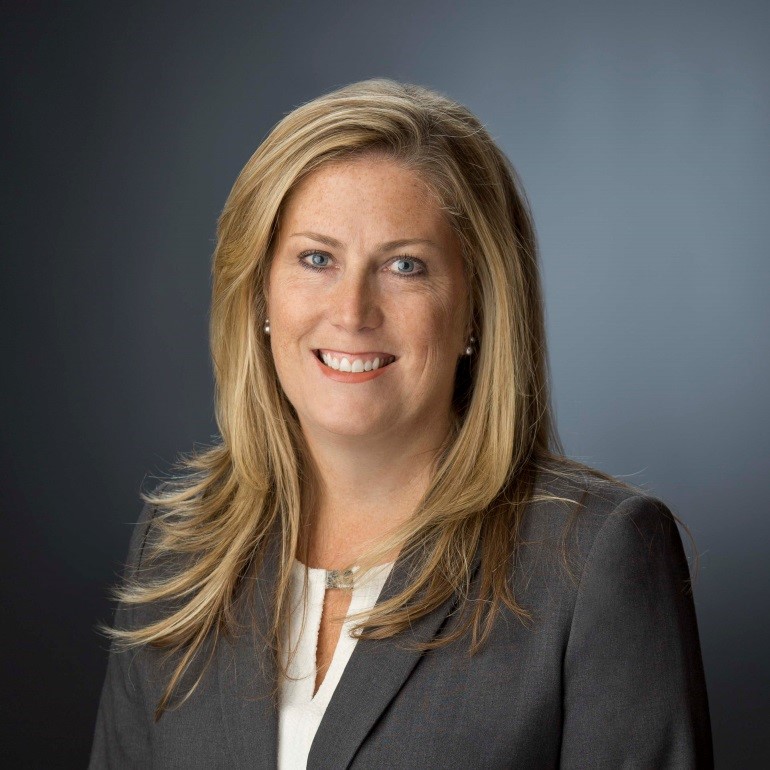 The Center for the Development of Leadership Skills is pleased to welcome our new CDLS Fellow, Ms. Amanda E. Mullan '94, Senior Vice President and Chief Human Resources Officer, New Jersey Resources (NJR).
Ms. Mullan joined New Jersey Resources (NJR) in April 2015. As Chief Human Resources Officer, she is responsible for designing and managing NJR's programs and strategies to maximize the potential of its workforce, including labor and employee relations, team building and training, strategic workforce planning and compensation and benefits strategies. Prior to joining NJR, Ms. Mullan served as Director and Senior Vice President of Human Resources in North America for Willis Group Holdings, a leading global risk advisor, insurance and reinsurance broker.
Ms. Mullan holds a Masters of Business Administration from Rider University and a Bachelor of Science from the University of Delaware. She is certified as a senior professional in human resources (SPHR) and holds a Society of Human Resources Management - Senior Certified Professional (SCP) designation.
She currently serves as a member of the New Jersey Salvation Army Advisory Board and the 180 Turning Lives Around, Inc. Board of Trustees. She is a member of the American Gas Association, Rider University's Women's Leadership Council, and New Jersey Utilities Association Human Resources Committees.
To learn more about Ms. Mullan and her leadership philosophy, we invite you to refer to the links on this page.