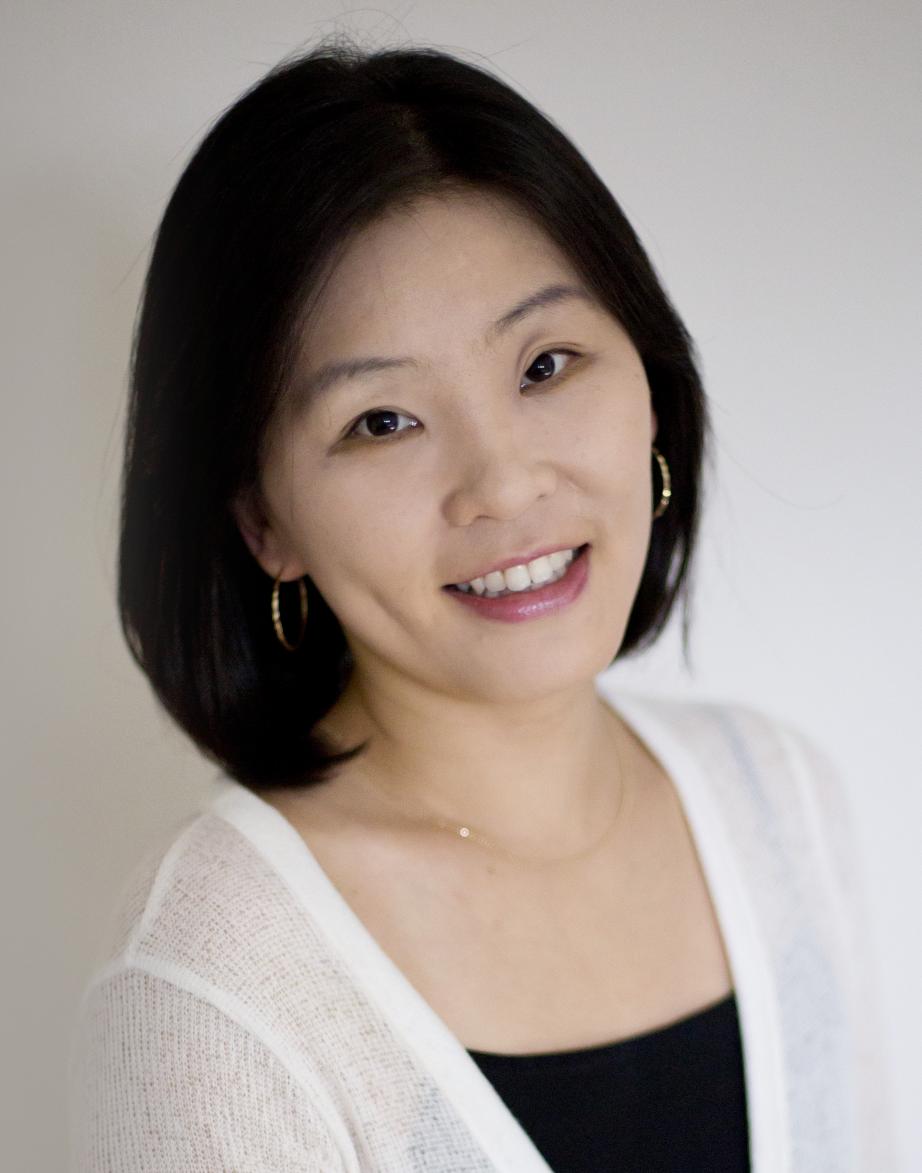 Sangmi Kang is an Assistant Professor of Music Education at the Westminster Choir College of Rider University. Prior to this appointment, she taught music education courses at the University of Florida as well as pre-K to 12th grade general music in South Korea and the United States. 
Dr. Kang's research interests include world music pedagogy, intercultural approaches in music education, technology for music learning and creativity in music composition. She has had articles published in the Journal of Research in Music Education, Journal of Music Teacher Education, Psychology of Music, Music Educators Journal, General Music Today, and Update: Applications of Research in Music Education. She has also presented her work at international, national and regional conferences, such as the National Association for Music Education (NAfME) Music Research and Teacher Education National Conference, the International Symposium on Assessment in Music Education (ISAME), the Asian-Pacific Symposium for Music Education Research (APSMER), the Society for Music Teacher Education (SMTE) conference, American Educational Research Association (AERA) conference, and the Florida Music Educators Association (FMEA) conference. 
Dr. Kang is a pianist and a professional performer on the Gayageum (a traditional Korean stringed instrument). She has performed at several institutions, among them the University of Florida, the Harn Museum of Art, Duke University, the University of North Carolina at Chapel Hill, and the University of North Carolina at Greensboro. She received her Ph.D. in Music Education from the University of Florida, a master's degree in Music Education and bachelor's degree in Music with a focus on Gayageum performance, from Seoul National University in South Korea.