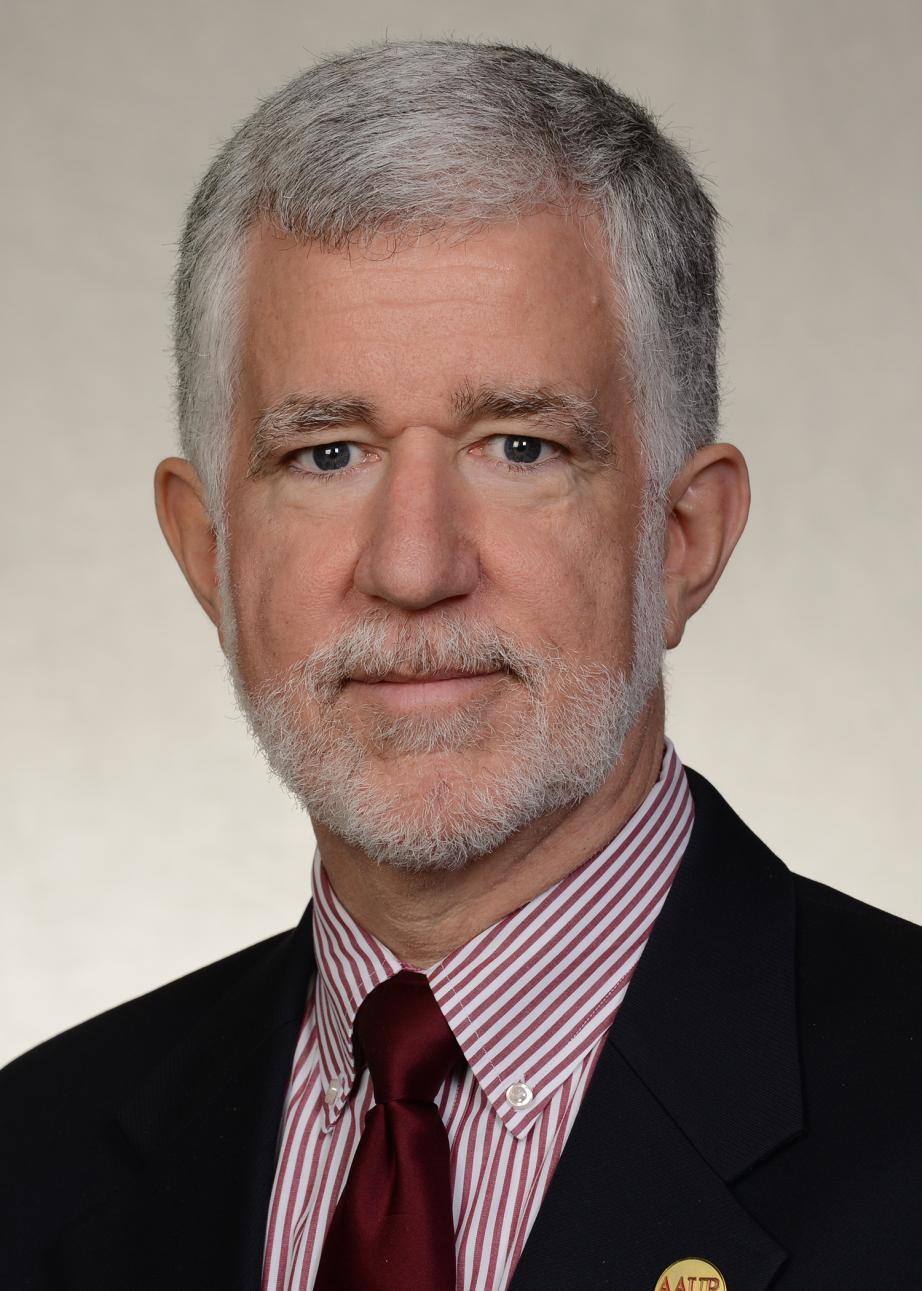 Ronald A. Hemmel teaches music theory and composition. He holds a Bachelor of Music degree from Westminster Choir College, a Master of Music degree from James Madison University and both the Master of Philosophy and Doctor of Philosophy degrees from Rutgers, The State University of New Jersey.  He is a Fellow of the American Guild of Organists.  Before coming to Westminster, he taught at Woodberry Forest School where he played the dedicatory recital of Fisk Opus 88 in the school chapel and coached lacrosse.
Dr. Hemmel has studied composition with James Riley, Charles Wuorinen, Rolv Yttrehus and Noel DaCosta; and organ with Rodney Schuller, Robert Carwithen, Richard McPherson, and Ken Cowan.  Several of his compositions are published by Yelton Rhodes, Transcontinental, and GIA.
Dr. Hemmel has given presentations at the Hawaii International Conference on Arts and Humanities, the national conferences of the Society for Music Theory, the Association for Technology in Music, the National Symposium on Music Instruction Technology, at both regional and national conferences of the College Music Society, and for the Philadelphia chapter of the American Guild of Organists.
In addition to many organ recitals, he has performed on trumpet for PBS' "Powerhouse" series, with Symphony Canada and with the House Rockers band; on electric bass and synthesizer in musical theatre; and on stage in summer stock.  He is the recipient of numerous Faculty Development awards from Rider University, several ASCAPlus awards, the  Excellence in Composition award from the Brass Chamber Music Forum and is a member of Pi Kappa Lambda, the national music honor society.