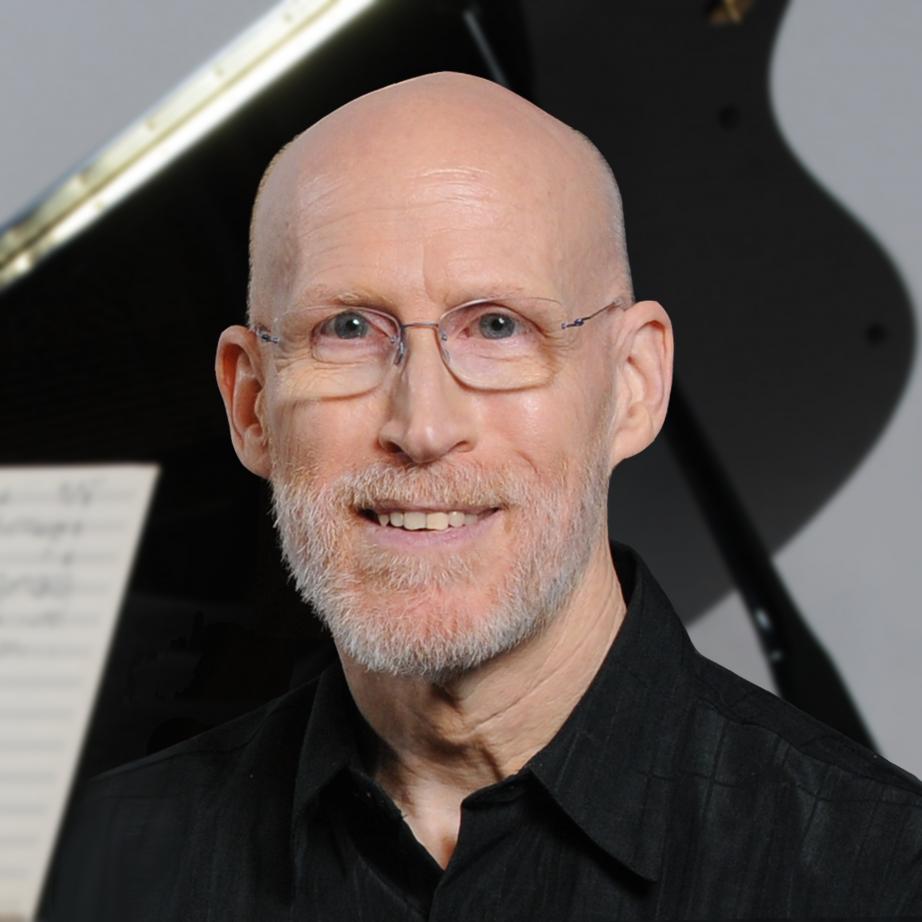 Philip Orr, Adjunct Professor of Music in Rider University's School of Fine and Performing Arts, brings four decades' professional experience in performing, conducting and composing to his work with students in the areas of piano, musicianship, music history, music theory and choral singing.

Mr. Orr's performances have largely centered on his work as solo and collaborative pianist, organist and keyboard synthesist in concerts, clubs, pits, organ lofts and recording studios, with occasional forays as trumpet/flugelhorn/mellophone soloist; he has been a featured performer on nine album-length recordings. The former accompanist and sometime arranger for singers Vic Damone and Sandler & Young, Orr's jazz pianism has joined him with Don Elliot, Melvin Sparks and Art Davis among many others. Locally, Orr performs with Rider colleague Jerry Rife in concerts of "Dixieland Hymns and Spirituals" and "Cool Yule Jazz", and with Steve Hiltner's Sustainable Jazz Ensemble performing original post-bop works. His solo programs at various regional venues include "The First Hundred Years of Jazz at the Piano", "Phil Orr Plays a Mean Jazz Piano" and "The Song is You."

The conductor of the Rider University Choir 2008-2015, and of choirs of all ages and abilities since 1979, Orr's vision promotes singing with passion and integrity the joys and concerns of our own time and culture, and those of others. A graduate of Westminster Choir College (B.M. summa cum lauda; M.M. with distinction), he studied conducting with maestri Jordon, Megill and Flummerfelt. His student career placed him under the batons of conductors Masur, Sawallisch, Rilling, Salonen and Macal, performing choral masterworks in the great concert halls of New York and Philadelphia.

Orr is the recipient of a New Jersey State Council on the Arts fellowship and several ASCAPlus Writers Awards; his published compositions and arrangements integrate his eclectic tastes into works for solo voice, choir, instrumental solos and ensembles in various genres.
Philip Orr is a member of the American Society of Composers, Authors and Publishers [http://www.ascap.com], and Pi Kappa Lambda. His compositions have been published by Hope, Transcontinental, Church Publishing, and Orrganized Sound.
Website: philiporrmusician.com