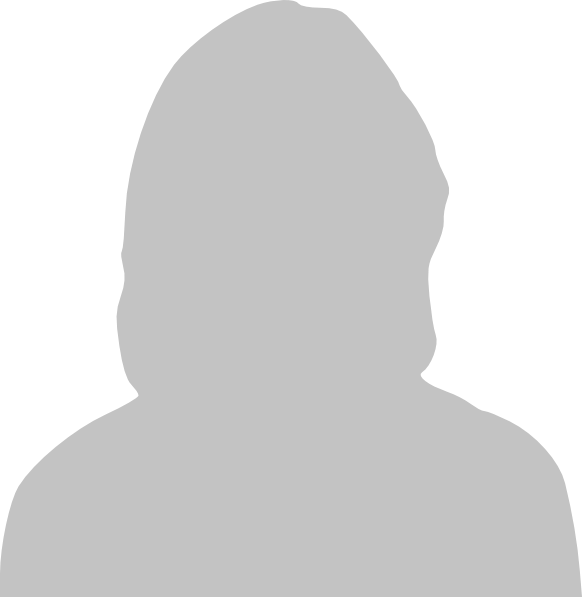 Meade Andrews is an internationally recognized certified master teacher of the Alexander Technique, professional acting coach and movement coordinator/consultant for numerous theatrical productions. She is a certified member of the American Society of the Alexander Technique (AMSAT) and Alexander Technique International (ATI).
For 21 years she taught acting, improvisation and the Alexander Technique at the Studio Theatre Acting Conservatory in Washington, D.C., where she trained and coached actors ranging from beginning students to working professionals. She also worked as movement consultant for many of the Conservatory's theatrical productions. She received the prestigious Helen Hayes Award for her choreography of the Studio Theatre's revival of Hair in 1998. She also served on the faculty and director of the Dance Program at American University for 11 years. Before joining the faculty of Rider University's Westminster College of the Arts, she was on the faculty of Florida Atlantic University.
Dr. Meade has taught throughout the United States and abroad (Japan, Germany, Spain, Australia). She is a graduate of the Alexander Foundation's Teacher Training program and the American Center for the Alexander Technique. She earned her doctorate in Theater and Dance from the University of California and the University of Georgia.
At Rider she teaches Introduction to Acting and Advanced Performance Workshop: Movement and advises theater majors and minors.