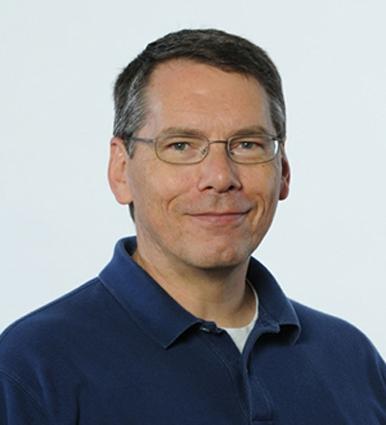 Degrees: B. M. The University of Alabama; M. M. The Eastman School of Music; D. M. A. The University of Alabama
Dr. Joel Phillips is Professor of Composition and Music Theory at Westminster Choir College of Rider University where he has taught since 1985. He is the 2009–2010 recipient of the Rider University Distinguished Teaching Award. Phillips's compositions have received a number of awards and his choral works are published by G. Schirmer, Inc., Transcontinental Music Publications, GIA, and Mark Foster Music (Shawnee Press).
Phillips is coauthor of three widely used textbooks, all published by W. W. Norton and Co., Inc. Coauthored with Elizabeth West Marvin (Eastman School of Music), and Jane Clendinning (Florida State University), The Musician's Guide to Fundamentals, currently in its third edition, is the best-selling textbook in its market. Also coauthored with Clendinning and Marvin plus Paul Murphy (Muhlenburg College) are The Musician's Guide to Aural Skills: Sight Singing and The Musician's Guide to Aural Skills: Ear Training. Both these books are in their fourth editions.
Phillips is a member of the editorial review board of the Journal of Music Theory Pedagogy and served for five years as Chief Faculty Consultant for the Advanced Placement Examination in Music Theory. He is an invited speaker on conferences throughout the United States and in Canada and has appeared on more than eighty presentations and panels. Phillips is a founding member and past president of the Music Theory Society of the Mid-Atlantic and is past Editor of the Society for Music Theory's Newsletter.