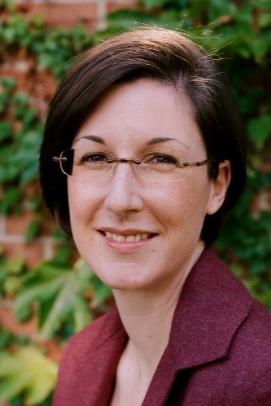 Janet Cape is Associate Professor of Music Education at Westminster Choir College of Rider University where she teaches undergraduate and graduate courses in secondary general music and instrumental methods, and serves as a supervisor of student teachers. Before joining the Westminster Choir College faculty in September 2010, Dr. Cape taught middle and high school instrumental music in Winnipeg, Canada. She has also taught qualitative research methods and supervised pre-service teachers at Arizona State University.
Dr. Cape's research agenda focuses on perceptions of meaningful music education and creative uses of technology, and she has published historical and narrative research on the World War II era Canadian Women's Army Corps Pipe Band. She has presented her research at numerous conferences including the annual conferences of the Arizona Music Educators Association and the American Education Research Association, and at the second meeting of Narrative Soundings, the International Conference of Narrative Inquiry in Music Education. In 2009 Dr. Cape won the ArtsWork Paper Competition for her research on student perceptions of meaningful music education.
As a performer, Dr. Cape served for 13 years in the Canadian Forces (Reserves). She has been a hornist with the Royal Winnipeg Rifles, the 5th (BC) Field Regiment, HMCS Malahat, and HMCS Chippawa and performed for several seasons with the National Band of the Naval Reserve. In 2007 she was selected to serve as Musical Director of the National Band during its Prairie Tour.
Dr. Cape is a graduate of the University of Victoria (British Columbia, Canada) and Arizona State University.