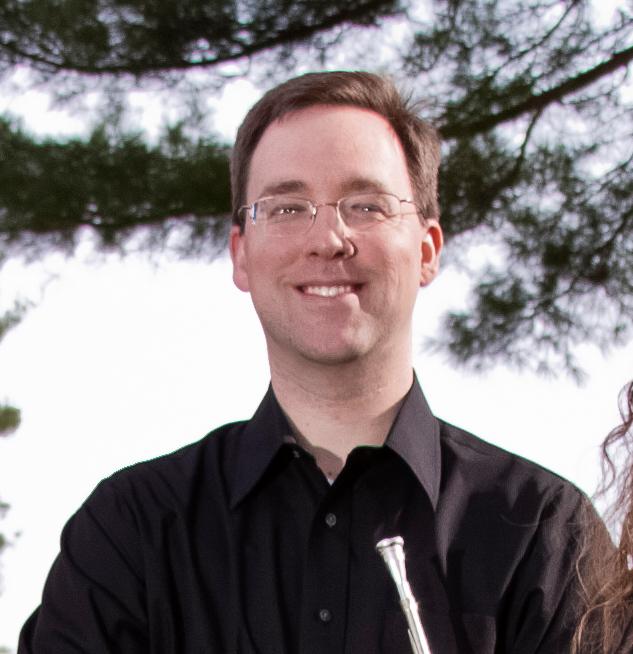 Dr. Craig Levesque (b. 1975) is a composer, arranger, copyist and horn player based in central New Jersey. His music has been performed throughout the country, and he has been commissioned by groups throughout the northeast.
Dr. Levesque serves as a part-time lecturer at Rutgers University and New Jersey City University, where he has taught theory, analysis, ear training and orchestration. At the Westminster Conservatory of Music, he teaches horn, composition, theory and ear training, and performs regularly with the faculty woodwind quintet – the Westminster Winds. He also performs regularly with the Atlas Brass Quintet.
Dr. Levesque holds degrees from of the University of New Hampshire (B.A., Music Theory and Composition; M.A., Music History) and Rutgers University (Ph.D., Music Theory and Composition). His primary horn teachers were John Boden and Jean Rife, and his primary composition teachers were Niel Sir, Dr. Andrew Boysen, Jr. and Pulitzer Prize winning composer, Charles Wuorinen. Dr. Levesque's compositions and arrangements are available through Art of Sound Music (www.artofsoundmusic.com).