Violinist Urška Haule Feguš presents the world premiere of Tim Keyes' The Park.
Image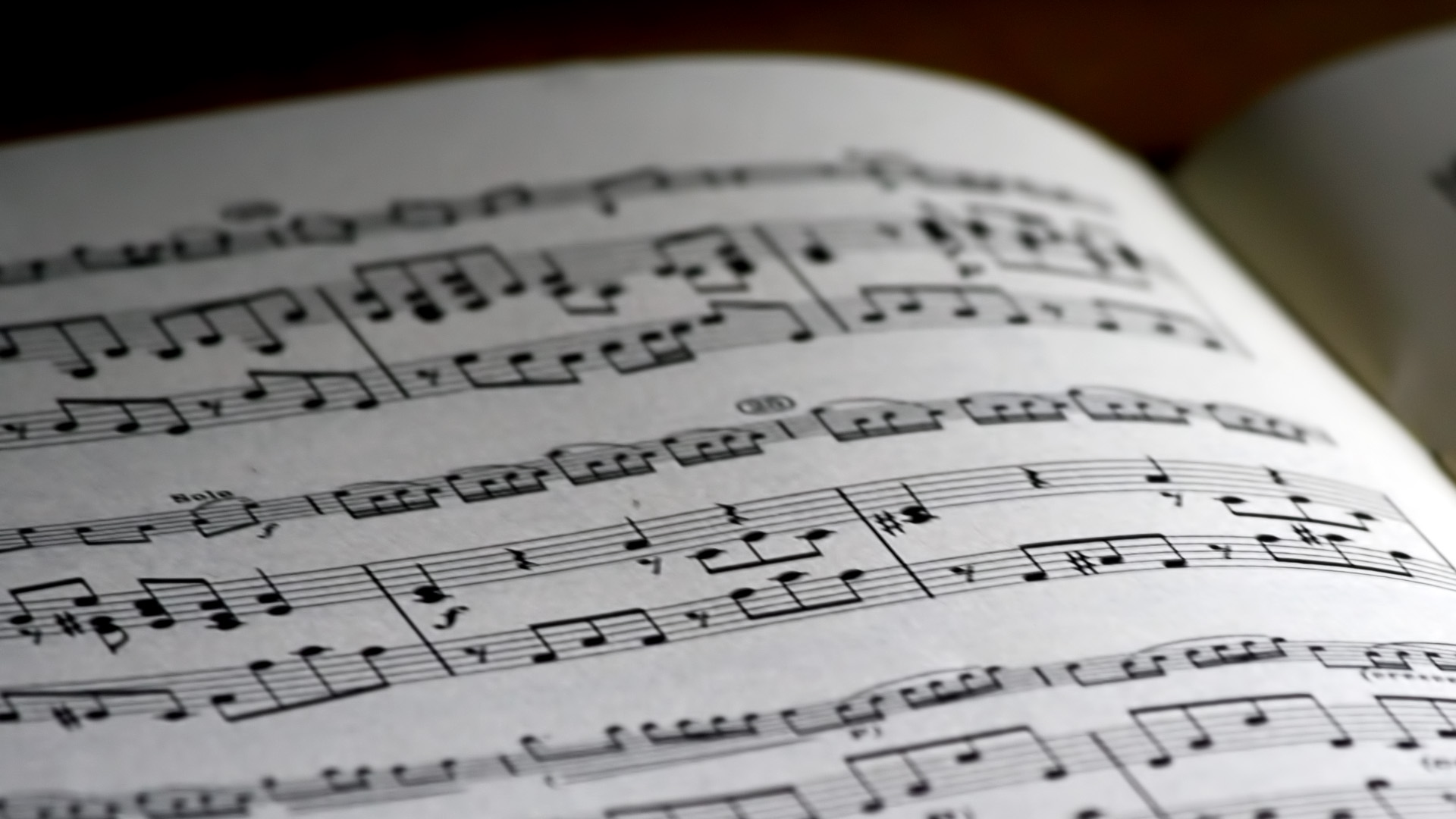 Westminster Conservatory faculty member Urška Haule Feguš, violin, will be joined by and a special guest composer Tim Keyes to present "Lockdown Inspiration – Sample Embraces the Real." The program will include compositions by J.S. Bach, E. Morricone, and the world premiere of The Park for violin and piano by Tim Keyes. 
Date & Time
No dates or times currently scheduled for this event.
Ticket Information