A conversation featuring Dr. Michael Eric Dyson.
Image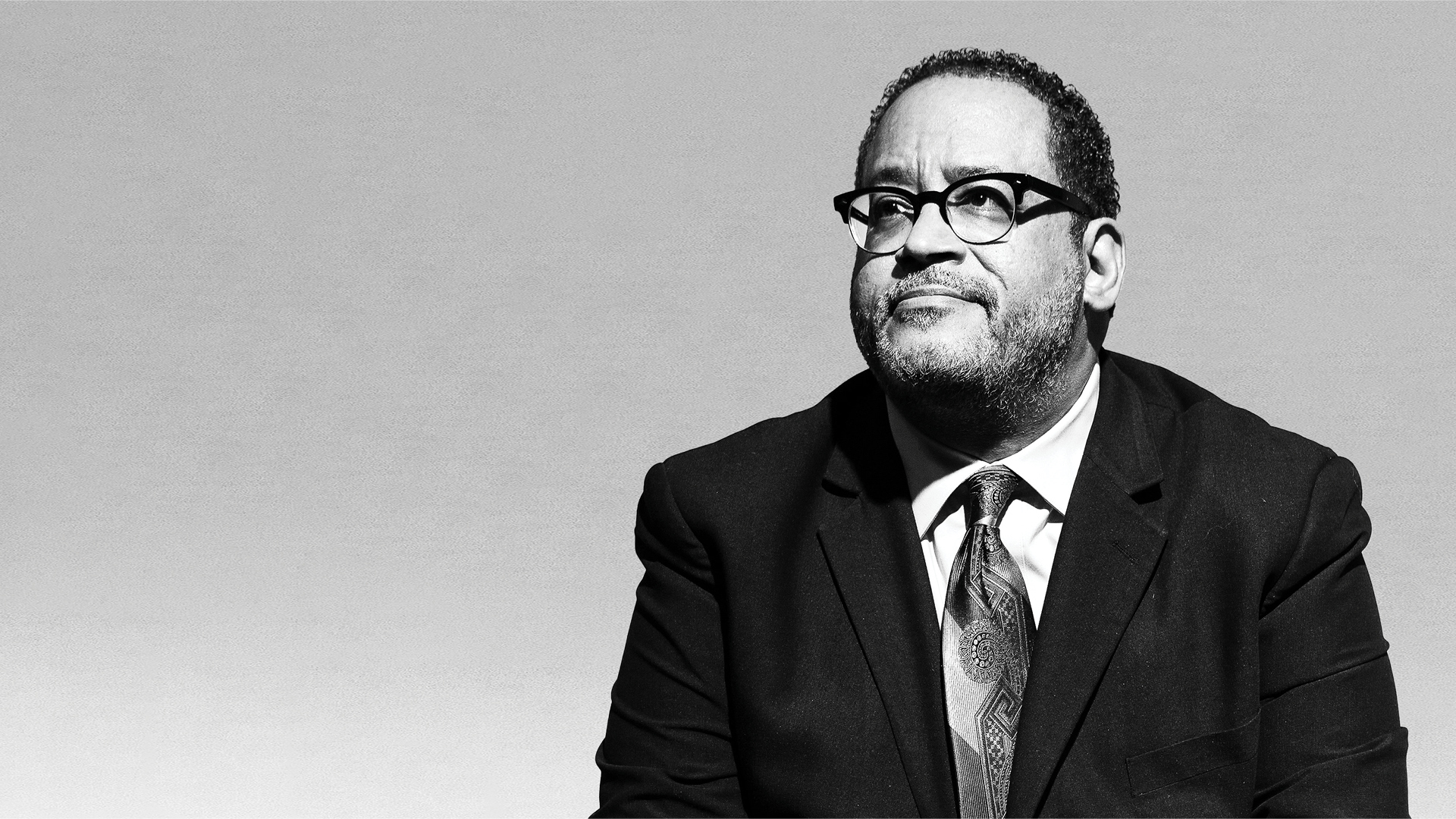 The Center for Diversity and Inclusion is proud to announce Race and Democracy: Building Resiliency As An Activist, a conversation featuring distinguished scholar of race and religion, author, and radio host Dr. Michael Eric Dyson on Thursday, March 4 from noon to 1 p.m.
America has always promised to be a Nation of opportunity, freedom and equality, but more than 60 years after the civil rights movement, the situation remains unresolved. How do we continue to address the issues of social justice, religion, race and police reform in a world that is damaged, and at times, hopeless. We remain hopeful. Bearing witness to the difficult truth in our country today, Dr. Michael Eric Dyson aims to rebuild resiliency and inspire America's young people to carry on. 
To register in advance for this event, visit rider.edu/resiliency.
Date & Time
No dates or times currently scheduled for this event.