Celebrating Rider University's Class of 2020
Congratulations, Class of 2020!
Commencement is a proud day for students, families and the entire Rider University community.
This year, not only have our graduates accomplished a tremendous milestone in earning their degrees, but they have persevered through the most challenging of times. We continue to be inspired by their hard work, dedication, perseverance and collective Bronc spirit.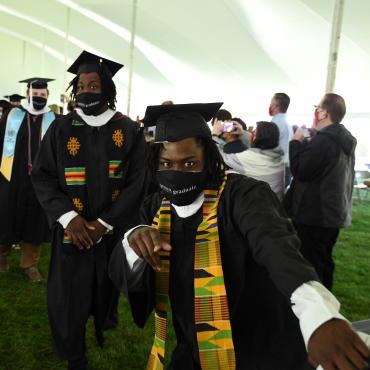 Celebrate our Rider Grads
May 16 – Class of 2020 Graduates
12 p.m. - Graduate All Colleges 
May 16 – Class of 2020 Undergraduates
2 p.m. 

Undergraduate College of Education and Human Services
Undergraduate College of Liberal Arts and Sciences Ceremony 1
Undergraduate WCA School of Fine and Performing Arts
Undergraduate College of Continuing Studies 

3:30 p.m. - Undergraduate Norm Brodsky College of Business
5 p.m. - Undergraduate College of Liberal Arts and Sciences Ceremony 2
What to expect during Commencement
The in-person ceremony will include a student processional, remarks from President Dell'Omo and a presentation of graduates where students will walk across the stage as their names are called. Each ceremony will be approximately one hour.
Commencement will be held in compliance with state and institutional health and safety guidelines regarding capacity, masks, social distancing and sanitation. To meet gathering guidelines, the University will offer multiple ceremonies. Graduates are assigned a ceremony time based on their degree and college/school.
Commencement is a ticketed event. Only guests with tickets will be permitted on campus. Graduates do not require a ticket and will be given a maximum of two guest tickets. There are no extra tickets.
The Commencement ceremonies will be held rain or shine. In the case of severe weather, high winds or lightning a ceremony may need to be delayed or cancelled.
Refer to the Commencement Day Campus Map (PDF) for ceremony locations.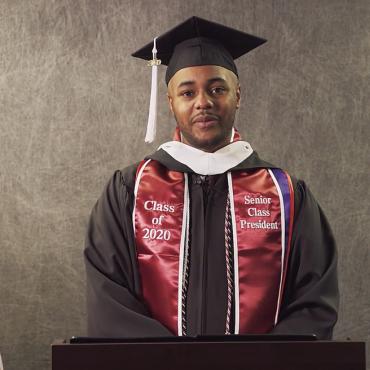 Commencement Speakers
Share this joyous occasion with family and friends by viewing recorded remarks from our Class of 2020 Commencement speakers.
Watch Speakers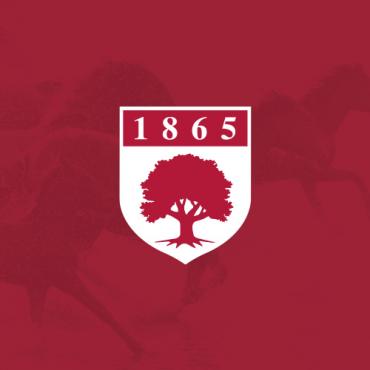 Congratulations to the Class of 2020!
Check out a collection of slideshows featuring the names of our graduating students along with photos, quotes and celebratory messages.
View Slideshows
Class of 2020 Memories
Take a virtual stroll down memory lane with this commemorative video in your honor.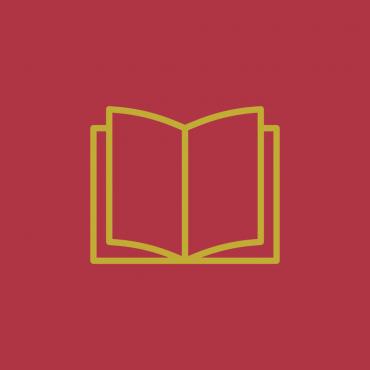 Virtual Yearbook
Add your personal page, share your memories and connect with your classmates in this digital keepsake. The Class of 2020 virtual yearbook is a gift to you from the Alumni Association, as we welcome you as our newest members of the alumni family.
View yearbook