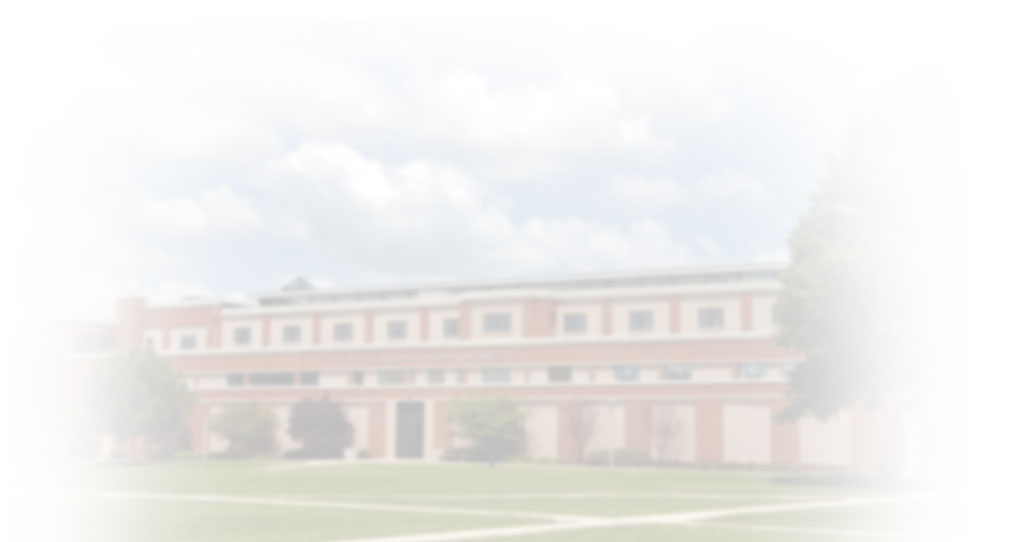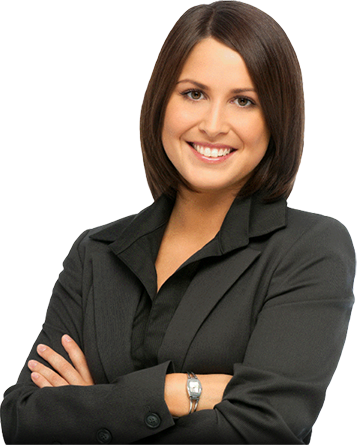 Executive MBA Grads Earn a 39% Higher Salary*
Take Your Career to the Next Level:
Receive executive coaching to facilitate your professional development.

Graduate in just 16 months with Saturday classes.

Gain global experience on our International Business Seminar.
A Look Inside Rider University's EMBA Program
Rider University is among less than 2% of universities worldwide that have achieved the distinction of dual AACSB accreditation in both Accounting and Business.
GRADUATE IN JUST 16 MONTHS
Get your MBA in 16 months, with classes on Saturdays that won't impact your current work schedule.

INCREASED EARNINGS
On average, EMBA grads earn a 39% higher salary and more job offers after graduation.*

ALL-INCLUSIVE PROGRAM PRICING
Includes meals, fees, executive coaching and international seminar travel costs. Students purchase their own textbooks.**

LEADERSHIP EDGE COACHING
Receive 20 hours of coaching tailored to your individual, professional needs for achieving success.

INTERNATIONAL BUSINESS SEMINAR
Each EMBA class gets to experience an international seminar to discover unique business opportunities.

STRATEGIC MANAGEMENT CAPSTONE
Our program concludes with a course designed to integrate all previous portions' coursework.

CONVENIENT SCHOOL LOCATION
Classes are held at Rider University in Lawrenceville, NJ and are easily accessible by car, bus or train.
Program Overview
An Executive MBA Program Designed for You
The Executive MBA program at Rider University provides you with the leadership and business skills necessary to take the next step in your career. Our accelerated program allows you to earn an Executive MBA in just 16 months. Classes are scheduled on Saturdays (with some on Fridays) to allow you to continue with your current career and other week-night obligations.
Key features of our program include:
Saturday-only classes that minimize interruptions to your work week.
A Leadership Edge program that provides 20 hours of professional Executive Coaching for each student. Click here to learn more about Leadership Edge.
A 9-12 day International Business Seminar that takes you to one or more countries for an immersive and informative learning experience (included in the cost of tuition).
All-inclusive program pricing that covers meals, fees, executive coaching and international travel costs. Students purchase their own textbooks**
Classes are taught at Rider University's conveniently-located campus in Lawrenceville, NJ.
AACSB Accredited in both Accounting & Business.
The Executive MBA program at Rider University really focuses on the big picture. It focuses on the human capital, it focuses on the business, and also professional development.

Nancy Q., Class of 2014
Just 2% of Universities are
Dual AACSB Accredited
Dual AACSB Accreditation
Rider University Is Among the Less Than 2% of Business Schools Worldwide That Have Dual AACSB Accreditation in Both Accounting and Business
AACSB Accreditation is earned by colleges that are able to achieve a rigorous set of quality standards.
All colleges with AACSB Accreditation are held to the same high standards of quality and curriculum regardless of tuition cost, program length, class schedule or ranking.
Rider University offers one of the most affordable Executive MBA programs that is dual AACSB Accredited.
Are you a good fit for the Executive MBA program?
The professional requirements for admission are:
You have been employed in a full-time capacity for a minimum of 5 years
You have at least 2-3 years of experience supervising/managing other people
You are currently employed full-time
Not sure? Send your resume to [email protected] and we'll let you know.
* Graduate Management Admissions Council, 2013 Education Graduate Survey.
** Students have the option of Rider purchasing all textbooks and personally delivering them before the start of each class.