CDLS Fellowship
The CDLS Fellowship is an initiative that provides the opportunity for prominent and influential professionals and educators, including Rider alumni, friend, and faculty, to educate, connect with, and mentor current Leadership Development Program members and student leaders at Rider. This prestigious leadership opportunity is intended to support the quality leadership education provided to students at Rider through the Center.
Main Goals of the CDLS Fellow:
To provide leadership development and education for Rider student leaders (e.g., workshops, facilitating a Leadership Skill Seminar).
To connect with and mentor the student leaders in the Leadership Development Program.

Assist students in developing their career/personal lives post-college.
Provide opportunities for reflection.
Offer advice, guidance, and feedback concerning students' development and leadership action plans.

To focus specifically on the transition plans and career goals of seniors in the LDP.
To inspire and mentor new LDP members by assisting them with their leadership development and providing guidance and advice on how to make the most of their leadership journey while at Rider.
To provide connections with and links to external organizations that may benefit to students' leadership development.
To strengthen the connections between the CDLS, the Rider community, and key contributors to the Rider community.
To contribute to the CDLS by utilizing individual strengths and expertise (i.e., research, workshop facilitation, fundraising)
Fellow Selection and Term:
The CDLS Fellows are invited by the Dean of the College of Business Administration and CDLS staff to participate in a fellowship term of no less than two years. Additionally, Fellows with various backgrounds (e.g., business, education, sciences, arts) are sought after to mirror the population of the Leadership Development Program.
Our Current Fellow: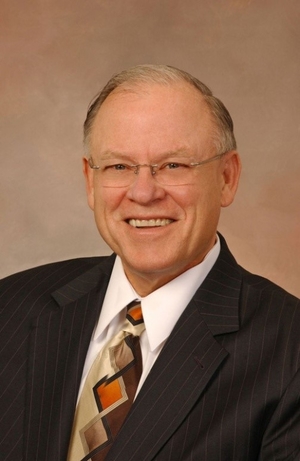 The Center for the Development of Leadership Skills is extremely proud to introduce our inaugural CDLS Fellow, Mr. Howard B. Stoeckel '67, retired President and CEO and current Vice Chairman of Wawa, Inc. To read more about Mr. Stoeckel and learn about his accomplishments and future commitments with Rider in the role of CDLS Fellow, we invite you to refer to the links on this page!